Exploring Andalusian Art, Culture & Flavors 
 Explore Madrid and Andalusia on a dynamic journey rich in architecture, delectable food, soul-stirring music, and history.
September 7 - 21, 2024 
Group size: 12
HOT Tour Leader for 24/7 support
Entrance Fees Included
14 Breakfasts, 12 Lunches, 11 Dinners Included
All Transportation Included
Spain
Only 12 spots left!
$6,495
Deposit: $1,000
Join this captivating odyssey through five enchanting cities, as they each weave a unique piece of the tapestry that is Southern Spain. Before heading south, we'll wander the lively streets of Madrid, where the infectious energy of this metropolis and the aroma of traditional tapas awaken your senses. Venture into the cultural richness of Córdoba, featuring the grand Mezquita and the labyrinthine streets of the Jewish Quarter. Experience the ancient charm of Sevilla, where the captivating Alcázar and the fragrant orange blossoms transport you back in time Bask in the picturesque countryside and coastal beauty of Málaga, where the Mediterranean charm and the delights of fresh seafood beckon you to unwind. Discover the majesty of Granada, where the Alhambra and the picturesque Sierra Nevada mountains create a breathtaking backdrop, accompanied by the sounds of Flamenco and the smell of Arab sweet treats and teas.
Highlights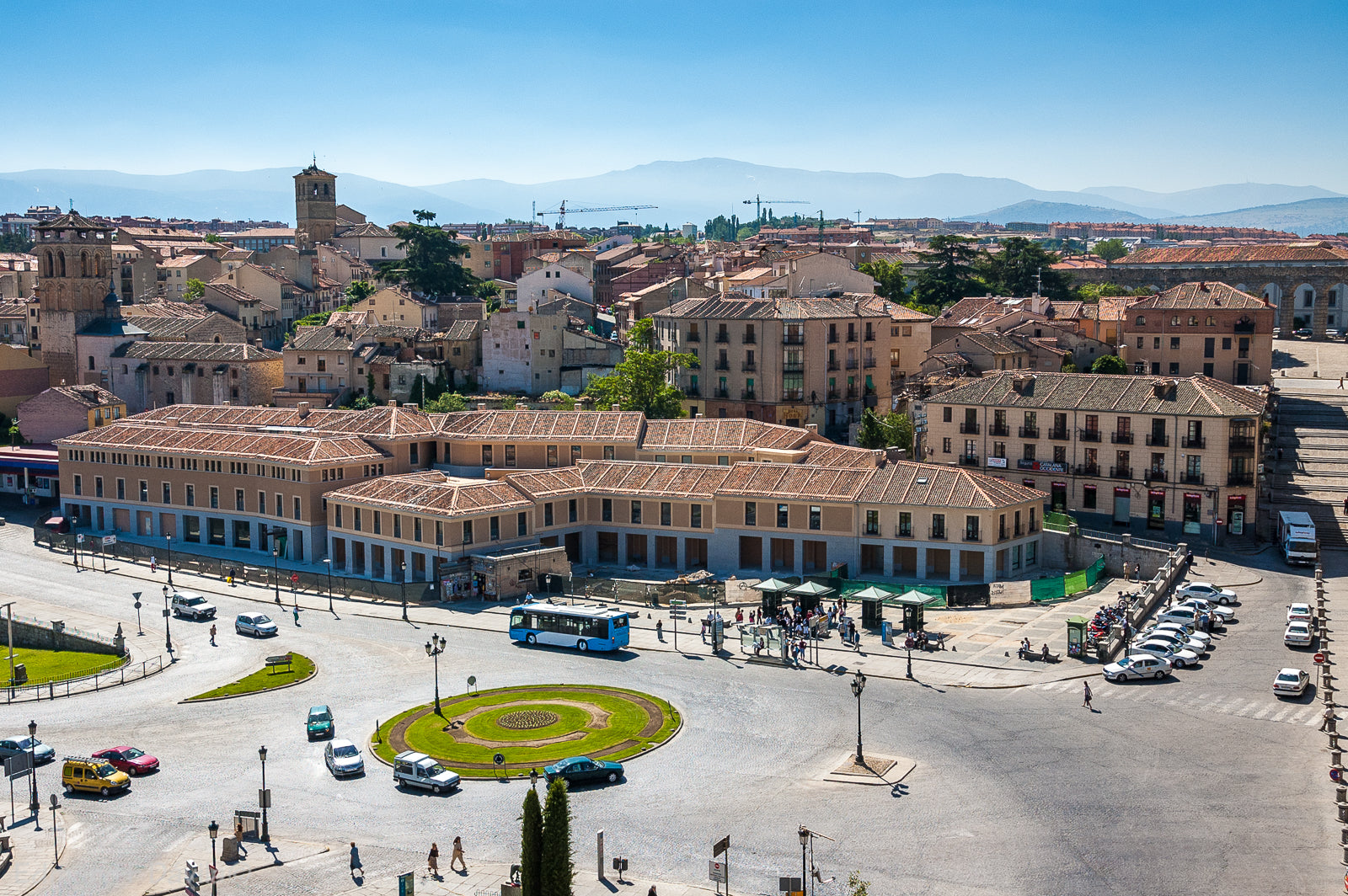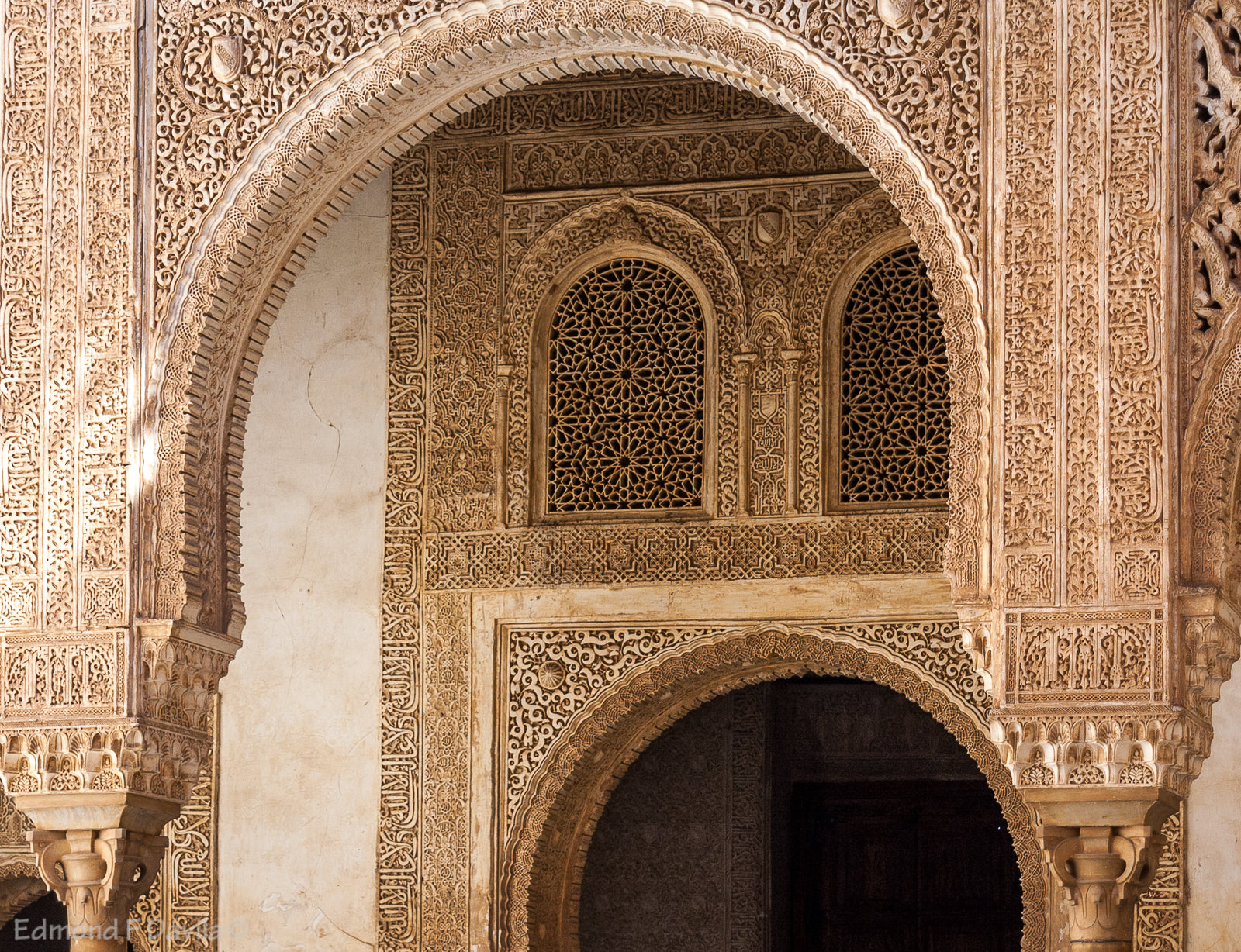 Highlights
Sevilla
Immerse yourself in the ancient charm of Sevilla, boasting the enchanting Alcázar, a stunning Moorish palace, and the famous Seville Cathedral, the largest Gothic cathedral in the world.
Córdoba
Discover the cultural richness of Córdoba, where the awe-inspiring Mezquita, a unique mosque-cathedral, stands as a symbol of the city's historical significance.
Granada
Marvel at the majestic city of Granada, dominated by the splendid Alhambra, a UNESCO World Heritage site, with its intricate Islamic architecture and breathtaking gardens. Enjoy the picturesque views of the Sierra Nevada mountains, providing a stunning backdrop to the city and get to know the locals during our specially curated off the beaten path experiences.