At Heart of Travel, we're not just another travel agency.
Our guiding principles are more than just words – they're the essence of who we are.
Transcending Borders: We believe human connections go beyond borders, bridging differences.
Dismantling Myths: We seek truth and dispel myths that perpetuate negativity and bias.
Listening and Learning: We actively listen, advocate, and grow from our mistakes.
Community Strength: We're a community that supports your goals and champions your dreams.
Accessibility of Travel: We believe travel is an education that should be accessible to all.
Championing the Underdog: We support small business and love to support new projects in the communities we know and love.
Environmental Stewardship: We're committed to preserving the environment and its beauty
Inclusion and Representation: We fight for fair wages, ethics, inclusion, and representation.
Travel for All: We dream of a world where everyone can explore and roam freely.
Impactful Tourism: We believe in ethical tourism that empowers communities.
A Peaceful World: We dream of a world where divisions are put aside for unity.
Belief in the Dreamers: We believe in ourselves, you, and the power of dreams.
Why Choose Heart of Travel
At Heart of Travel, we redefine the way you experience the world. We're not just a travel agency; we're your bridge to authenticity and human connection. Our journeys are built on values that elevate travel into an immersive, transformative experience. When you choose us, you're choosing to go beyond the ordinary and embrace the extraordinary.

Our commitment to meaningful connections sets us apart. We believe that travel is about more than visiting landmarks; it's about engaging with people and cultures in a profound way. By joining us, you become part of a vibrant community that spans borders, and you'll find yourself forming bonds that last far beyond your journey. Every itinerary is carefully curated to provide you with diverse experiences, combining adventure, culture, and relaxation in perfect harmony.

By traveling with Heart of Travel, you're not just a tourist; you're a responsible traveler. We prioritize the well-being of local communities, supporting small businesses and initiatives that make a positive impact. Our tours are led by knowledgeable locals who share their insider perspectives, taking you beyond the tourist façade and revealing the heart of each destination. Whether you're a solo explorer, a family, or a group of friends, our inclusive and diverse community welcomes you to embark on a journey of discovery and growth. Travel with us and rediscover the world through a new lens—one that fosters connections, celebrates cultures, and leaves footprints of positive change.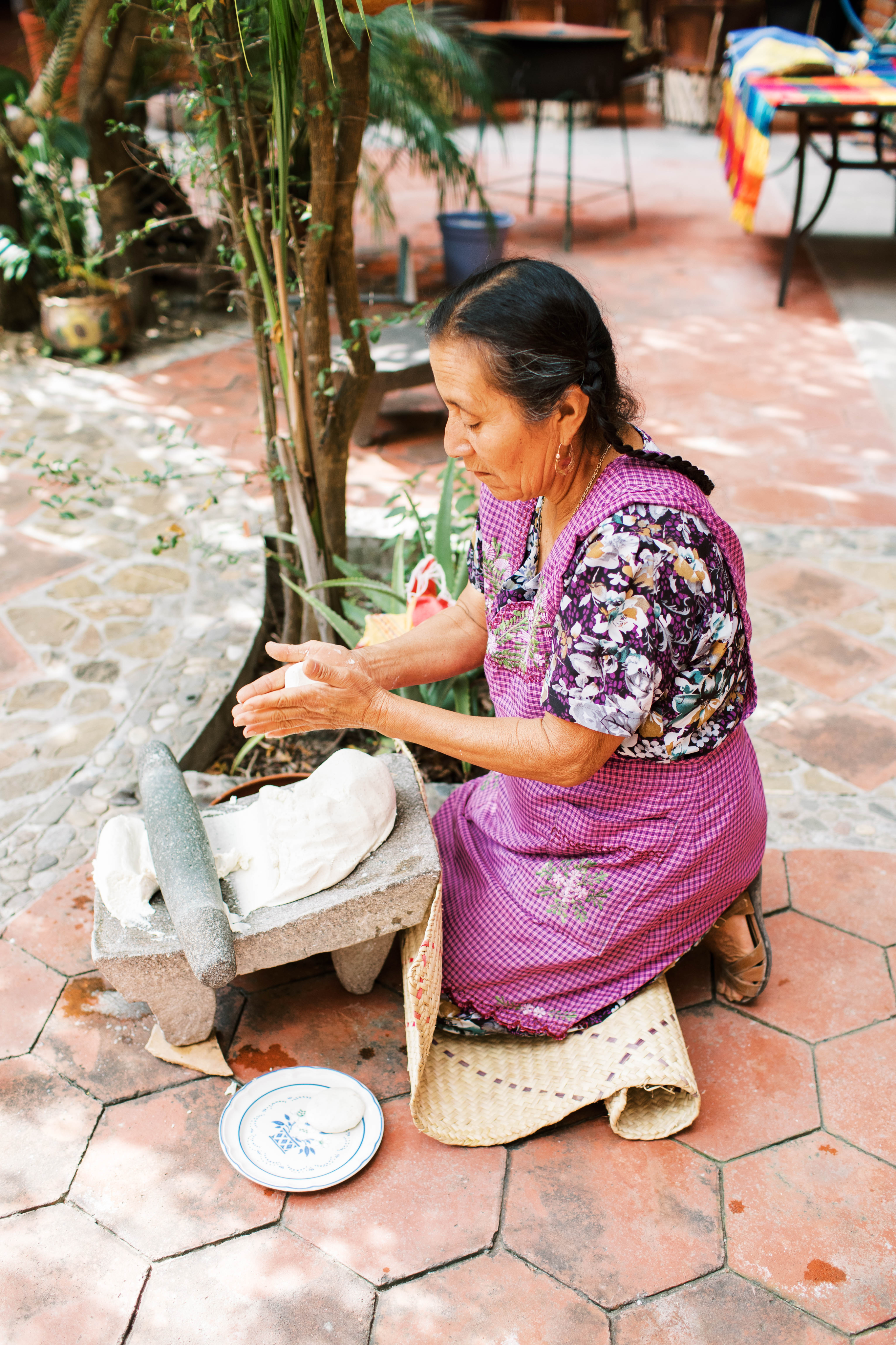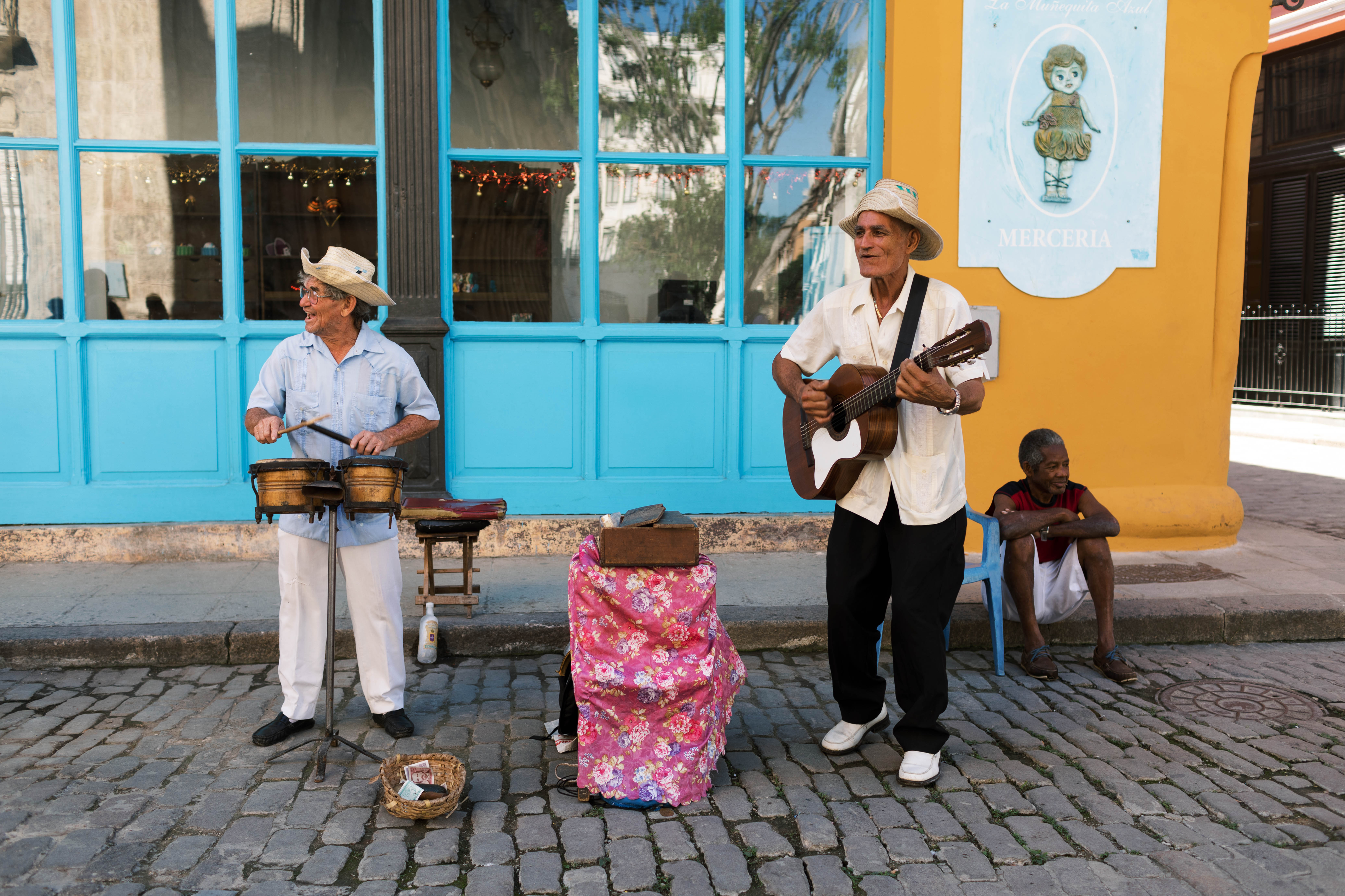 Meet Some of Our Partners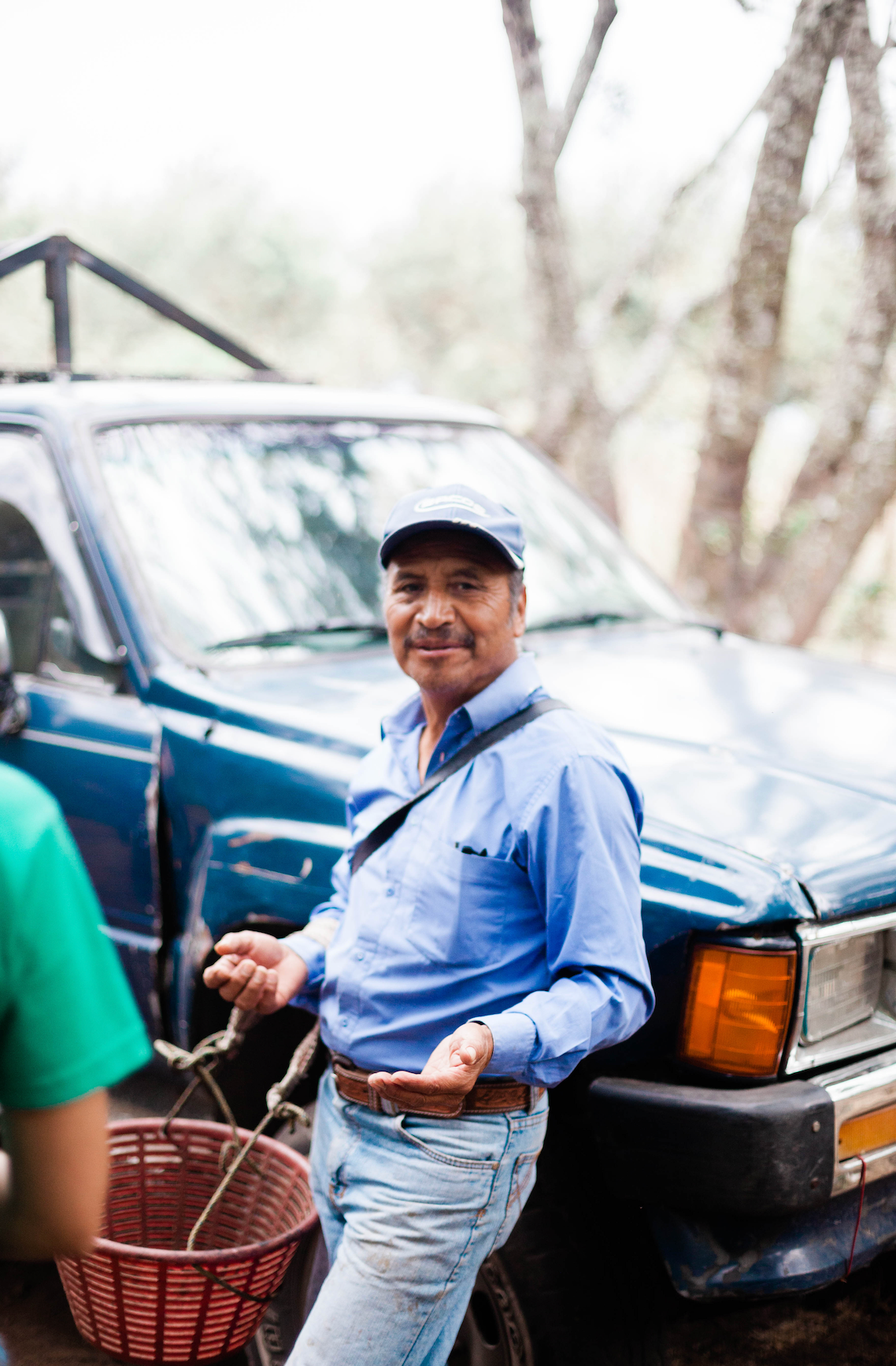 Allow us to introduce Don José. When Heart of Travel embarked on its journey of crafting unique coffee tours, Don Jose joined us on an unfamiliar path. We began from the ground up, and we recall his initial reservations. He used to say, "I doubt people would pay to ride in the back of my weathered pickup truck." Surprisingly, this often turns out to be the highlight of our tours, as clients relish the adventure of traveling in the rear of Don Jose's pickup through the coffee fields of Alotenango. They savor the experience of navigating through overhanging branches, feeling the wind against their faces, ascending mountains enveloped in coffee plantations and golden blooms, all while exchanging greetings with locals on horseback toiling in their fields. Don Jose's laughter now fills the air as he remarks, "Who would have imagined!", little did he know the uniqueness and charm of his offerings. Our collaboration has provided him with a platform to shed light on the challenges of coffee cultivation in Guatemala for small producers while allowing visitors a treasured look behind the scenes. He passionately discusses how the coffee monopoly hampers the visibility of small-scale growers' products and makes it hard for the "little guy" to compete. Over the years, Don Jose's coffee has evolved remarkably, both in quality and presentation, and we are honored to have witnessed in growth and share in his successes. Our coffee tour with Don José goes beyond just coffee, as each tour also includes a visit to the Alotenango town mural, a tribute to the firefighters who valiantly served during the 2018 Fuego Volcano Eruption rescue efforts. Here we honor Don José son-in-law, a firefighter who tragically lost his life savings the lives of others, leaving behind his wife, son, and unborn baby girl, now a thriving toddler. The mural features a heartfelt letter written by his son-in-law to his wife, Gloria, just before his untimely passing. Visiting this mural is always a deeply moving experience. We are incredibly grateful to Don José and his family for opening up their home and hearts to us and building unique experiences together.
Don José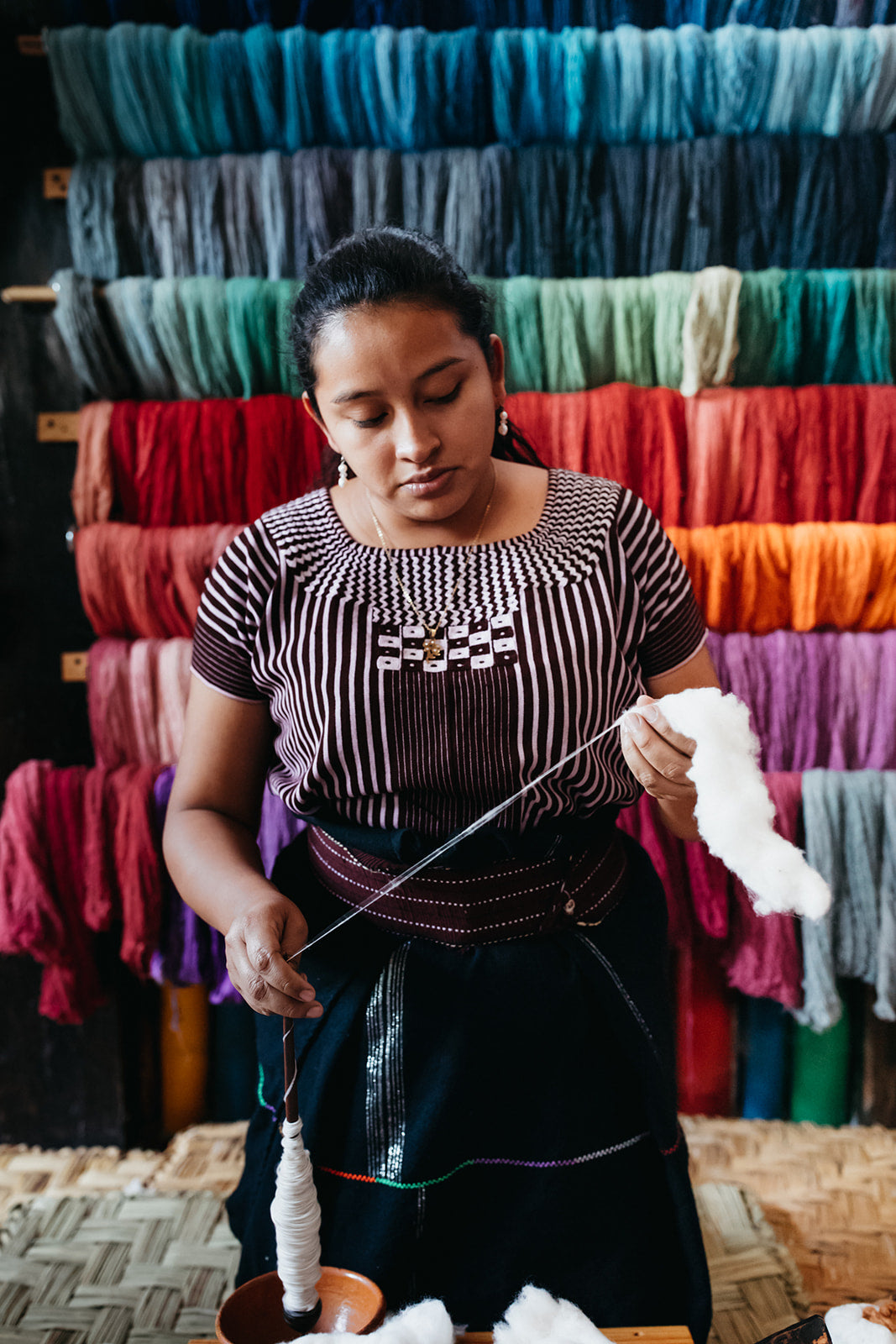 My name is Delfina, and I am part of a women's collective in San Juan La Laguna, called Casa Flor Ixcaco. For us, the support of Heart of Travel and Chelsea, my dear friend, has been a great help and progress. She always tells the story of her first experience in our store and although I really don't remember that day well because I have met many people who say they want to support us in the future but never come back, Chelsea was different. She came to implement the homestay program with our group, and we were able to generate more funds and economic growth for our women. In addition to weaving, we were also able to expand our services into cooking homemade meals for visitors! It was a new challenge for us, to be able to organize the logistics of everything involved in new projects. We are so thankful that these women have crossed our paths as they have been part of the development and evolution of our cooperative - they are a blessing to us."
Delfina Par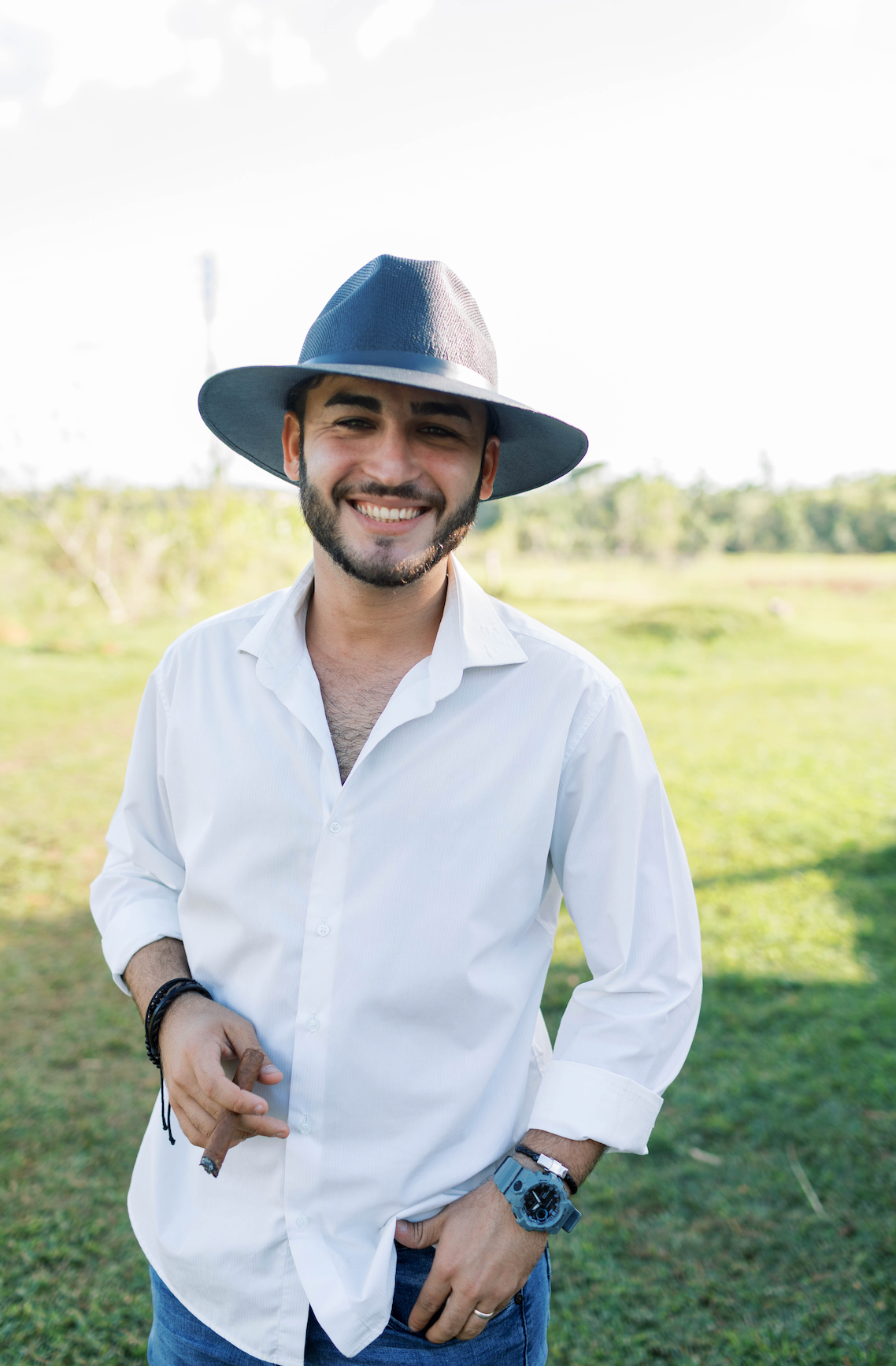 Our right-hand man on the ground in Havana, Cuba, Enmanuel is a valued member of our team who we would be lost without. Enmanuel oversees the daily operations of all of Heart's trips and tours to the island. He is committed to creating unique experiences for travelers that provide platforms for Cubans to share their stories safely and sincerely while supporting small business development on the island. Born and raised in Havana, Enmanuel knows his city and his community like the back of his hand and thanks to him we can find ourselves dancing the night away in the most unexpected places. Enmanuel's kindness and charismatic personality welcome travelers and put them at ease, making him a fan favorite in Cuba. For us, however, it's his incredible organizational skills, ability to manage and oversee complex details, and extensive network of contacts that continually impress us and have taken our tours to Cuba from great to outstanding. Enamnuel first began assisting with projects at Heart of Travel during the pandemic, offering his services as a Spanish language practice partner and creating educational videos about Cuban history and current events for our online Spanish courses. When it was time to resume tours in Cuba, it was a no-brainer that Enmanuel was the person to help restore and improve our operations in Cuba. Under Enmanuel's guidance, Heart of Travel has been able to build a team of Cuban guides, drivers, hosts, artists, and artisans to bring to life our trips and create dignified employment opportunities during one of Cuba's worst economic crises. We are so grateful to him and the rest of the crew in Cuba and can't wait to see what's next for us.
Enmanuel
Our Story:
A Journey of Connection and Inspiration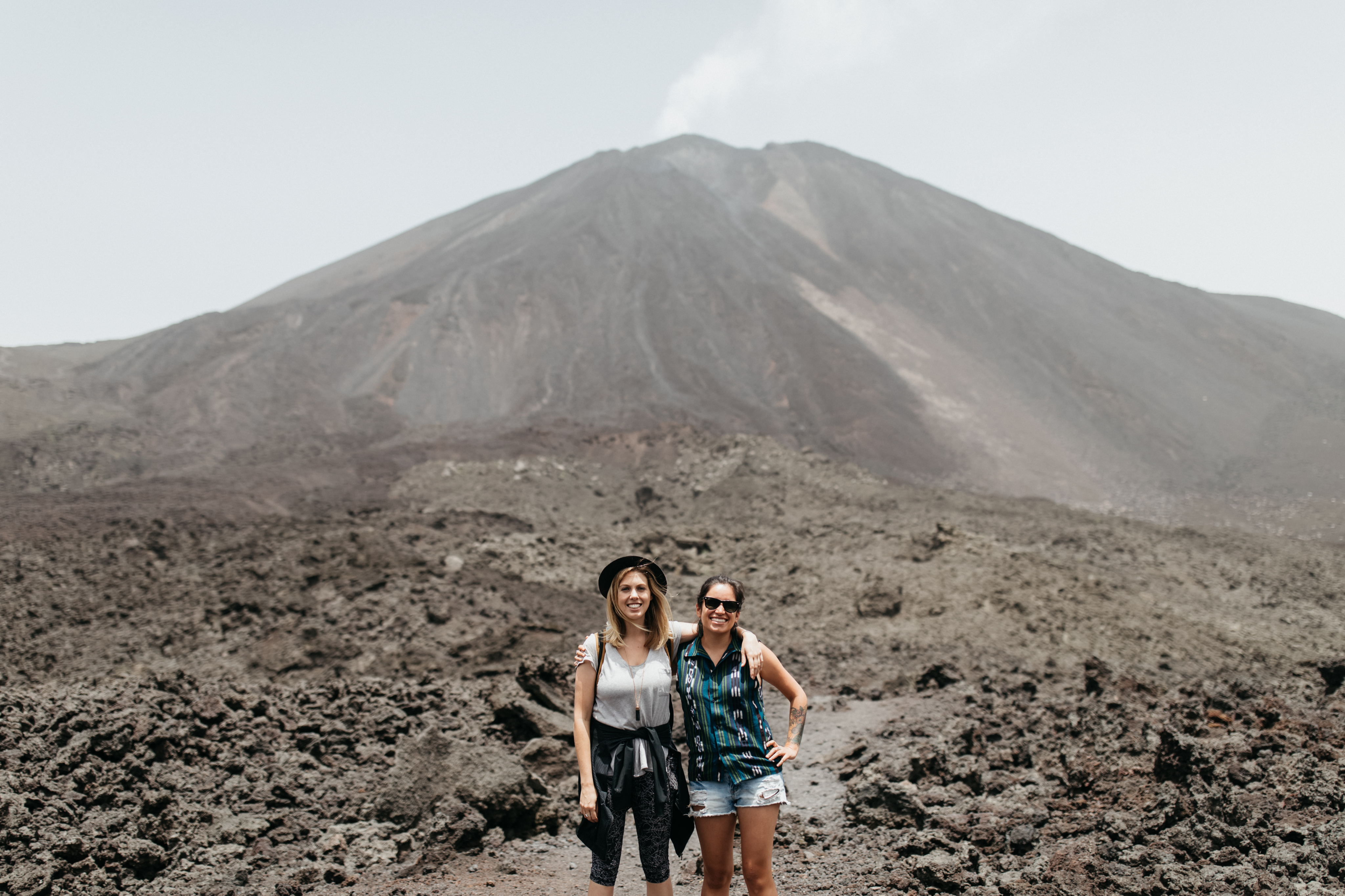 The story of Heart of Travel begins with two kindred spirits, Chelsea Glass and Ana "Chiva" Castillo, brought together by a shared love for Latin America and a deep-rooted desire to redefine the travel experience. Chelsea's voyage commenced with a solo trip to Guatemala at 19, an adventure that transformed into three years of cultural immersion, language acquisition, and an unbreakable bond with the region.

Having lived and worked as a tour guide and language teacher in Guatemala, Chelsea returned home with a newfound mission. She envisioned a travel agency that would bridge cultures, empower local communities, and provide travelers with authentic, life-enriching experiences. This vision became the foundation of Heart of Travel.

Ana's journey was equally instrumental. Hailing from Guatemala, Ana's fluency in both English and Spanish led her to teach ESL abroad. Meeting Chelsea in Guatemala in 2011 sparked a profound connection, solidifying their friendship and shared passion for cultural exchange. By 2015, Ana was collaborating on freelance guiding projects, further deepening their commitment to creating meaningful travel experiences.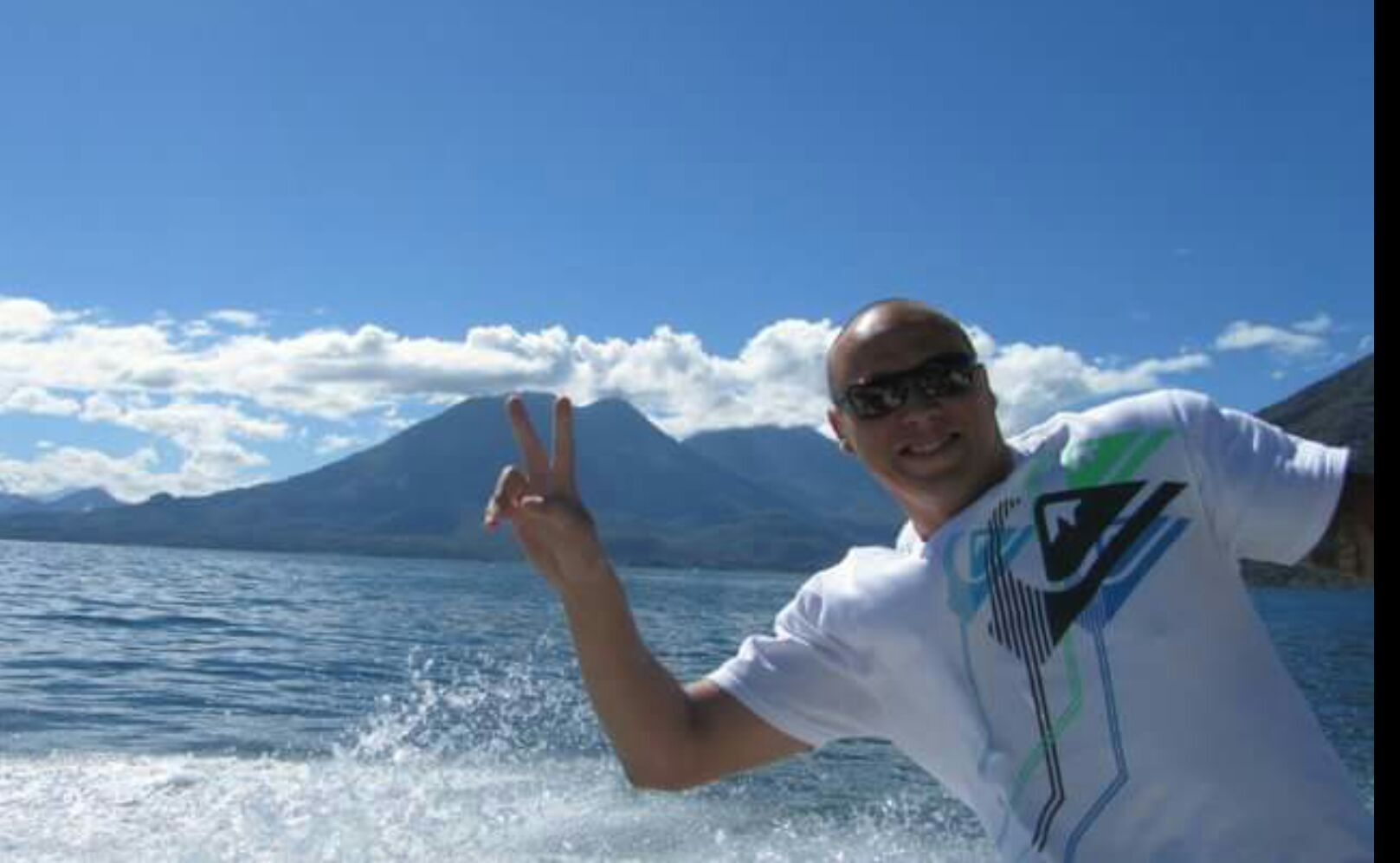 In 2017, Chelsea and Ana officially joined forces to bring Heart of Travel to life. Tragedy struck that same year when Carlos, a mentor and dear friend, lost his life in a motorcycle accident. Carlos, founder of Guinness Travel, was instrumental in shaping Heart of Travel's ethos. His unyielding belief in Chelsea and Ana's vision inspired them to create a travel agency that transcended traditional tourism.

Today, Carlos's legacy lives on in Heart of Travel's mission. We're not just a travel agency; we're a community-driven movement that aims to dismantle misconceptions, amplify local voices, and champion responsible tourism. Our journey is fueled by the desire to create connections that bridge cultures, challenge norms, and leave a positive impact. Join us as we continue to pave the way for transformative travel experiences that enrich lives, empower communities, and celebrate the beauty of Latin America.
Our Destinations
Each Heart of Travel destination promises a journey that's as unique as the culture it embodies. Dive into the heart of Latin America with our curated selection of destinations, each offering a unique tapestry of experiences: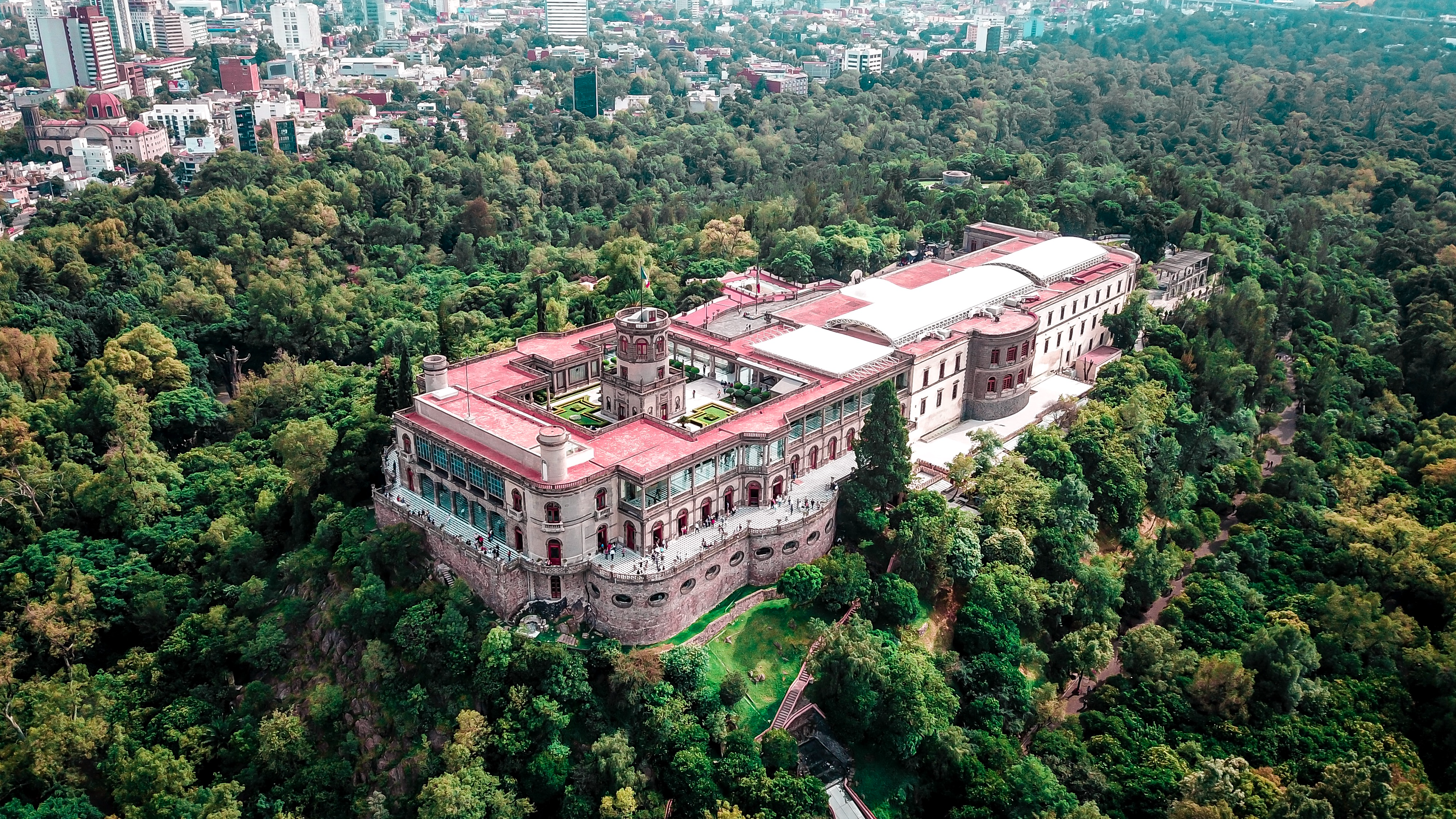 Mexico City
Mexico City
Ciudad de México
Welcome to Mexico City, an immersive travel destination that goes beyond the usual. Our guided tours offer a deep dive into the city's essence, led by locals who know its pulse. Prepare for a journey marked by unique experiences, creative workshops, cultural appreciation, and an emphasis on supporting small business development and the arts. Explore neighborhoods alive with art, from galleries to street murals, and learn how art intertwines with social justice initiatives. Engage in hands-on workshops, mastering traditional crafts and dance forms that connect you with authentic Mexican traditions. Discover the heart of Mexican cuisine through street food vendors, family-run eateries, and 1 or 2 of CDMX's upscale dining establishments as we prioritize supporting local businesses and up-and-coming talent in the sixth-largest metropolitan area in the world.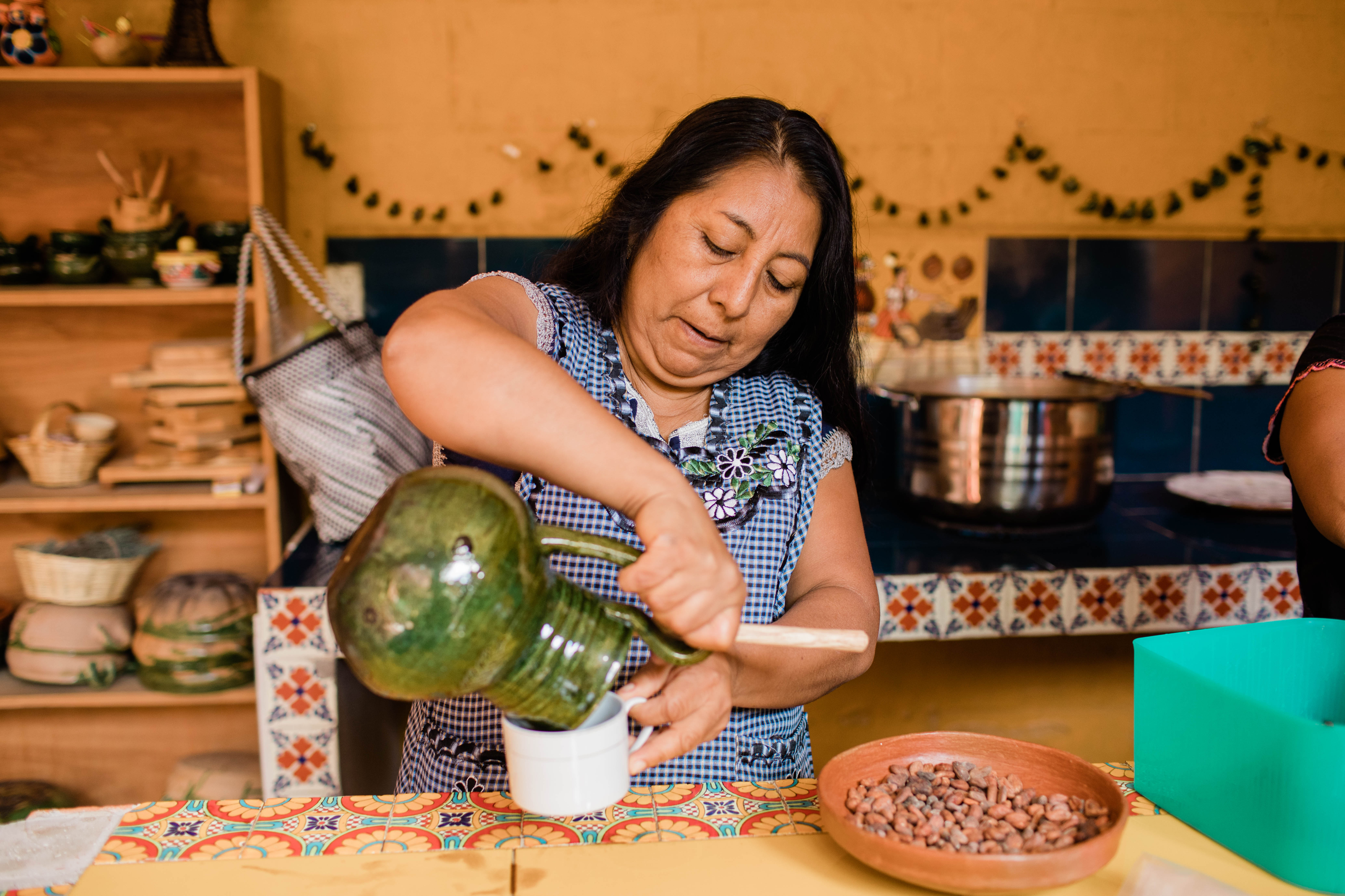 Oaxaca
Oaxaca
Welcome to Oaxaca, a captivating travel destination that immerses you in a world of cultural richness and vibrant traditions. Get ready for an unforgettable journey filled with unique encounters, artistic exploration, remarkable cuisine, and a deep appreciation for the indigenous heritage that defines Oaxaca. In Oaxaca, the journey into local culture takes you through the mesmerizing agave fields, where the soul of mezcal is nurtured. Witness the artistry that goes into crafting this iconic spirit, and delve into its history and significance. Traditional medicine thrives here too, as ancient healing practices continue to be passed down through generations, connecting the present to Oaxaca's rich past through immersive experiences. Join us on a journey that reveals Oaxaca's captivating narrative, where every moment is a testament to its history, the spirit of its people, and the vibrancy of its traditions.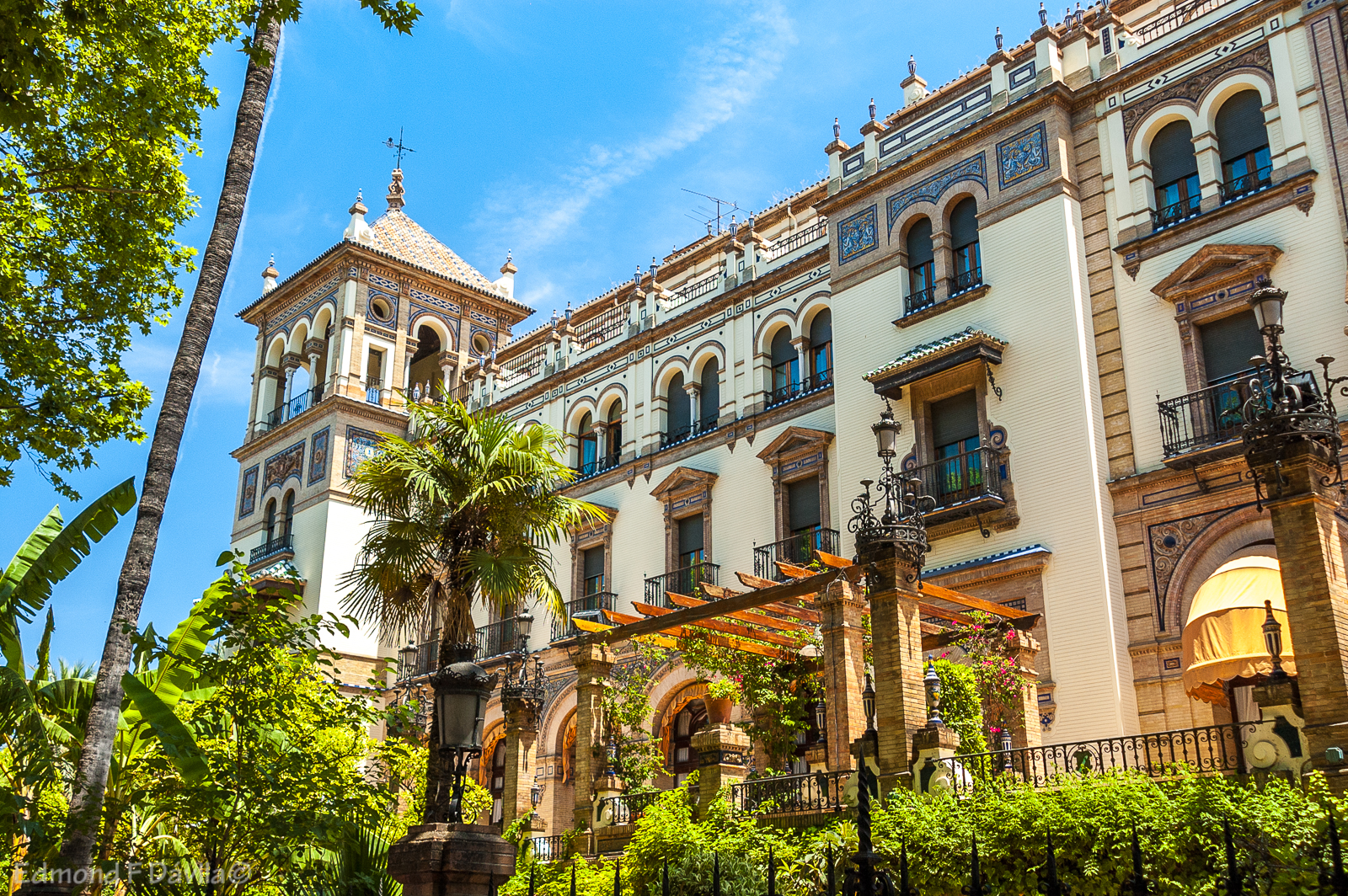 Spain
Spain
Welcome to Spain, a country that offers diverse culture, rich history, world renowned gastronomy, and breathtaking scenery at every turn. Get ready for a trip full of cultural immersion as you live the true Spanish lifestyle complete with siestas and tapas. Explore different corners of the country from Barcelona to Málaga, and learn about the country with history dating centuries back to all the way to modern day. You'll enjoy visits to all the classic must do's like the iconic Sagrada Familia yet also find yourself immersing yourself in the culture as you learn how to prepare make Arab sweet treats from our friend Nuria in Granada or tour a family run olive farm and mill in Málaga with our friend Rodrigo. Deepen your understanding of Latin America by diving into Spain's complex history.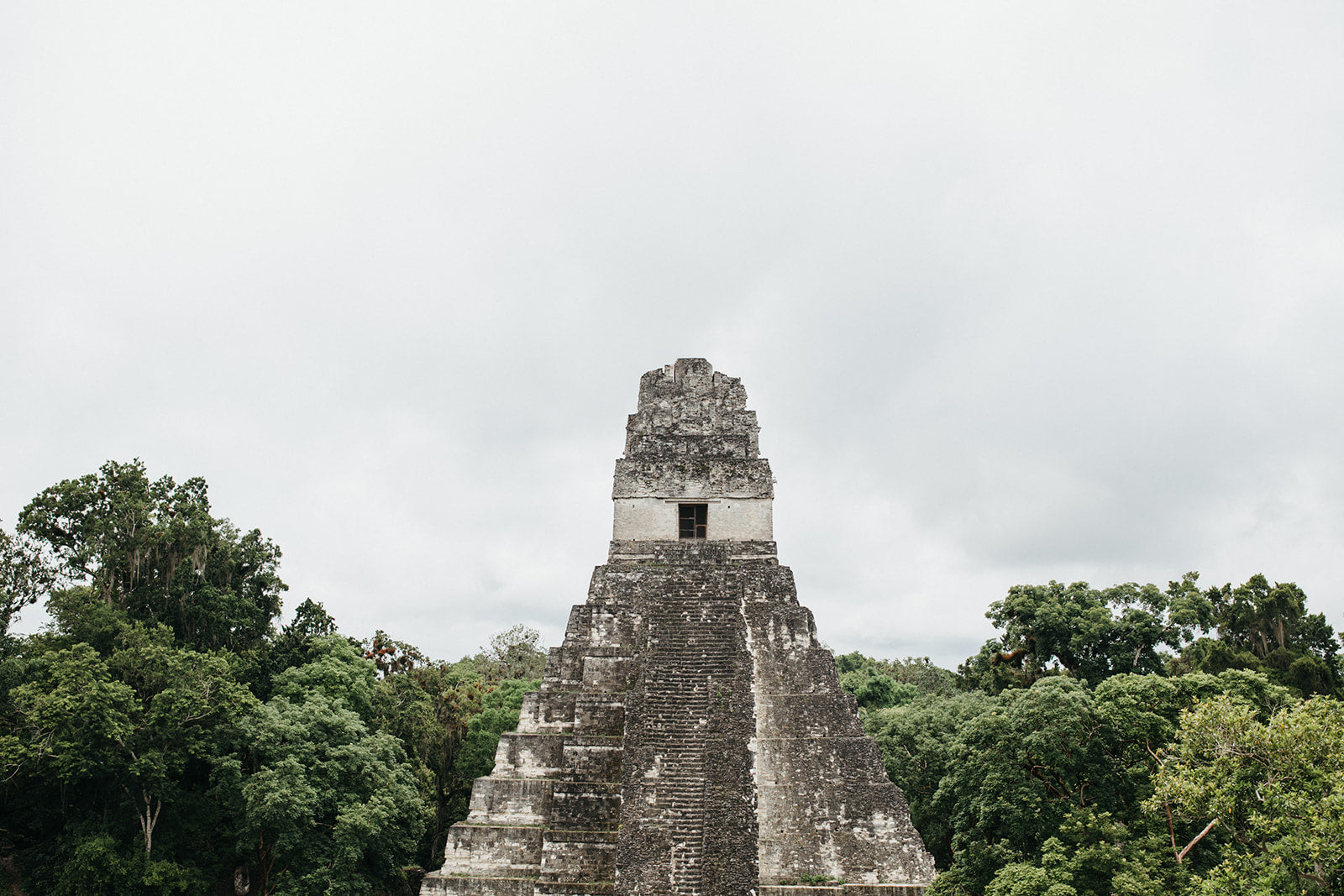 Guatemala
Guatemala
Welcome to Guatemala, a captivating world of diverse landscapes and rich cultural heritage. Get ready for an unforgettable journey filled with freshly brewed Guatemalan coffee, exquisite craftsmanship, vibrant textiles, and a deep appreciation for the indigenous cultures that shape Guatemala. Guatemala also boasts astonishing biodiversity and ancient Maya ruins. Explore lush rainforests, volcanic landscapes, and diverse ecosystems that teem with life. Discover the grandeur of Maya architecture and history as you wander among ancient ruins that whisper stories of a bygone era. Juxtapose this step back in time with nights out in Guatemala City's lively Zone 4 or enjoying a delicious meal at one of Antigua's many delicious restaurants using fresh local ingredients prepared with soul by passionate Guatemalan chefs who blend traditional ingredients and flavors with an innovative twist.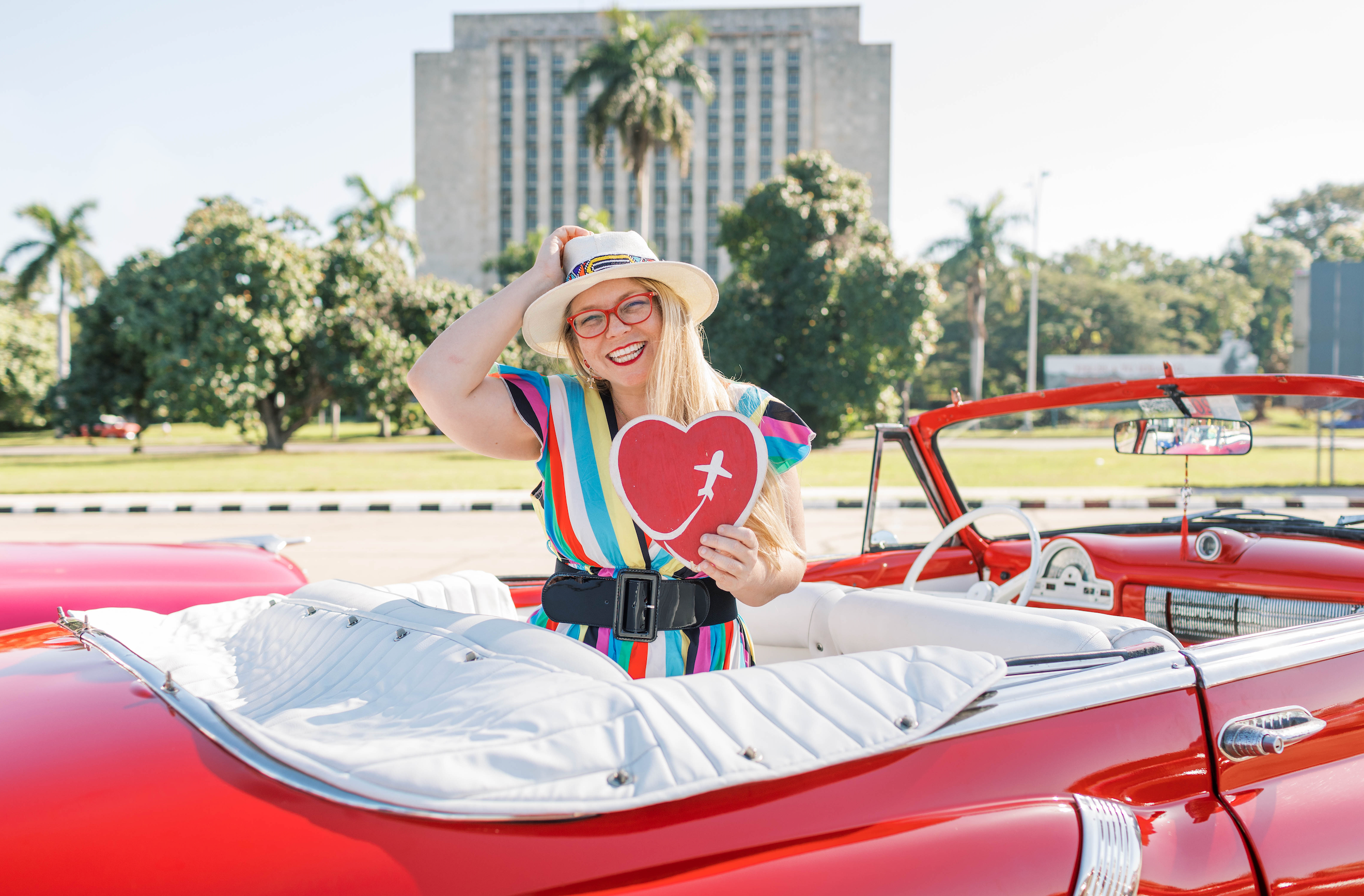 Cuba
Cuba
Experience the enchanting allure of Cuba, where vibrant colors, rich culture, and warm hospitality intertwine. From the cobblestone streets of Old Havana to the lush counryside of Pinar del Río, let the rhythms of Cuban music ignite your spirit and create unforgettable memories on this captivating journey. Support artistic expression and discover the untold tales of Cuba's past and present from those who have experienced it firsthand. Deep frustration, paired with a fierce sense of pride and hope for the future, comes through each anecdote as you listen in awe of the determination and grit of the Cuban people. Soak in the beauty of this island nation while letting those who live it write a new narrative for you to take home showcasing what Cuba is truly all about. Discover a country that captivates the soul, creating lasting memories and connections that will stay with you long after you return home.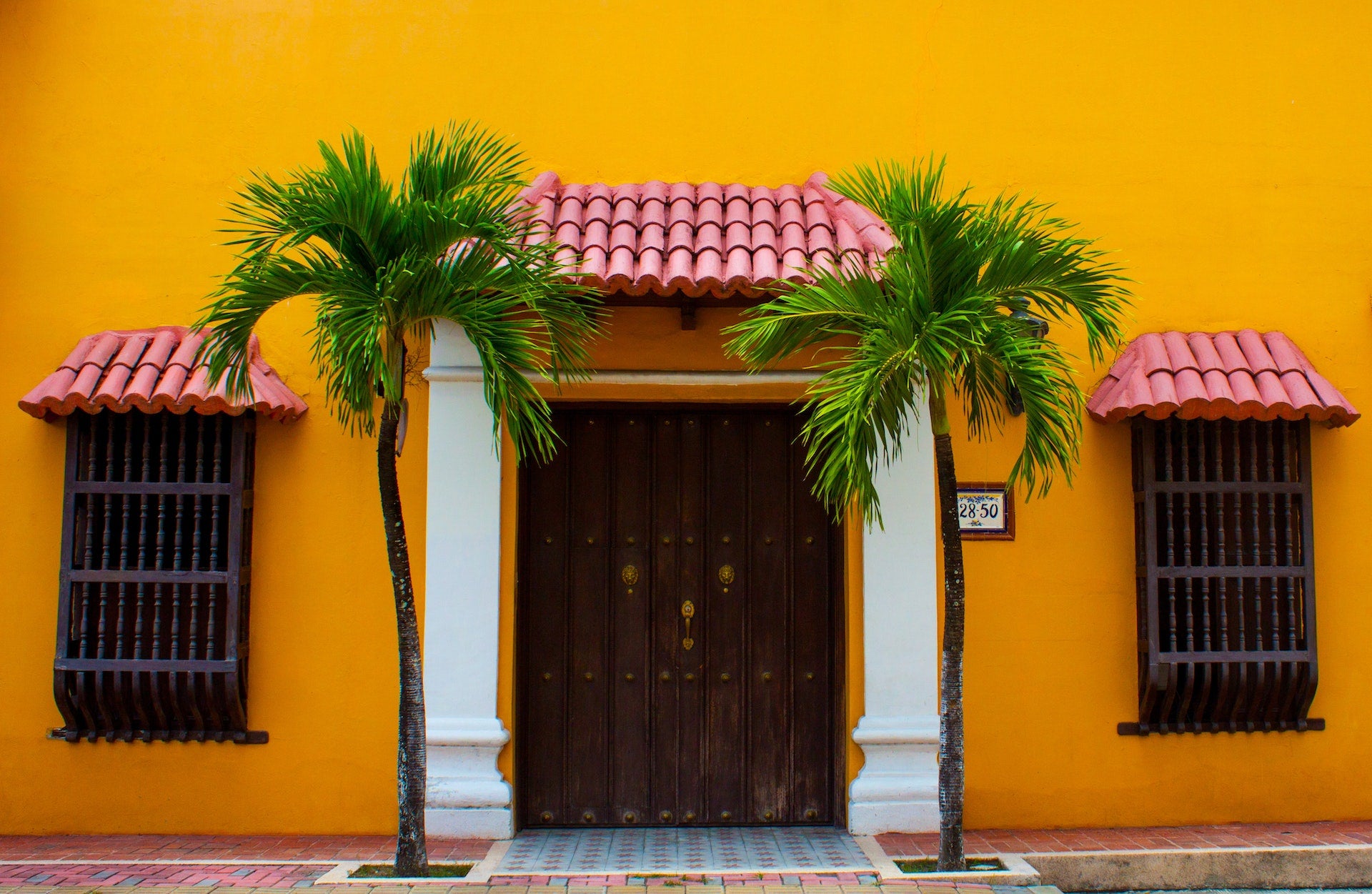 Colombia
Colombia
Welcome to Colombia, where captivating country nestled in the heart of South America beckons you with its rich culture, stunning landscapes, and warm hospitality. Discover the vibrant neighborhoods of Medellín, from the colorful street art of Comuna 13 to the cozy cafes of Laureles and the bustling nightlife of El Poblado. Indulge in a waterfront cocktail class in Guatapé, savoring freshly mixed Aguardiente while enjoying the stunning views of Piedra del Peñol. Immerse yourself in the warmth of Colombian culture as you explore the colorful streets, intricate zócalos, and mouthwatering cuisine of Guatapé. You'll experience true Colombian warmth as we take part in a cooking class with our friends from Cuscún or stop to explore a cacao farm that still uses traditional methods. Colombia seamlessly blends rich and complicated history with modern day luxuries and breathtaking landscapes.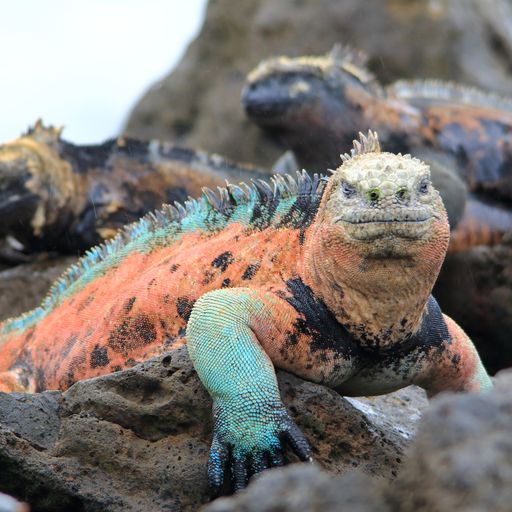 Ecuador
Ecuador
Welcome to Ecuador, a dynamic travel destination that truly has it all! Embrace the allure of Quito's bustling streets, where every corner tells a story. Marvel at the stunning nature of Cuicocha Lagoon and the surrounding areas as you fall in love with the kaleidoscope of colors and energy that is the Otavalo market. An embodiment of Ecuador's indigenous heritage, Otavalo and surrounding areas invite you to immerse yourself in culture and everyday life and as you chat with friendly locals you'll realize why so many have fallen in love with this country. Visit untouched landscapes, where encounters with unique wildlife become cherished memories on the Galapagos Islands with your fellow travelers and trace the pristine ocean shores. Intertwine a beautiful union of cultural immersion and adventure as you travel throughout Ecuador, surrendering to its untouched beauty. Ecuador and the Galapagos Islands is a wonderful union of adventure, relaxation and cultural immersion with a healthy dose of adventure mixed in.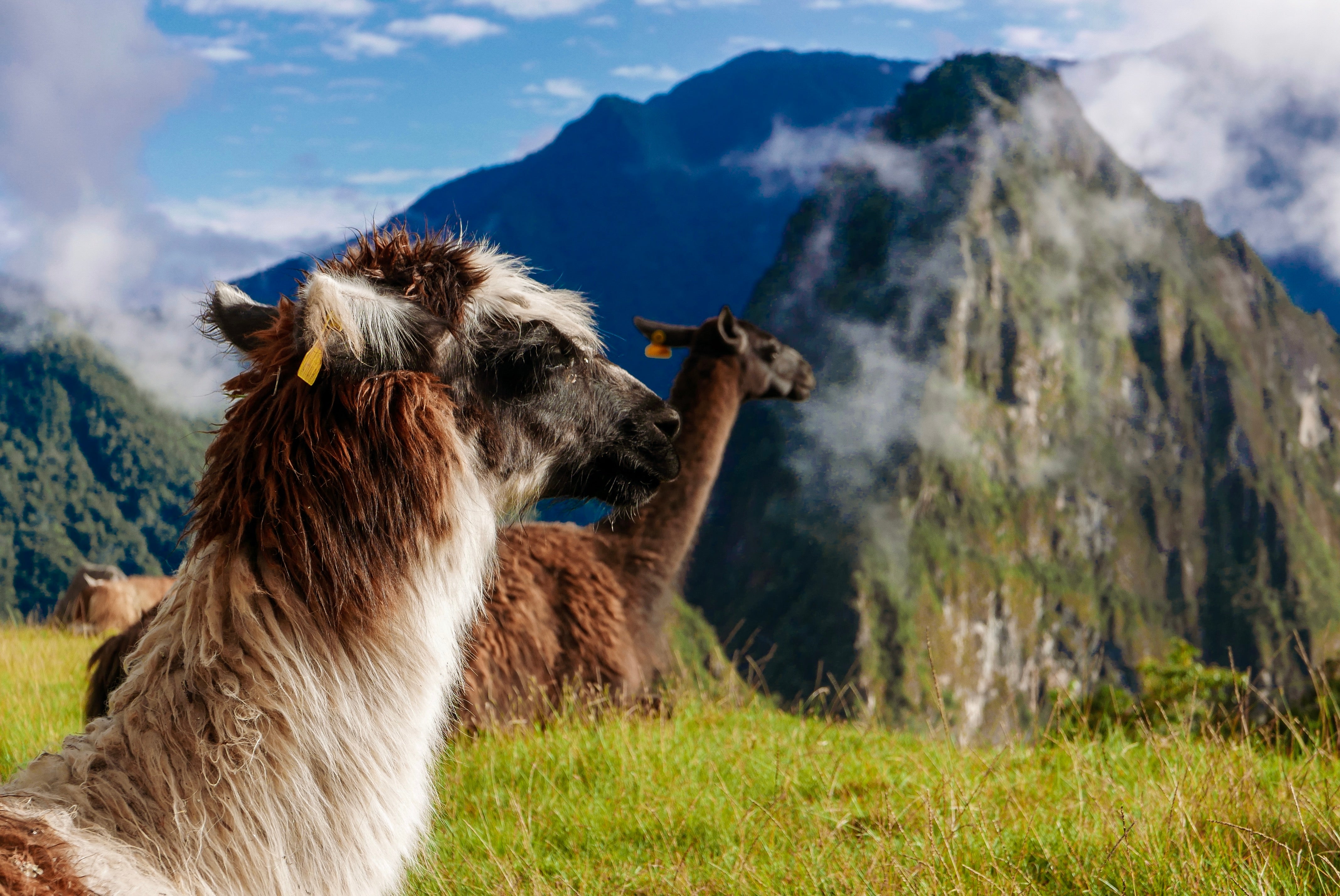 Perú
Perú
Welcome to Perú, a country that offers travelers the unique opportunity to travel back in time and explore captivating archaeological sites and ancient ruins, all while enjoying breathtaking landscapes, warm hospitality, and world-renowned cuisine. Visit the breathtaking Lake Titicaca, the world's highest navigable lake, allowing you to immerse yourself in its stunning surroundings, and enjoy an overnight homestay with a local family on the island of Amantaní. Traverse the rich tapestry of Cusco's history, entwined with the legacies of ancient indigenous civilizations, from the magnificent Inca Empire to enigmatic pre-Inca cultures. In Lima, the esteemed food capital of the world, you'll indulge your taste buds with an array of culinary delights as we dine out at some of the city's best spots. While our Perú itineraries are jam packed with adventure, we'll also spend time learning about the local culture and diving into the rich history that surrounds the country while supporting small, locally owned business at every corner.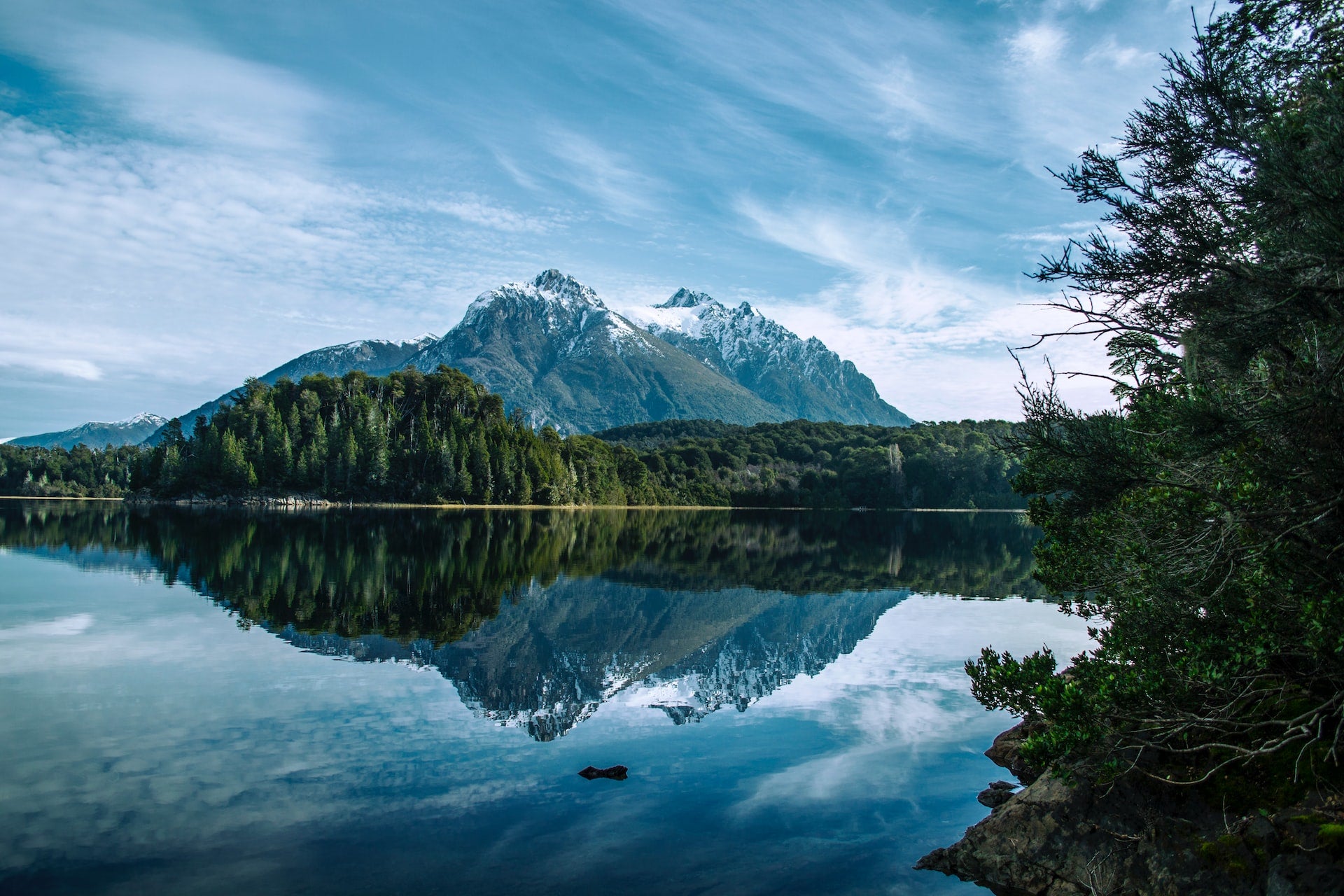 Argentina
Argentina
Welcome to Argentina, a refined South American country that has everything from world class wines to incomparable views. From the vibrant streets of Buenos Aires to the untamed wonders of Patagonia, Argentina offers a tapestry of experiences for every traveler.Whether you're taking in a tango show, savoring mouthwatering cuisine in one of the fabulous restaurants nestled in BA, or immersing yourself in the warmth of Argentine hospitality at an Estancia, there is so much to be seen. You'll have the chance to admire the glacial lakes and peaks of Patagonia and cherish moments spent around a table of an Argentine family at a hands on cooking class. As you take in all that Argentina has to offer, you'll be hard pressed not to fall in love with this incredible country who is sure to surprise you in more ways than one!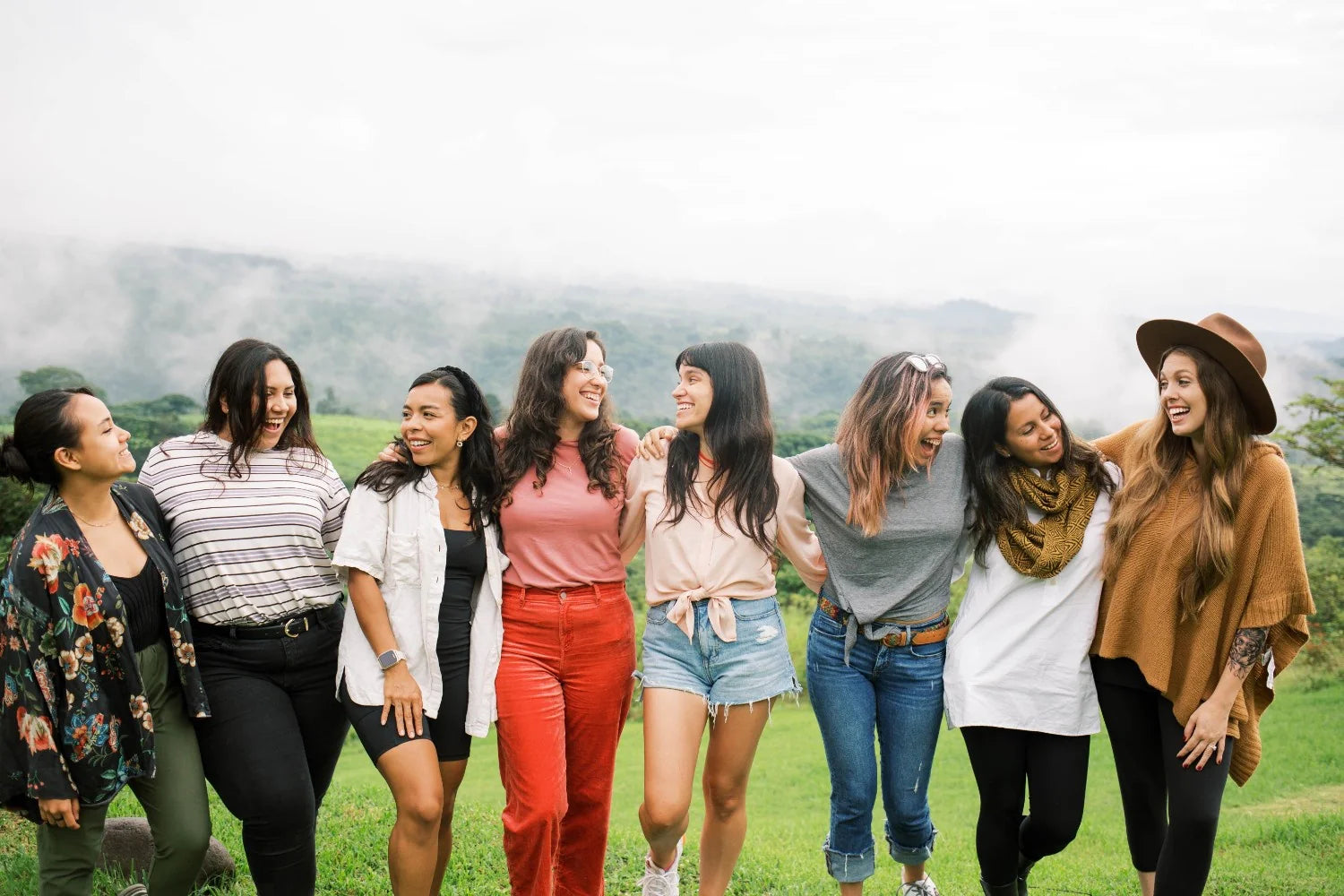 The 12 Tenets of Heart of Travel
At Heart of Travel, our company has been built on strong morals and dreams to create a better world. Our beliefs are what drive us to do better each day, invest in humans, and continue to believe that travel can truly change the way we live our life. So, what is Heart of Travel all about? Here are our core beliefs.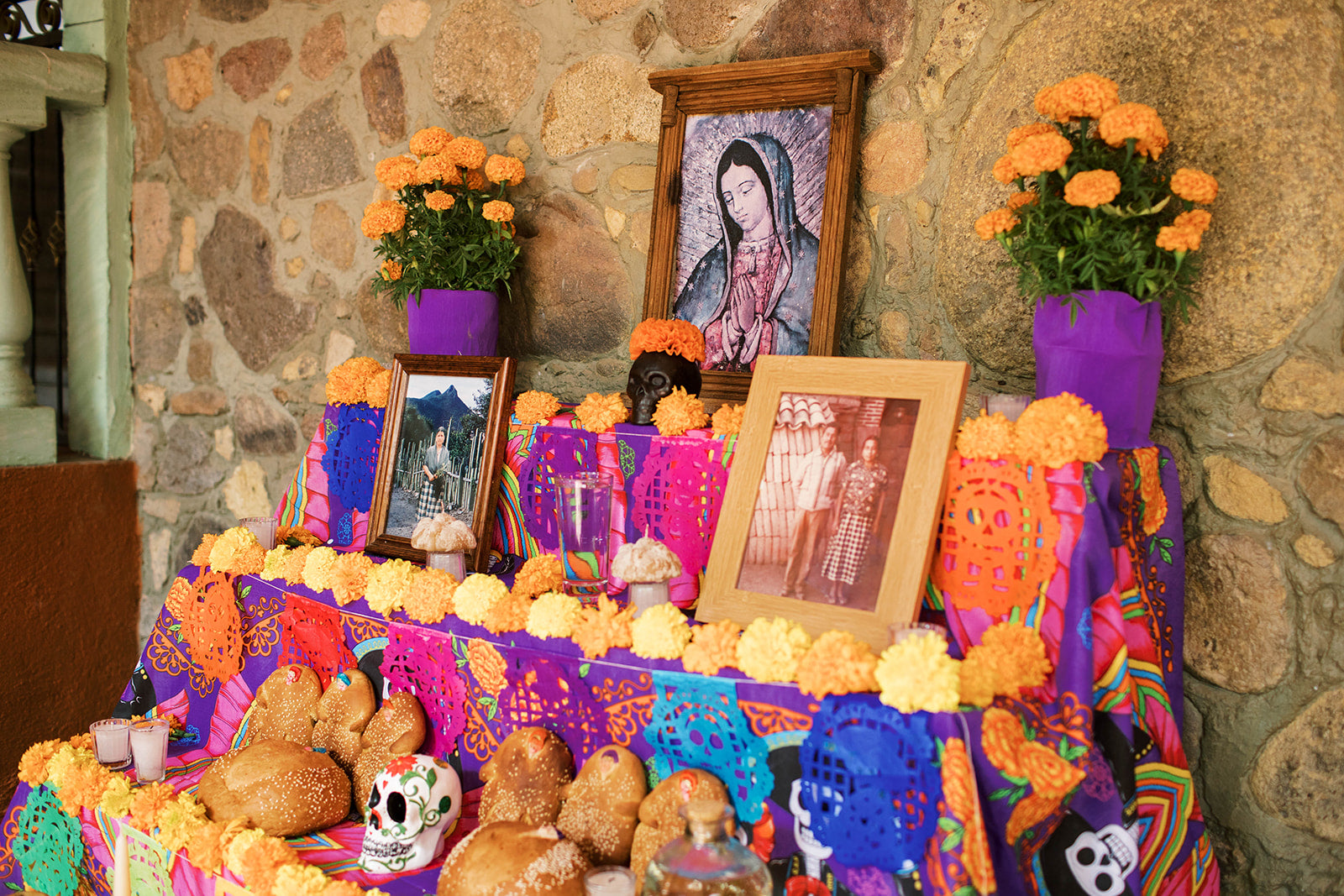 How to Ethically Travel to Día de Muertos - Oaxaca, Mexico
As one of our favorite traditions in Latin America rapidly approaches, we wanted to dive into a beautiful post written by our founder, Chelsea Glass, from a few years back. While Día de Muertos has become a wildly popular attraction to come and see in Oaxaca we think it's of utmost importance that we try to understand the rich significance this holiday holds and if we're lucky enough to visit, to do so with respect.
What Our Community Says About Us



"I can't say enough about our custom trip to Guatemala. We changed our itinerary a few times before we even traveled and Chelsea was fantastic about all of our modifications. All of the information that we received prior to travel was amazing and had us very prepared when we arrived. Once we got there, everything was just as expected. All of the places chosen were beautiful, the local guides we had were the absolute best and our experience was nothing short of amazing. Given that we decided to go in June, during rainy season and the rainiest month of the year, we expected to have some potential weather issues. We were incredibly lucky to have great weather for the majority of the trip. However, for the one issue we did have, we asked to re-route our trip due to a weather issue and Chelsea and our fantastic local guide Selvyn made all of the changes for us last minute. We never would have known that we decided to take a completely different itinerary for 2 days if we hadn't requested them because everything went so smoothly. We learned so much about the country and the culture from Selvyn, saw everything we asked to see plus some, and truly enjoyed every moment we were there. They are truly the best and I wouldn't travel with anyone else if you go to Guatemala."
JODI WHITEHEAD
I thoroughly enjoyed my 11-day/10-night trip to Guatemala and highly recommend Heart of Travel. The itinerary Chelsea planned for me was perfect. The pricing was very reasonable. Her communication and support before and during the trip was exceptional. She went above and beyond in helping me solve a couple of SNAFU's of my own making. I look forward to traveling again with this company in the hopefully not too distant future. I consider myself a well-traveled (104 countries), fairly adventurous, 61-year-old. My previous trips have ranged from completely self-planned to high-end travel companies, solo to small group. I seek unique, authentic experiences. Probably more so than most travelers my age, I enjoy being active and even physically challenged. However, like most travelers my age, I have become old and spoiled and place great value in a good night's sleep in a comfortable bed in a safe environment.
KENT MILLER
"I highly recommend the HoT team if you're looking to get the most out of your trip to Guatemala. I have known Chelsea for a while and was delighted to be able to use the HoT teams services. From the moment I outlined what we were looking for, Chelsea made sure to get me all the information I needed and a quote really quickly. We arranged the Acetenango volcano hike with HoT and it couldn't have been better. Our guides were incredible and went above and beyond (including carrying our backpacks - this hike is not easy!) and we had the best time. I felt incredibly safe and well looked after. Chelsea also made sure we had a ton of food and snacks, even catering for a vegan which is not easy for an overnight expedition with very little amenities! We also booked transfers in and around Guatemala with HoT - they all went very smoothly and every trip was well organized. When we threw in a last minute change, they were super accommodating which meant we were able to squeeze in even more sightseeing! If you're into attention to detail, great customer service, flexibility and a sense that someone else is doing the thinking and organising for you, choose HoT!"
LUCY FOSTER
Chelsea and the Heart of Travel team were AMAZING to work with! So professional, helpful, and responsive. Including "in real time" on the ground assistance when some things came up (completely unrelated to them) and I needed assistance quickly to navigate. Their expertise, quality of recommended and arranged services, and attention to detail made travel a breeze! No easy feat in this barely-post pandemic world! I was traveling alone, to a new country, and my travel-muscles were a bit rusty after a few years of not using them, Heart of Travel made all the logistics of travel seamless and easy to navigate so that I could simply ENJOY my vacation.
JULIA VOLLENDORF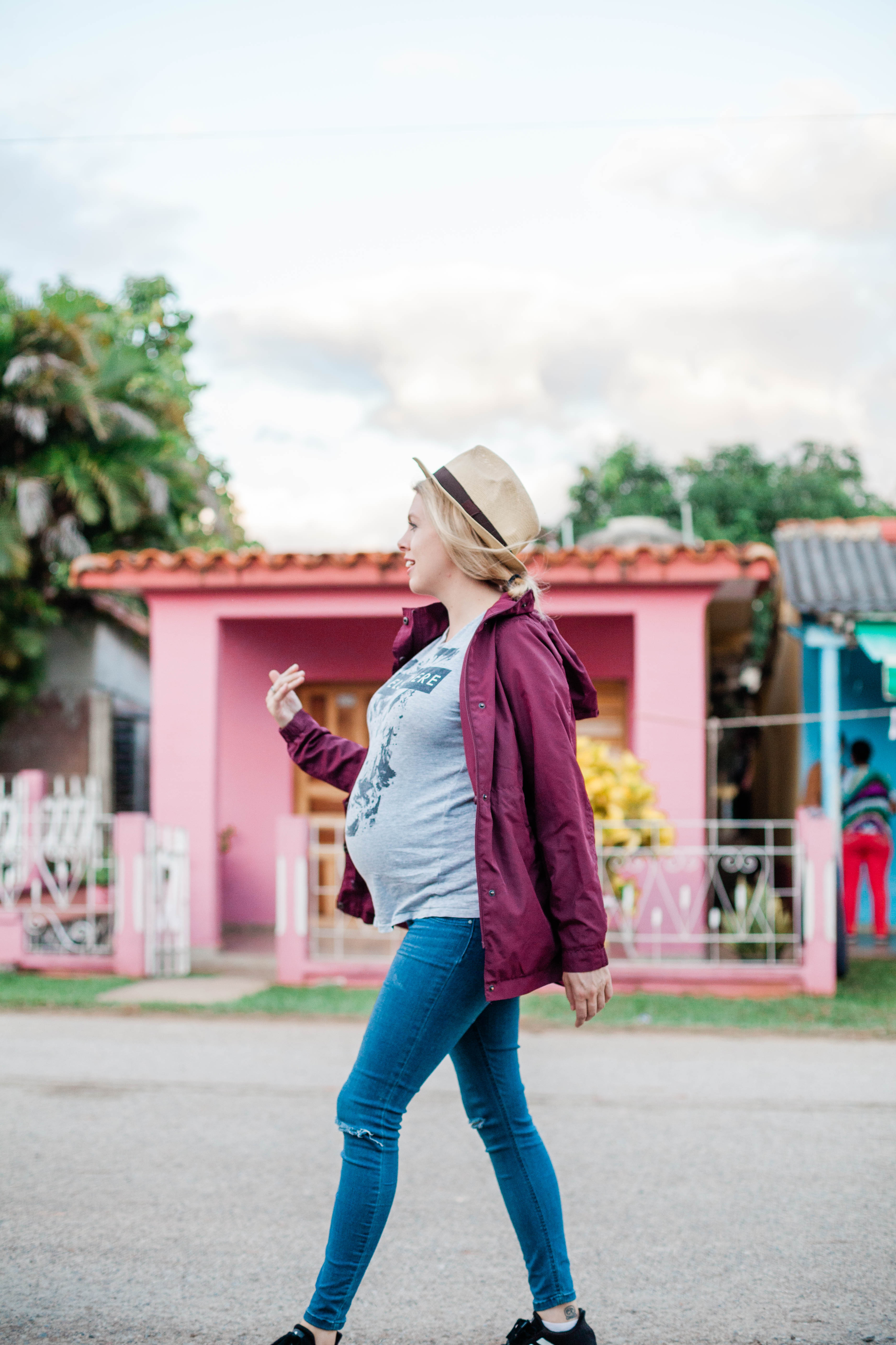 Chelsea Glass
Captured in Viñales, Cuba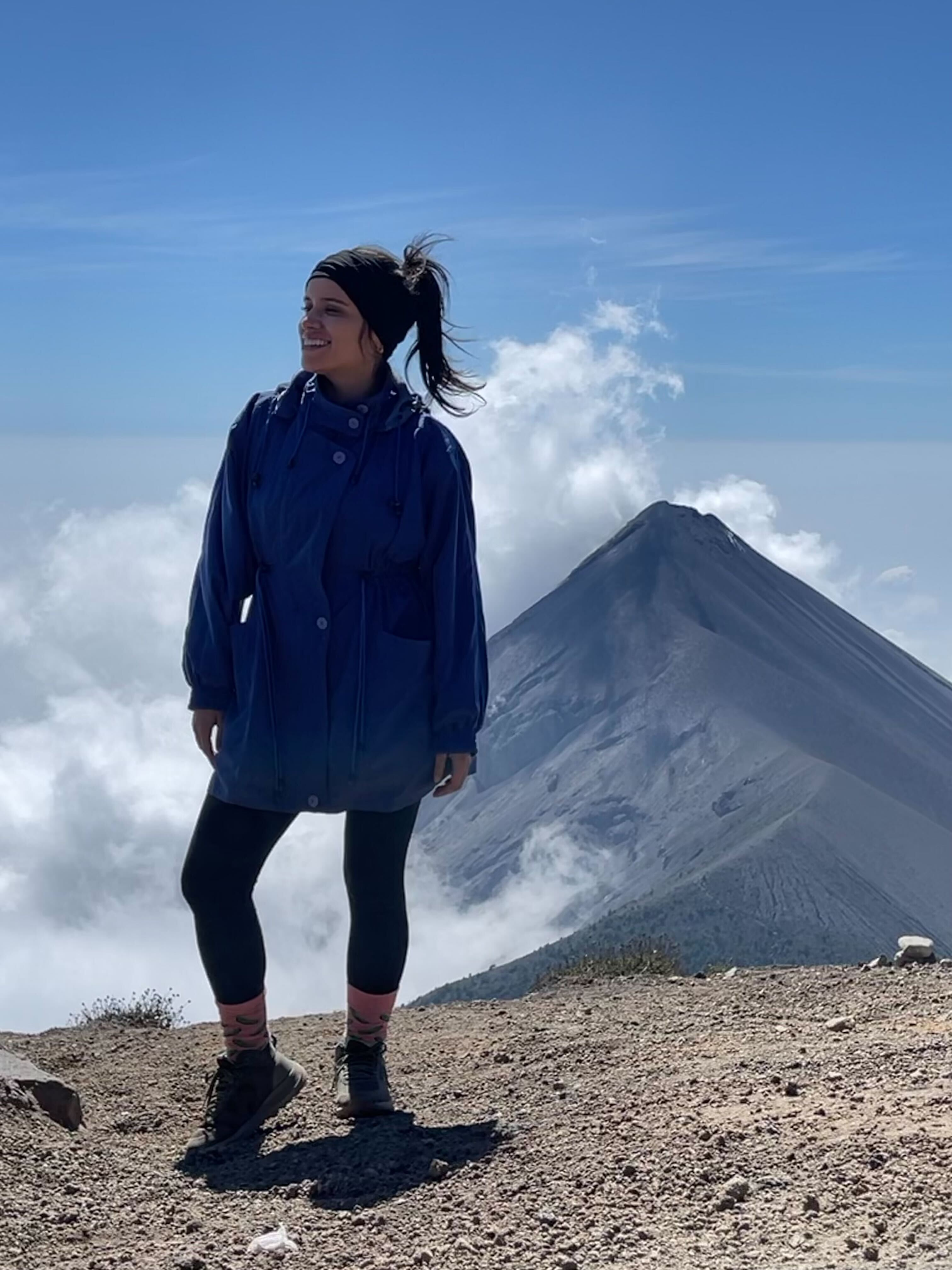 Ana "Chiva" Castillo
Captured in Acatenango, Guatemala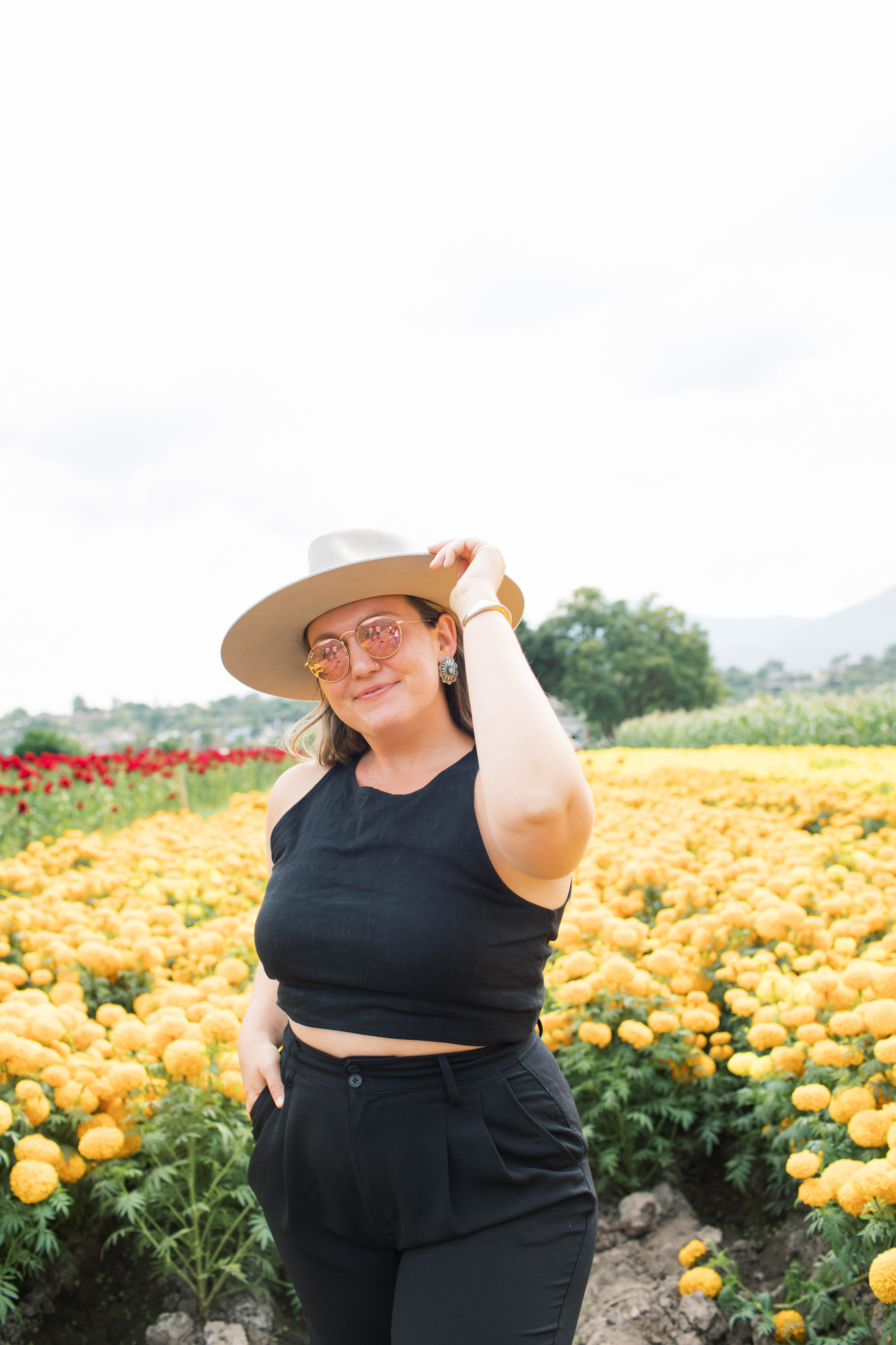 Allie Jorde
Captured in Oaxaca, México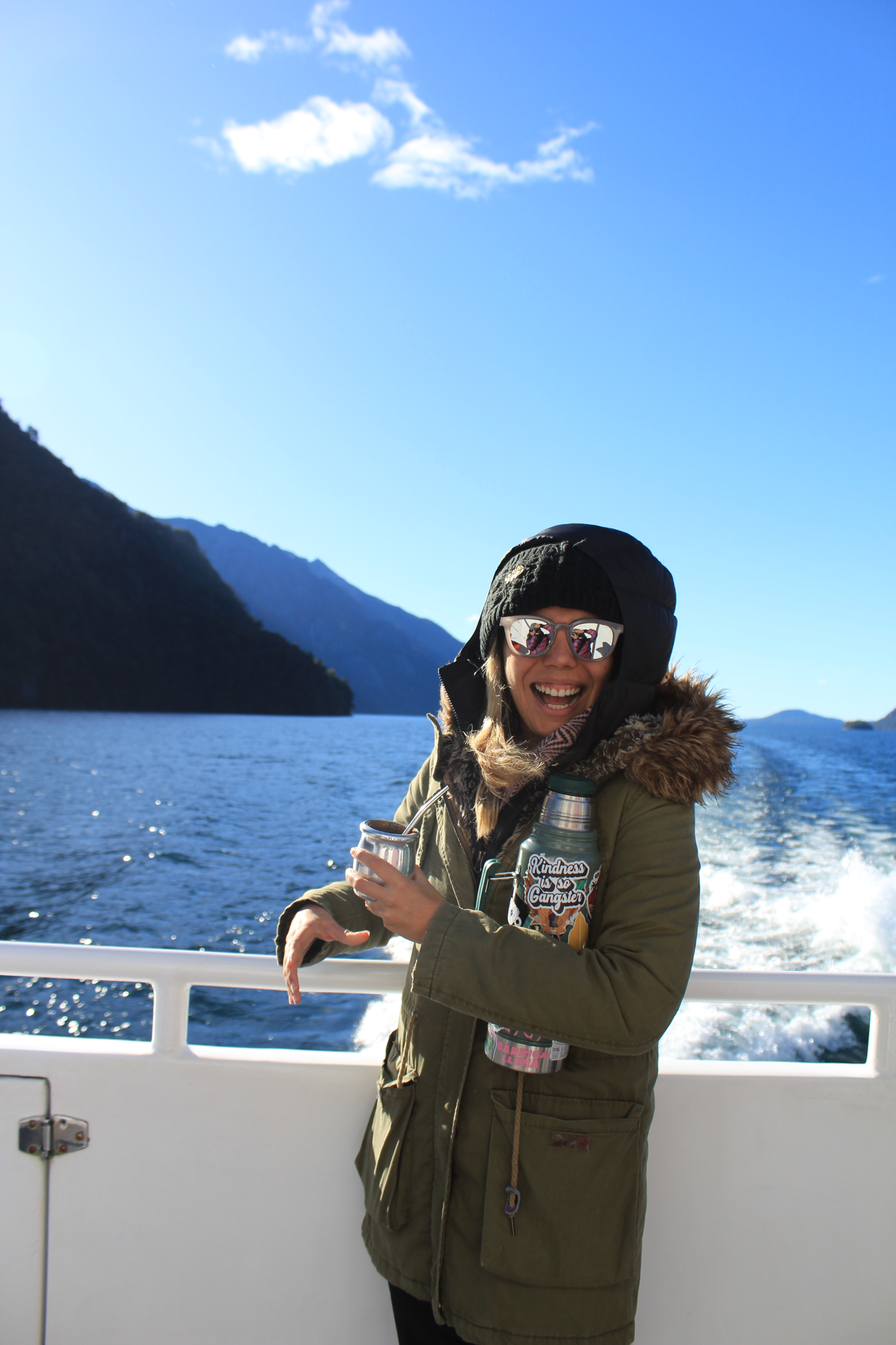 Pamela Aguilar
Captured in Bariloche, Argentina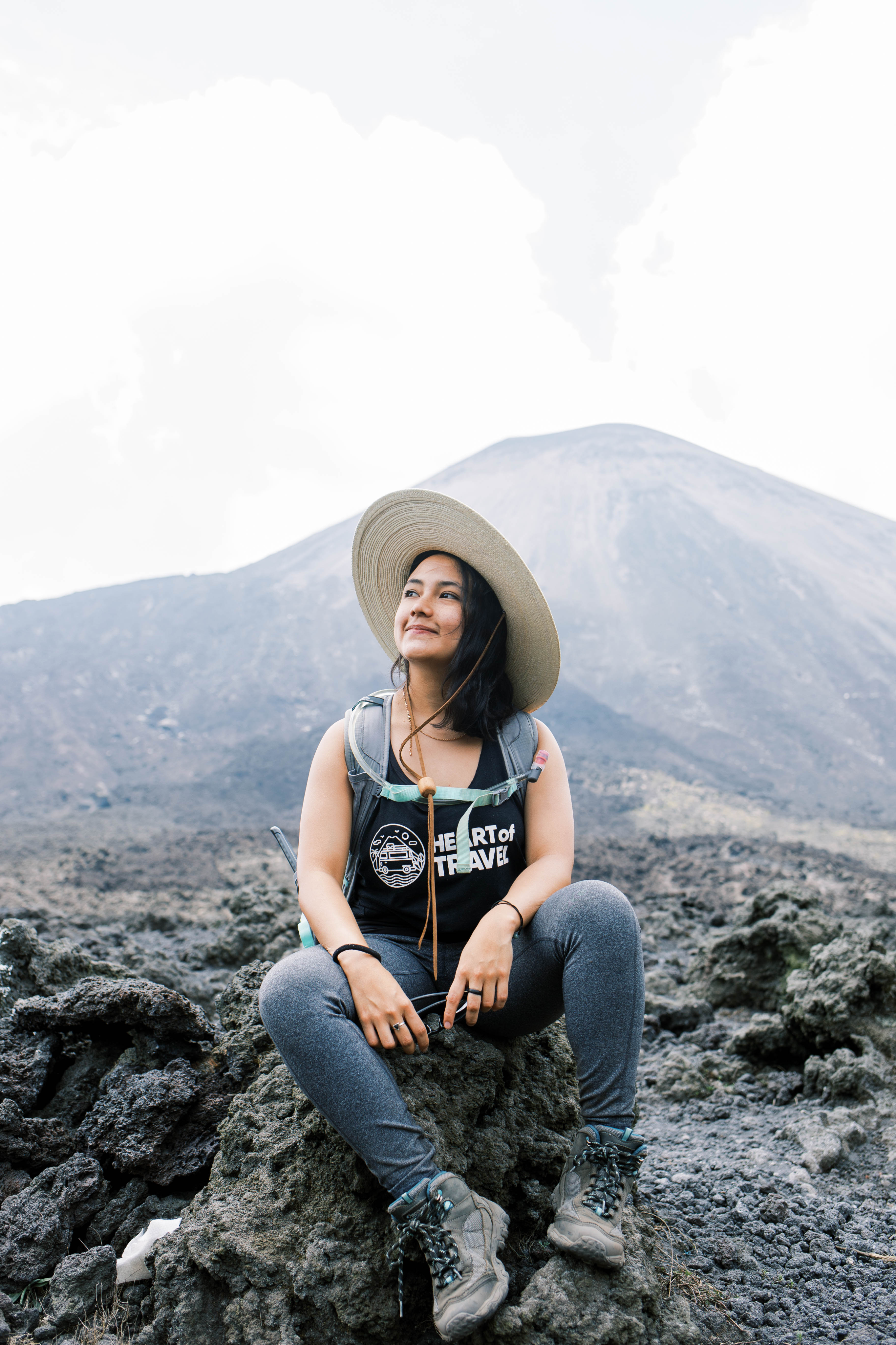 Eimy Calderón
Captured in Pacaya, Guatemala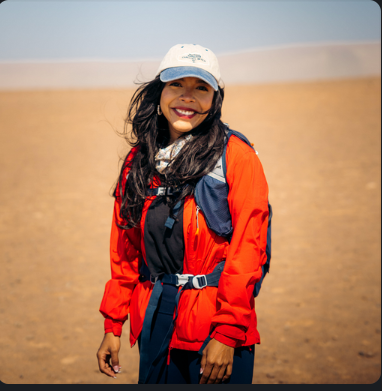 Gabriela Sapón
Captured in Paracas, Perú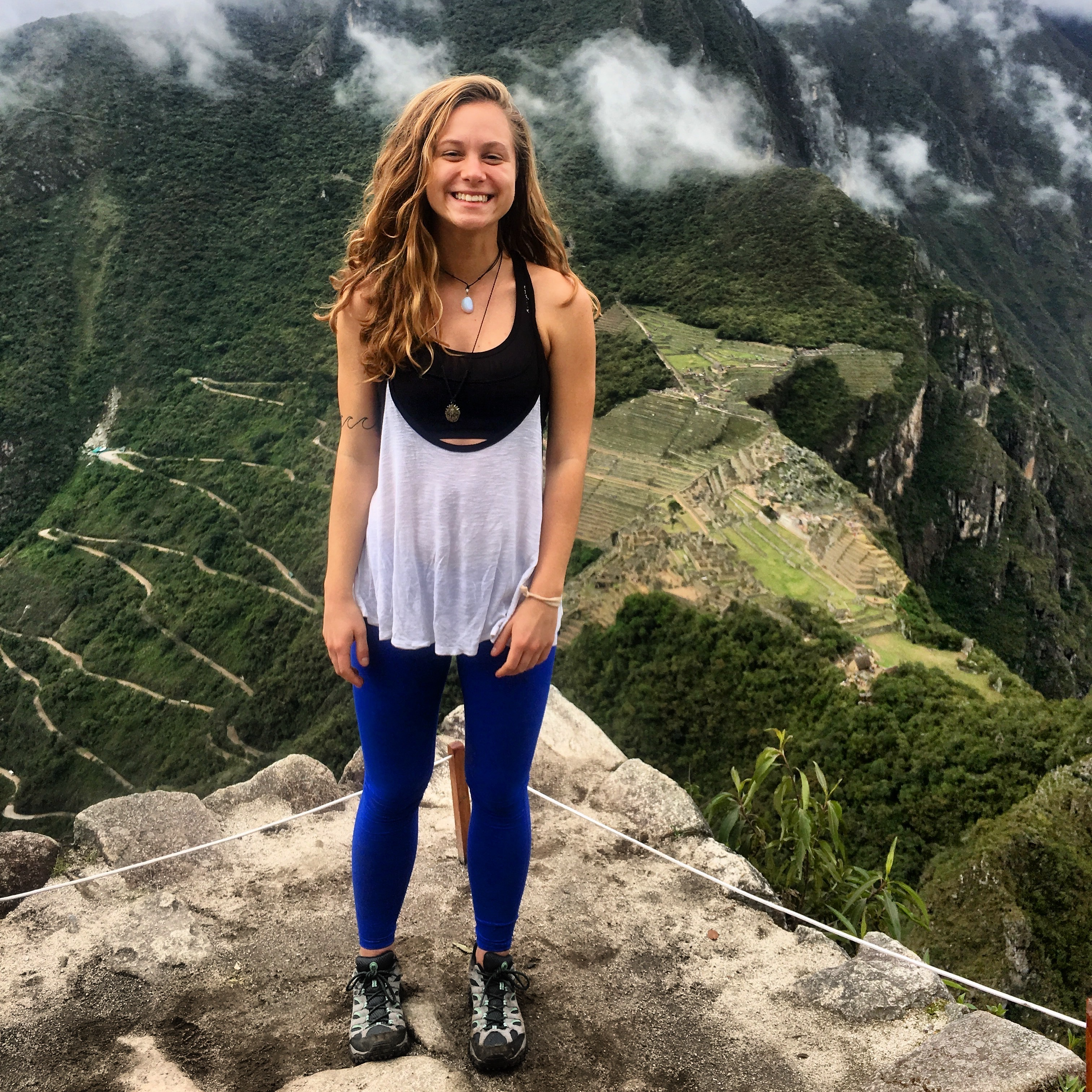 Jocelyn Moulden
Captured in Machu Picchu, Perú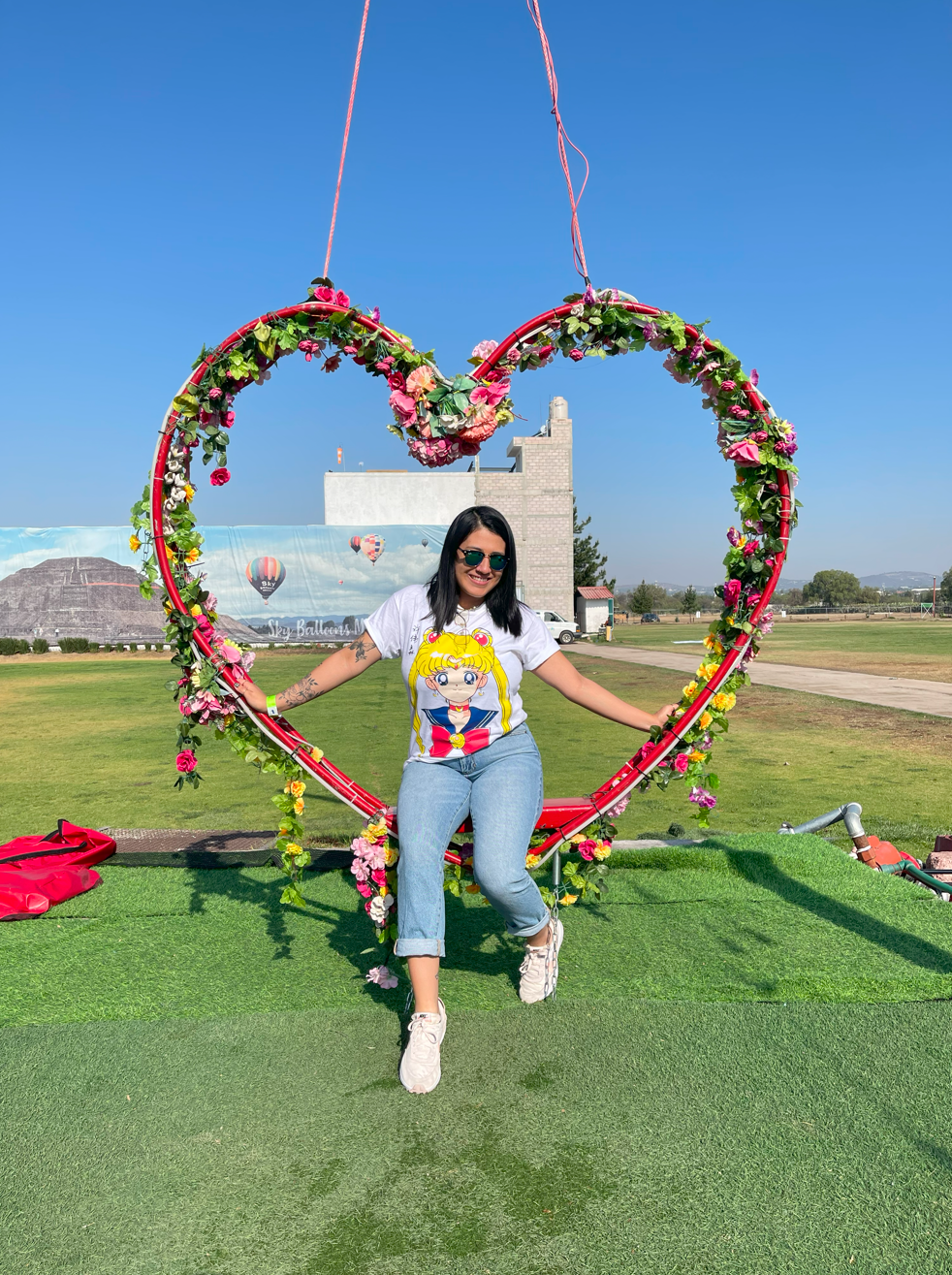 Gabriela Reyes
Captured in Teotihuacán, México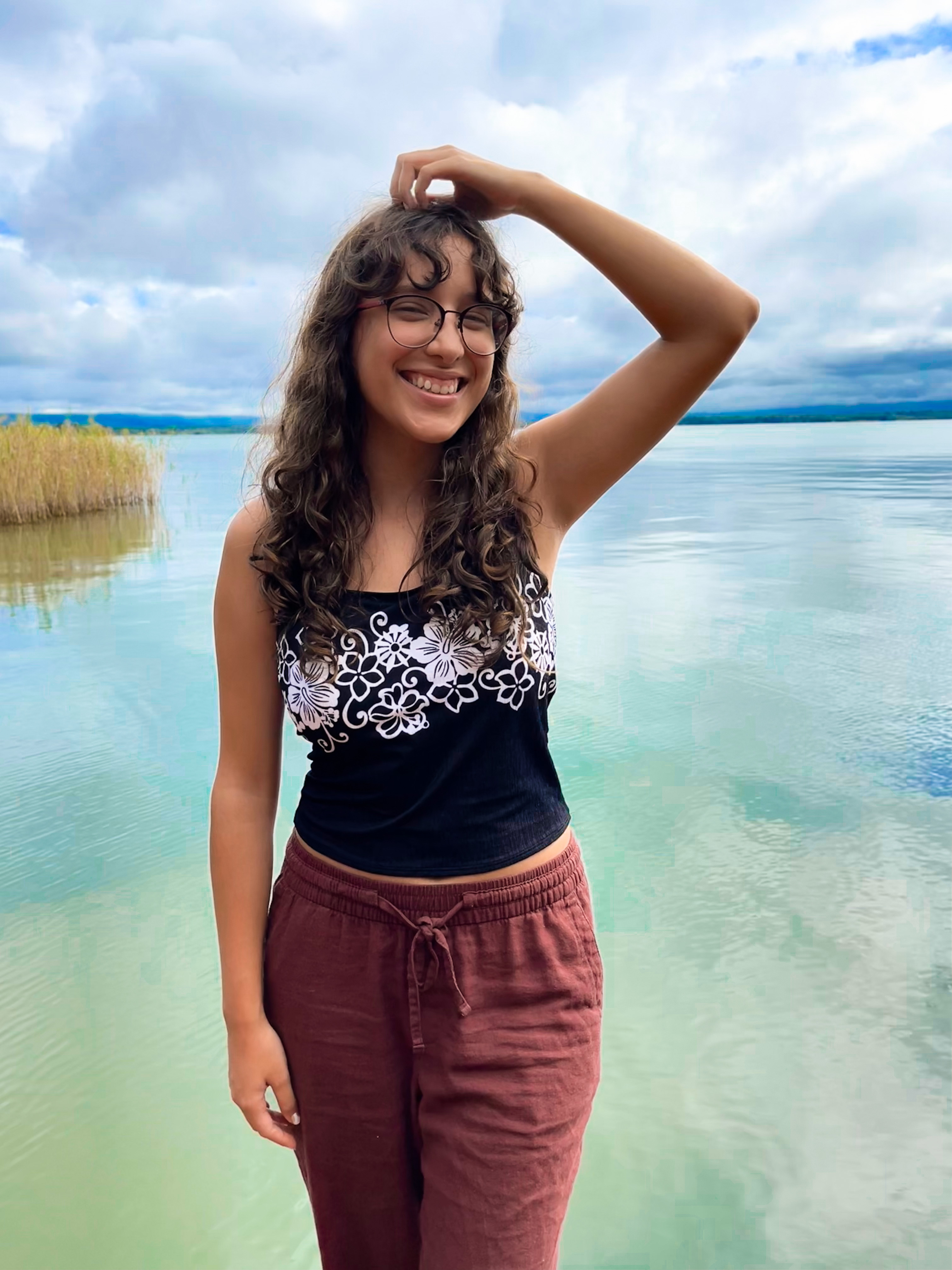 Laura Castillo
Captured in Izabal, Guatemala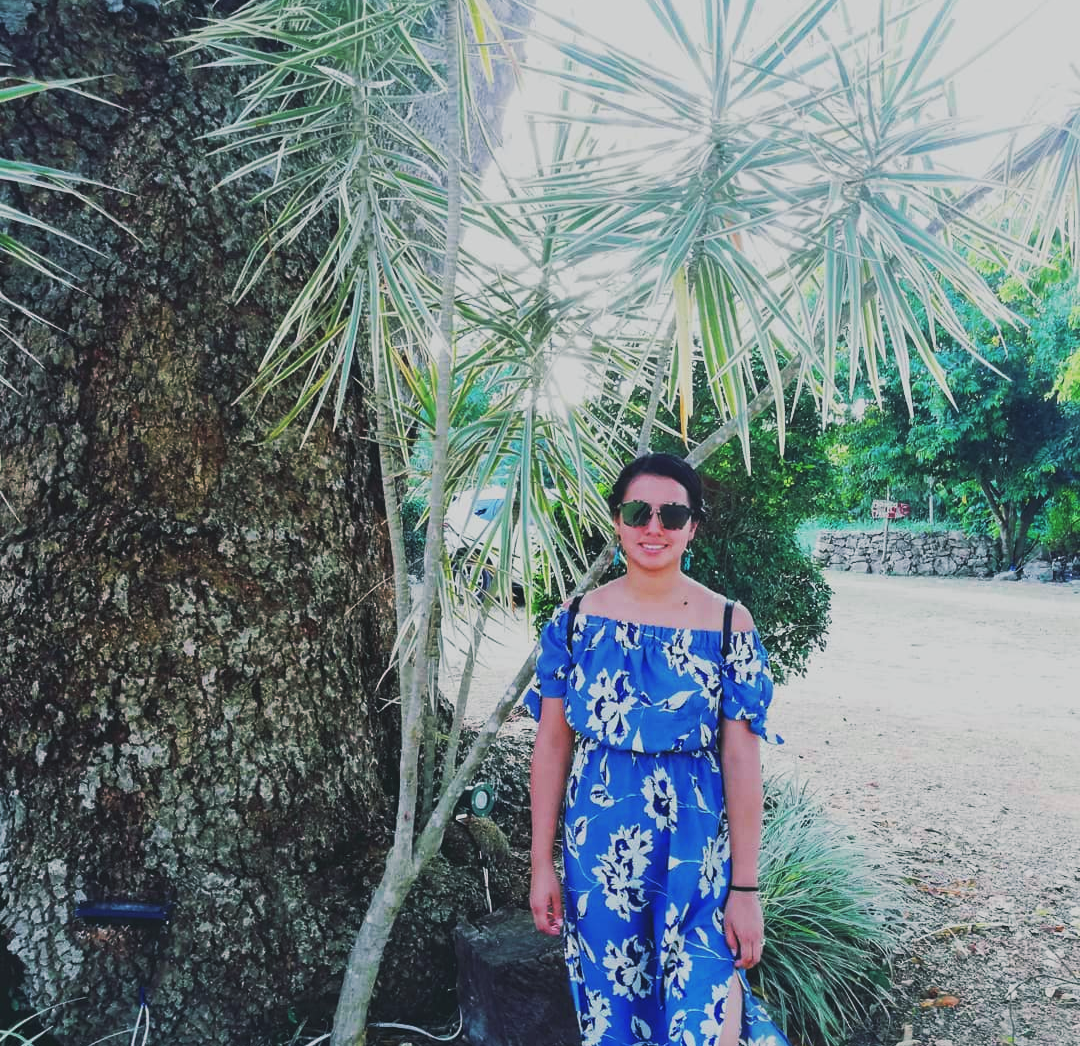 Mafer Girón
Captured in Valladolid, México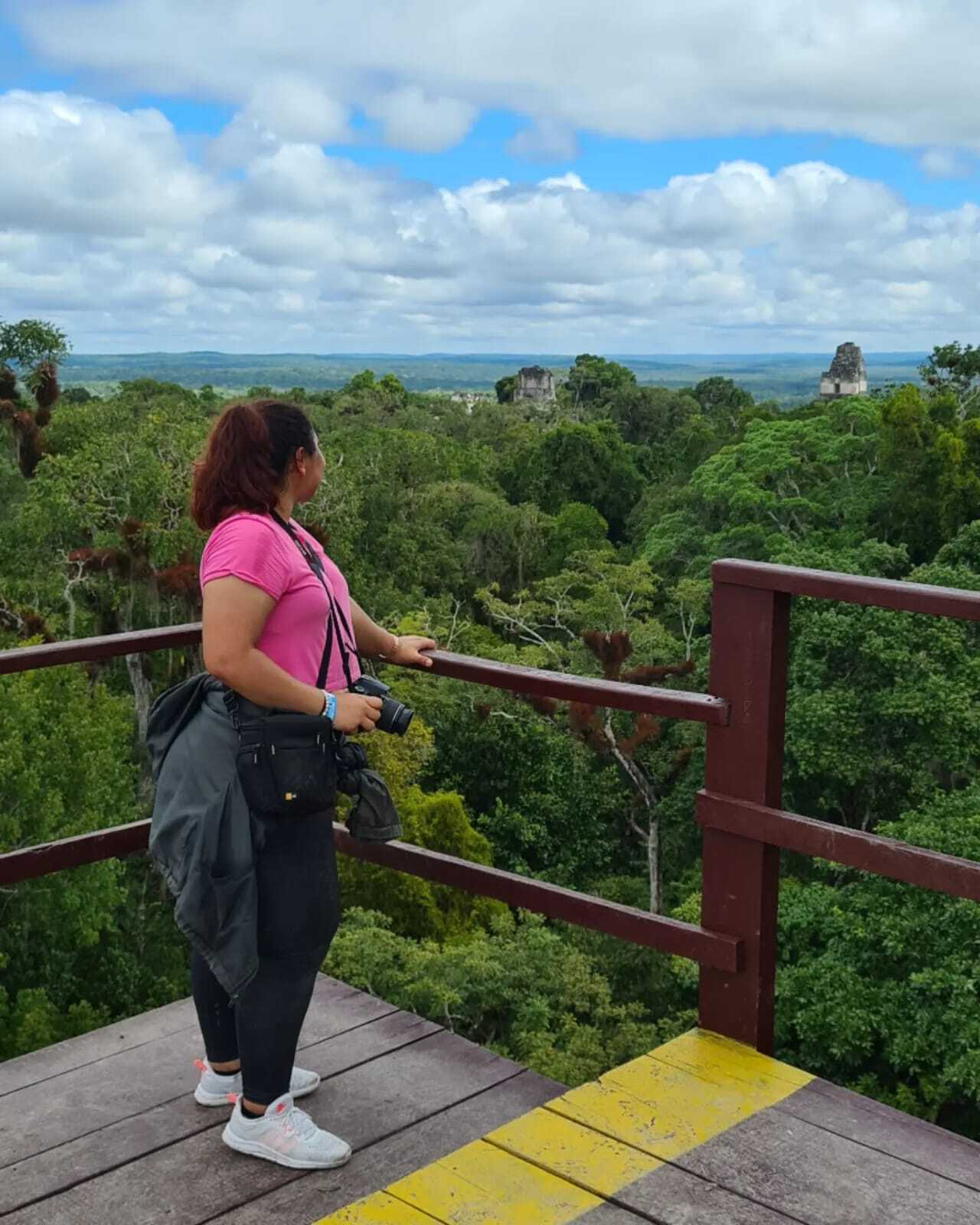 Alejandra Parada
Captured in Tikal, Guatemala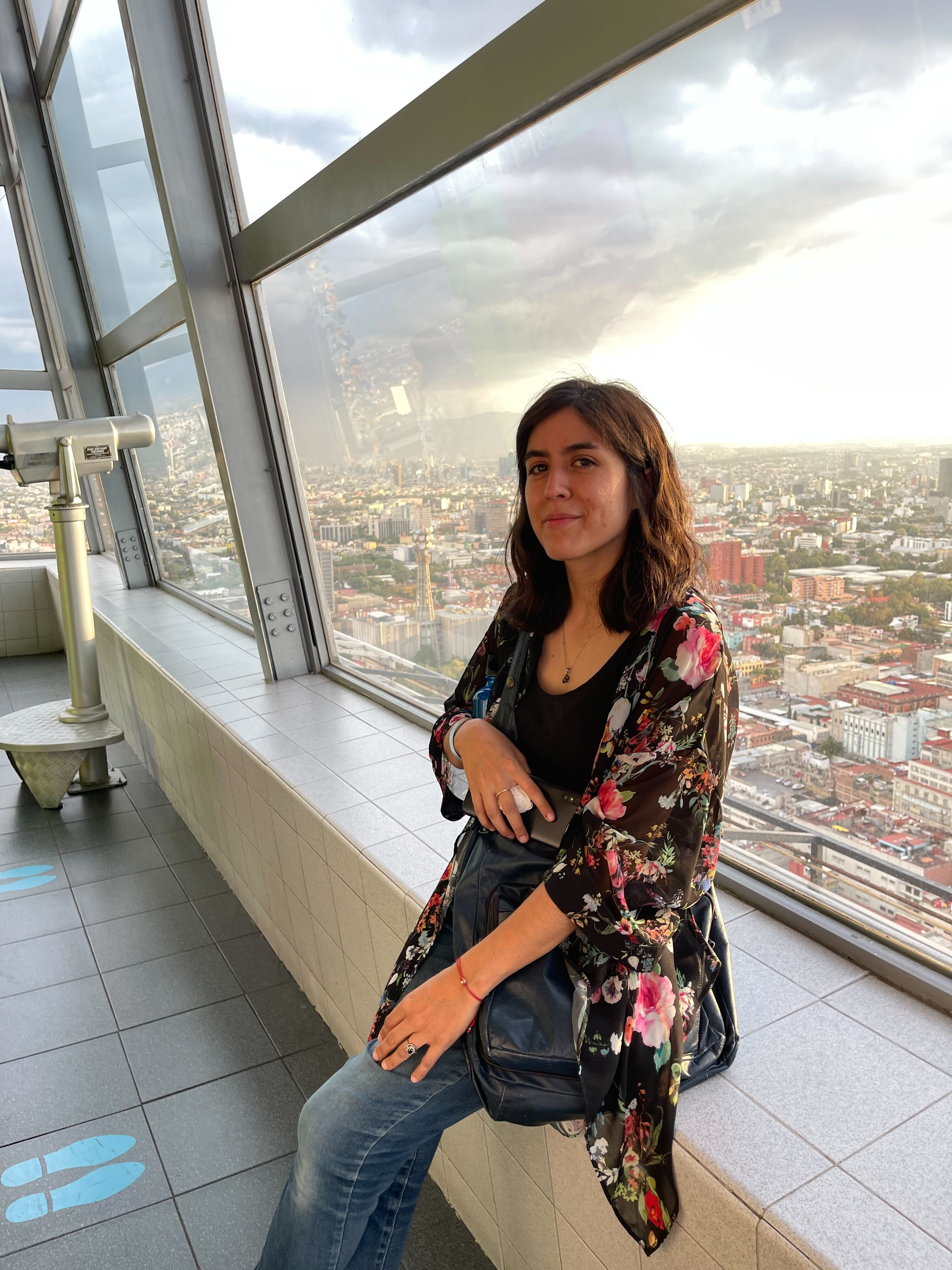 Pau Parra
Captured in Ciudad de Mexico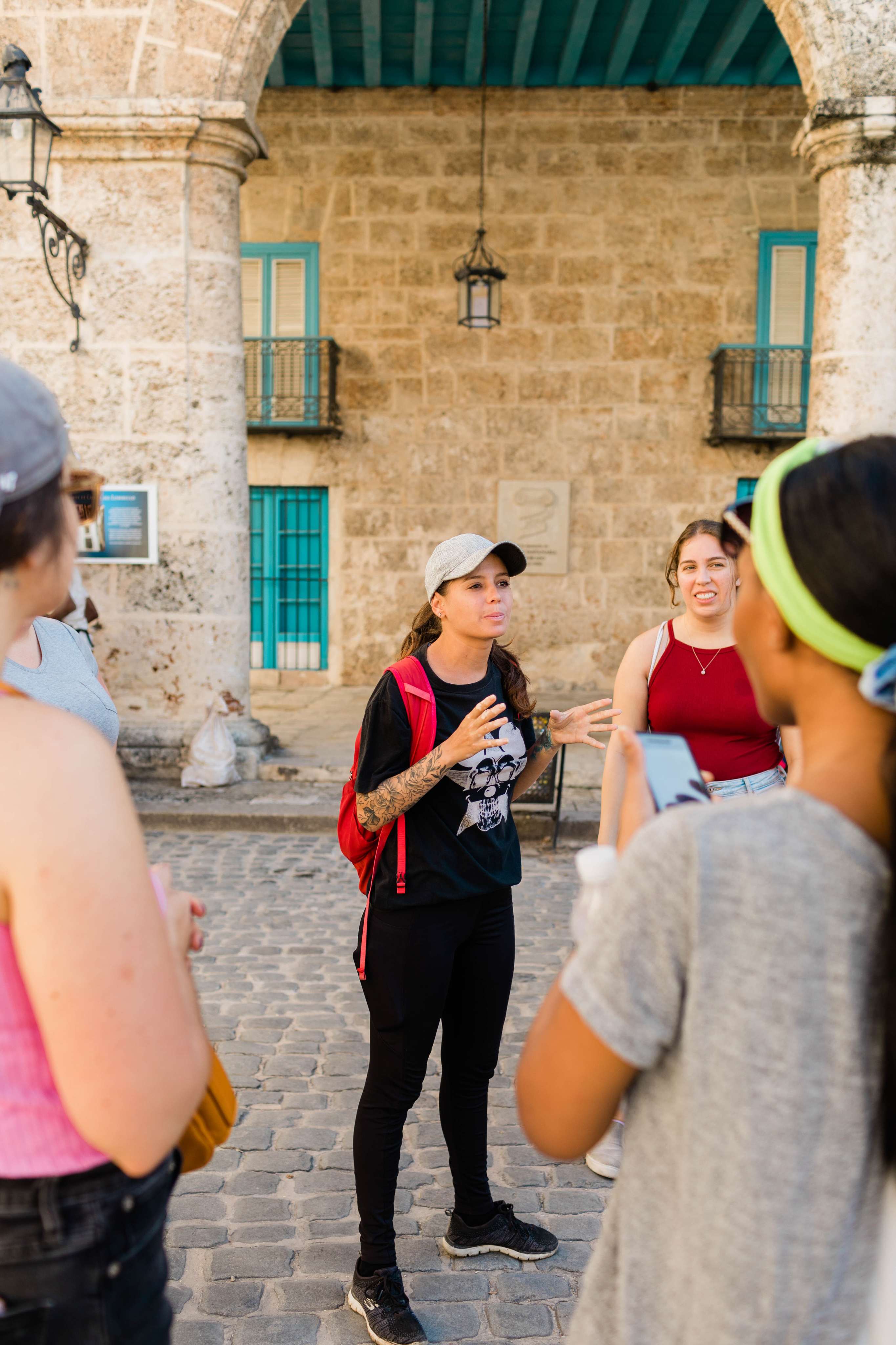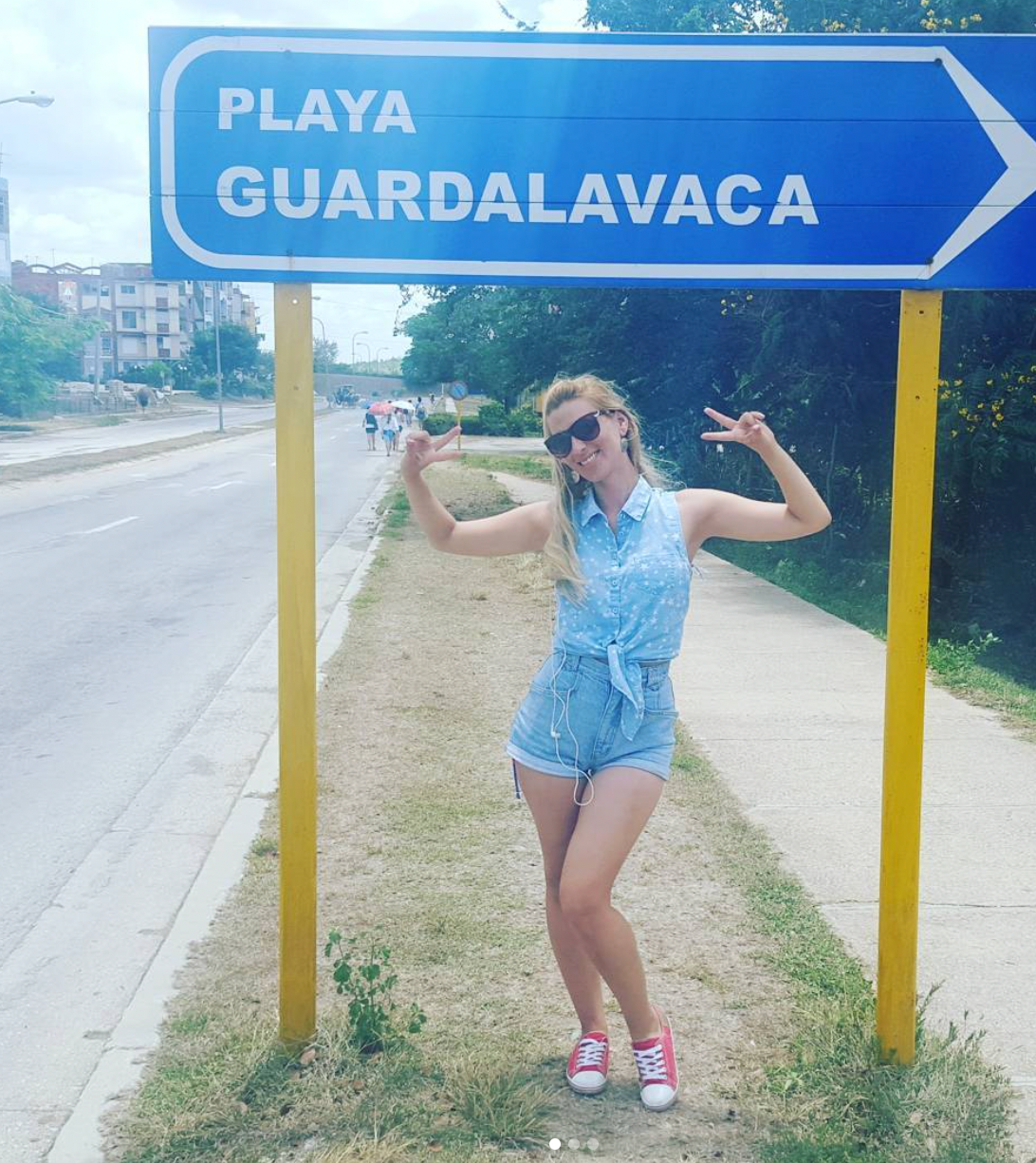 Yeni Betancourt
Captured in Holguín, Cuba