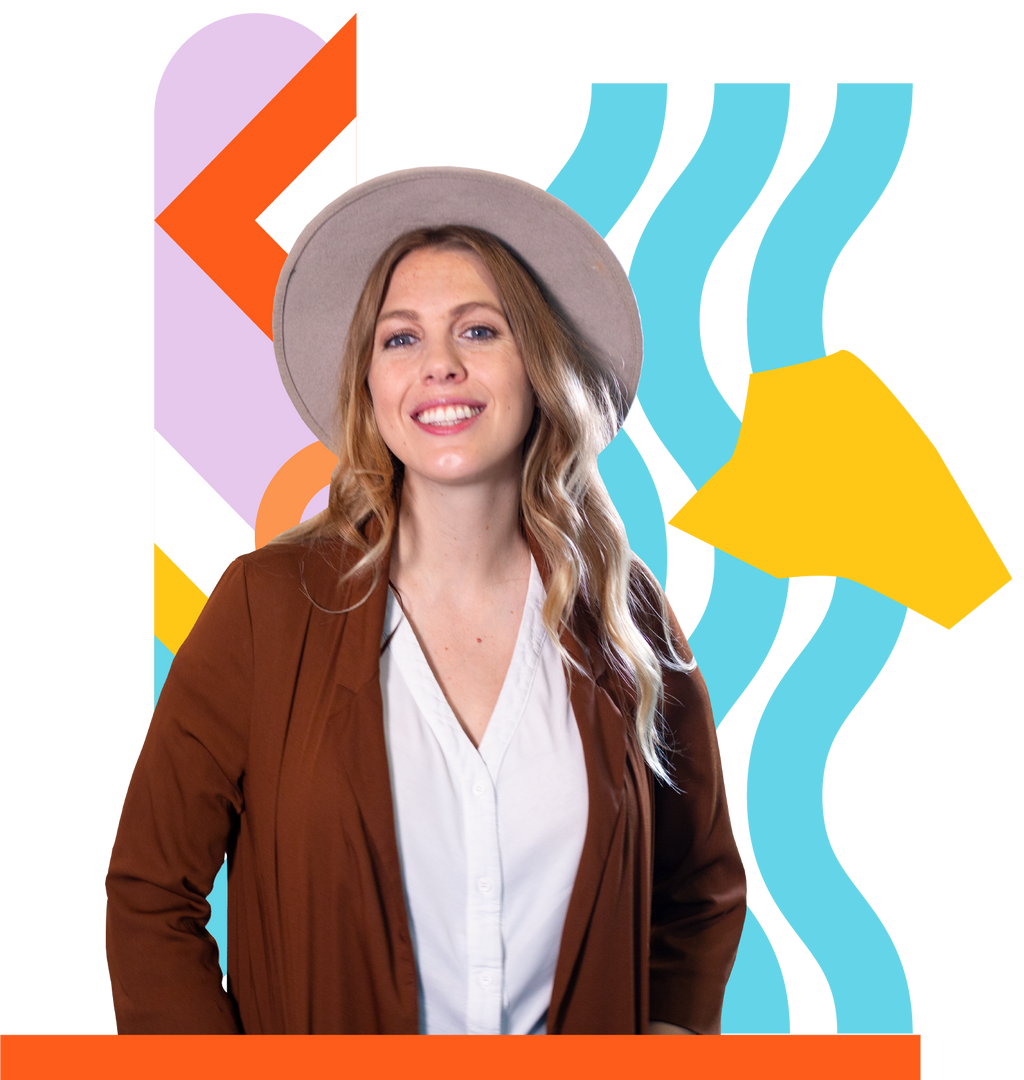 Chelsea
Chelsea was born and raised in California and first began studying Spanish at the age of 19 while living in Guatemala and working in the tourism industry for three years before returning to California to continue her academic career.
After more than a decade immersed in the language, along with her post-graduate studies in Spanish at CSU Sacramento, Chelsea is a fluent Spanish speaker and experienced language instructor. From 2012 to 2016, Chelsea worked in both tourism and language education (Spanish and ESL) while pursuing her M.A. in Spanish before moving back full time to Guatemala in 2017 to start Heart of Travel with business partner Ana Castillo. Her own experience learning Spanish helps us provide you with the best tips and tricks to master the language.
Chelsea is passionate about responsible and sustainable travel practices and believes in the power of travel to improve local economies and break down barriers. Through travel and Spanish language education, Chelsea and her team hope to share a more comprehensive insight into Latin America and to change the often negative narrative regarding Latin America and immigration. When she's not working, Chelsea is happy being a mom, partner, animal lover, reader, writer, and gardener!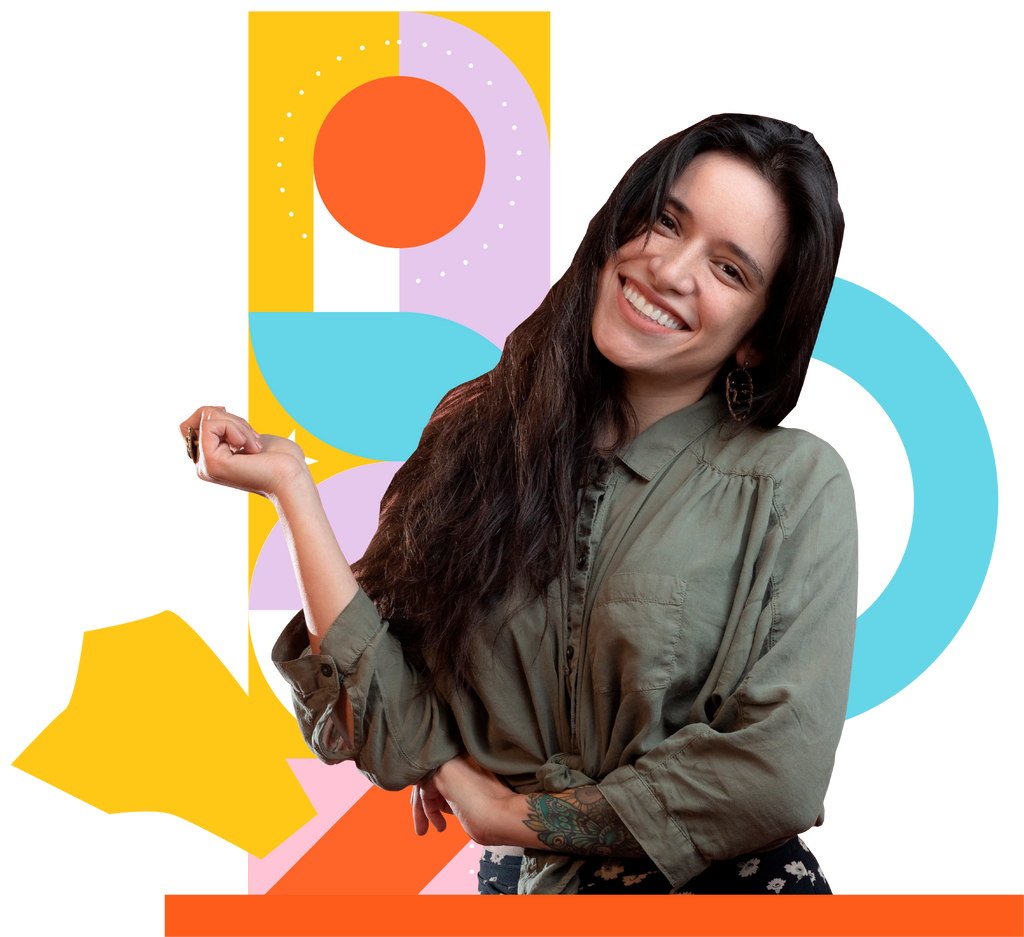 Chiva
Chiva is one of our incredible tour leaders with 7 years of experience that started traveling solo at a very young age. Born in Guatemala, her passion for nature, languages, people and food have taken her through different parts of Asia as an English teacher, and later on Latinamerica as a tour guide. This has helped her broaden her mind and shape her perspective of the world, bringing together experiences she's witnessed all over the globe She helped build Heart of Travel from the start back in 2016, and is fluent in Spanish & English, learning both at the same time as her native languages. When she's not guiding a group she enjoys nesting home with her pets & plants, hiking, taking long walks and reading.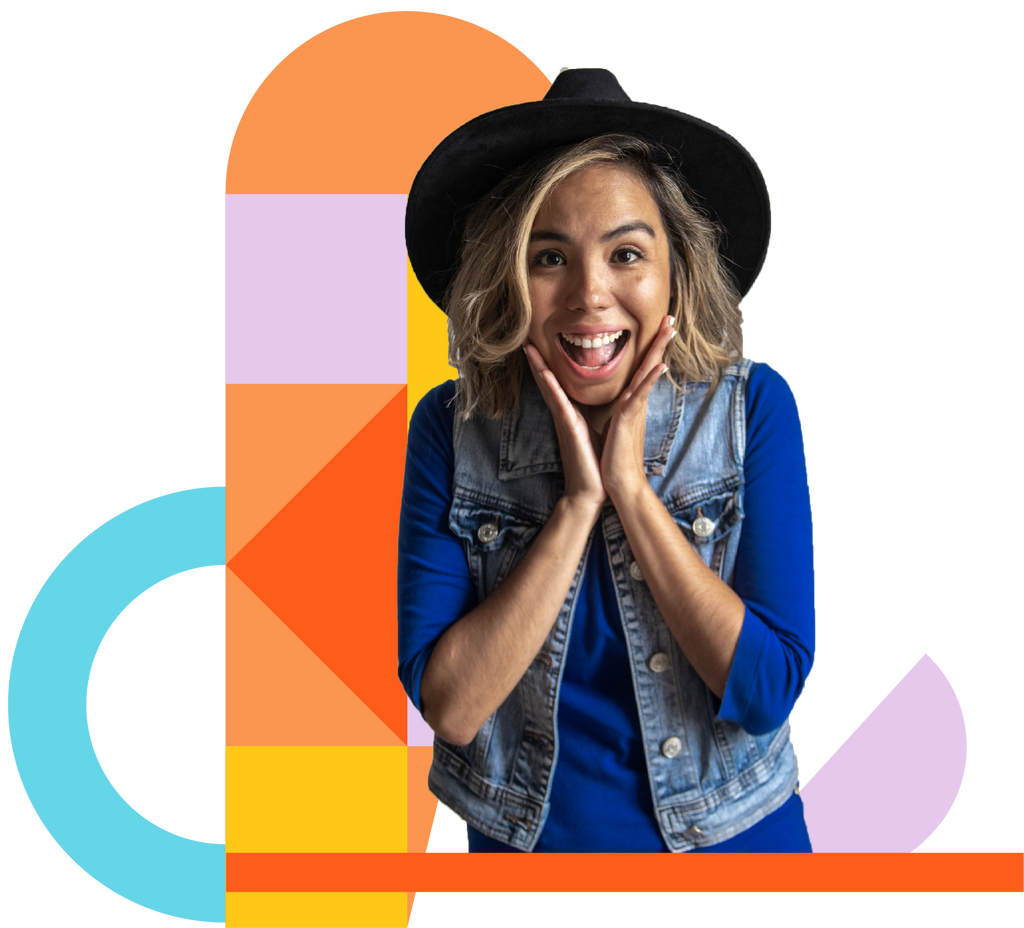 Pam
Guatemalan born and raised, Pam's long-time dream is to become a citizen of the world. Aside from living in Arlington, Virginia when she was a little girl, and spending five years in beautiful Argentina after she graduated from college, she's been able to experience the culture and everyday life in several other Latin American countries.
La Antigua Guatemala opened its doors for Pam in 2018 upon her return from Argentina, with the opportunity to learn about hostel and bar management, focusing especially on bartending and mixology. Pam joined our Heart of Travel team in 2019, and wears multiple hats due to her many skills, however, her primary focuses include operation manager ,handling tour creation, as well as now guiding multiple Heart of Travel trips! Not only is she an organizational expert, but she's also a talented yogi, bartender, sommelier and much more!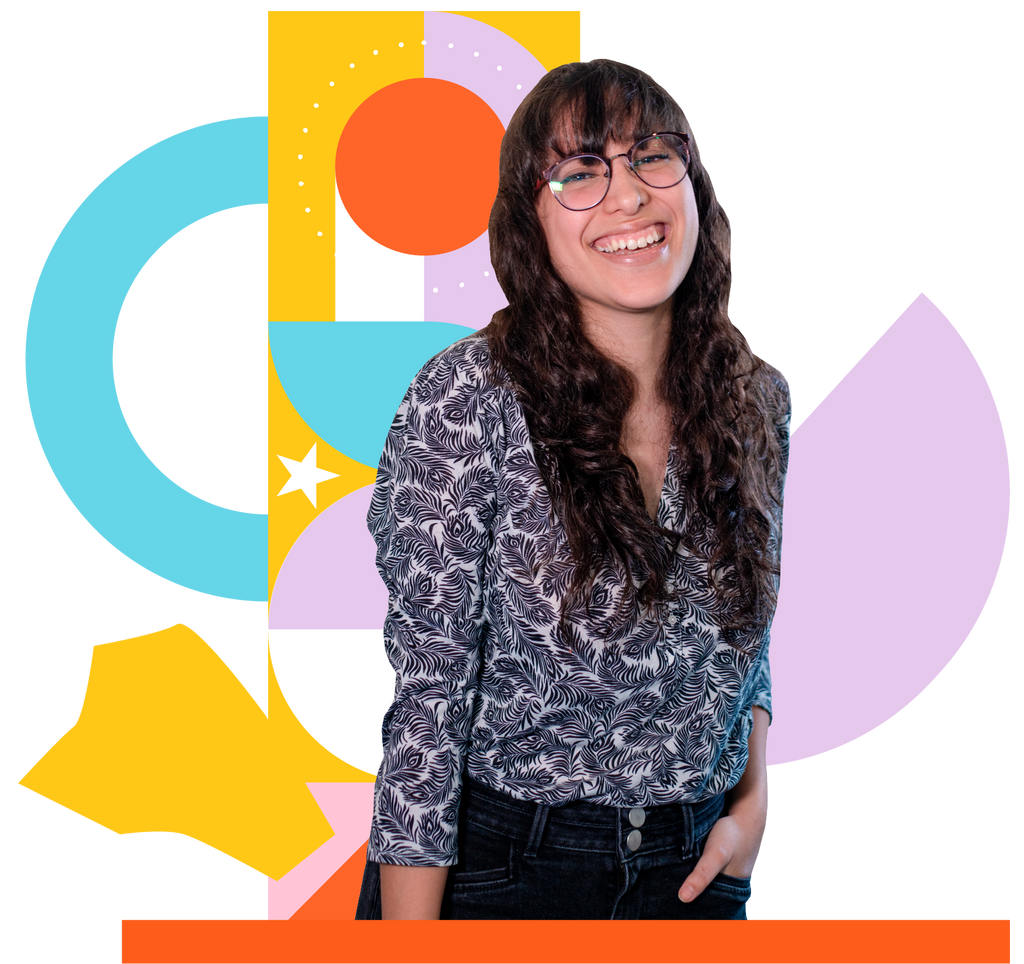 Laura
Laura, originally from San Lucas, Sacatepéquez, is our incredibly talented graphic designer and video editor. Laura is a crucial part of the creative team for our new online Spanish language learning program and never ceases to amaze us with her fresh ideas and engaging visuals. Laura is also the one making our PDF itineraries and welcome packets prettier than ever! In her free time, Laura enjoys drawing, diving into new TV series and movies, as well as taking in the fresh air in the surrounding nature near her home to spark imagination and creativity.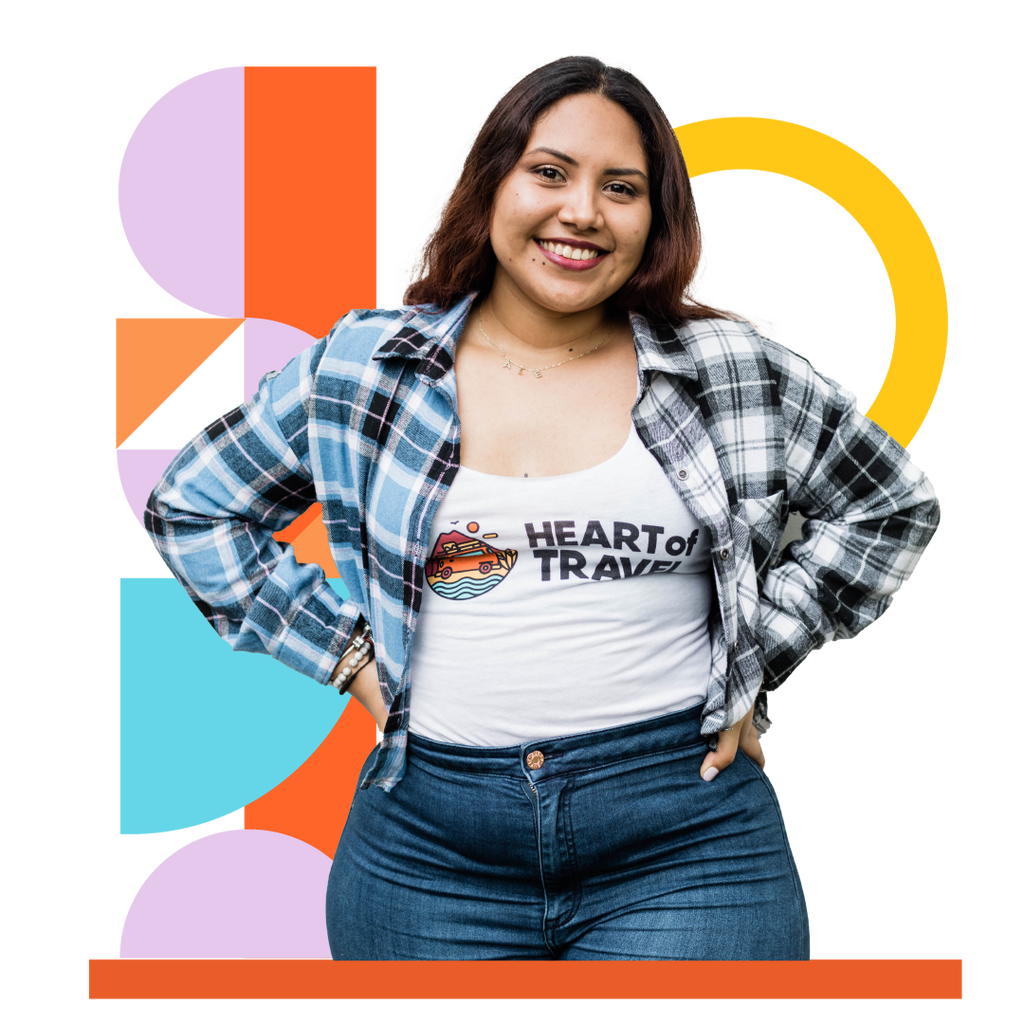 Alejandra
Alejandra has joined Heart of Travel as part of our design team where she helps to film and edit all of our Spanish course content and workbooks. She makes sure that each class is digestible and professional, and helps to create fresh graphic designs for us! When she isn't creating content for Heart, she loves to dance– especially salsa! Ale is also an avid reader and enjoys traveling and experiencing new cultures, making her a perfect fit for the Heart of Travel team.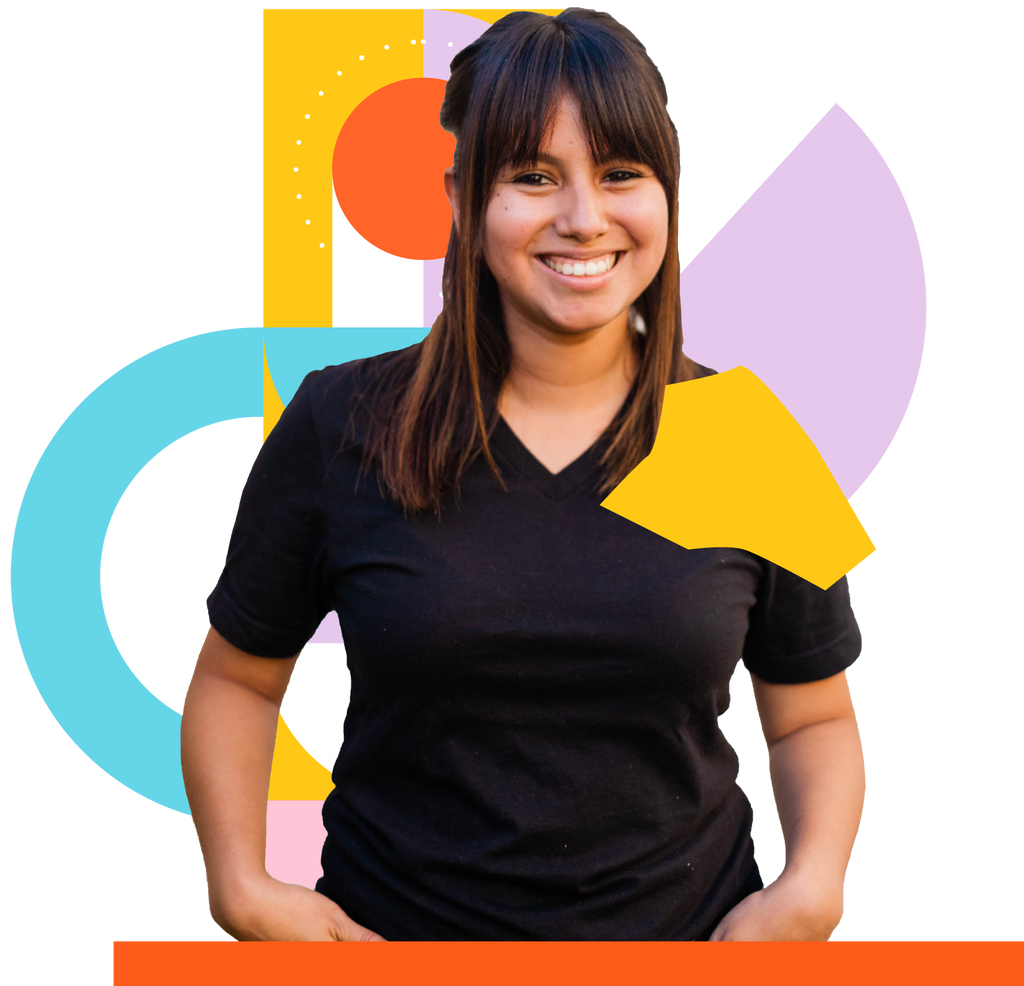 Mafer
María Fernanda, affectionately known as Mafer, is originally from Antigua, Guatemala. Mafer joined the Heart of Travel team in 2019, working in the areas of administration assistance, event planning and community outreach. During the onset of the pandemic, Mafer was instrumental in Heart of Travel's work with Fundanción Fénix, a grassroots project led by a group of women in Alotenango, many of whom became widows during the 2018 eruption of the Fuego Volcano. This is just one of many examples of Mafer's work in our community outreach and impact department. She now works as Heart of Travel in our accounting department, as well as helps to plan and coordinate any wedding inquiries that come our way. Her hobbies include baking, taking walks with her pups, and spending time with her adorable baby boy, Liam.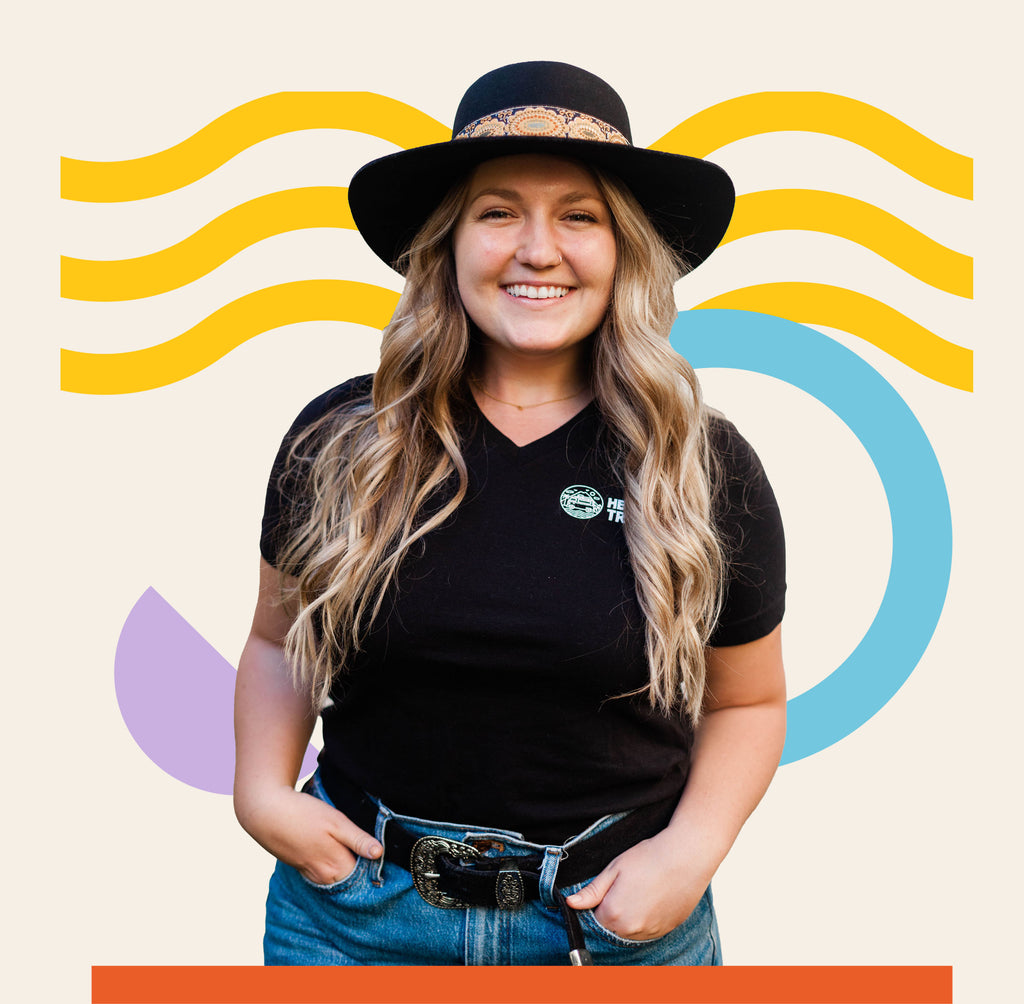 Allie
Although Allie originally hails from the deserts of Arizona, traveling has been a part of her life for as long as she can remember. She first came to Antigua, Guatemala at 20 years old as a university student studying human rights in Latin America. After finishing her study abroad program, well, she never fully left Guatemala. Now, Allie is our in-house photographer, social media expert, as well as content strategist. From photographing various tours to planning Heart of Travel photoshoots, Allie is the gal behind the camera. When she isn't traveling or working on a photo project, Allie likes to do yoga, take morning walks around Antigua, and curl up with a good book.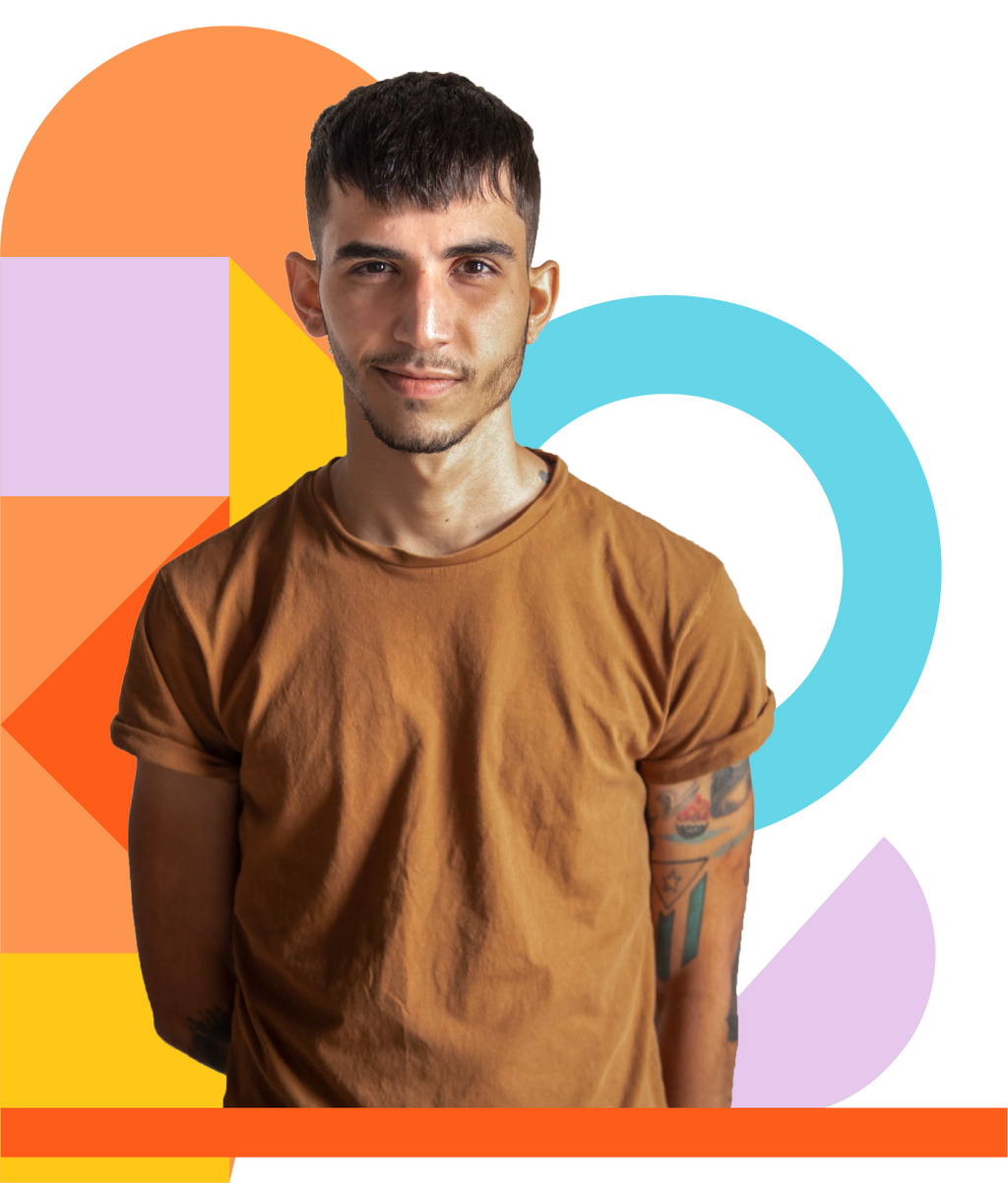 Luis Miguel
Luis Miguel, originally from Cuba, moved to Guatemala right before the end of the pandemic as he and Chelsea anxiously awaited the arrival of their first child, Madeline Jane. What started as the occasional errand or lending a hand to Heart slowly evolved into a more formal and critical role. Not one to sit still at the office for too long, Luis Miguel enjoys providing transportation and tour leading services and excels in all things outdoor and adventure. He is also available as a Spanish Conversation Practice partner for our more advanced students where he speaks candidly about his love for Cuba as well as his critiques and hopes for the future.
In his last two years outside of Cuba he has also found a passion for art and design and is often found sketching in a notebook, on a canvas or in creating digital content on his iPad. You'll be seeing more of his graphic design work in the text books for our Travel Spanish Academy as well as in a new line of merchandise launching in 2022.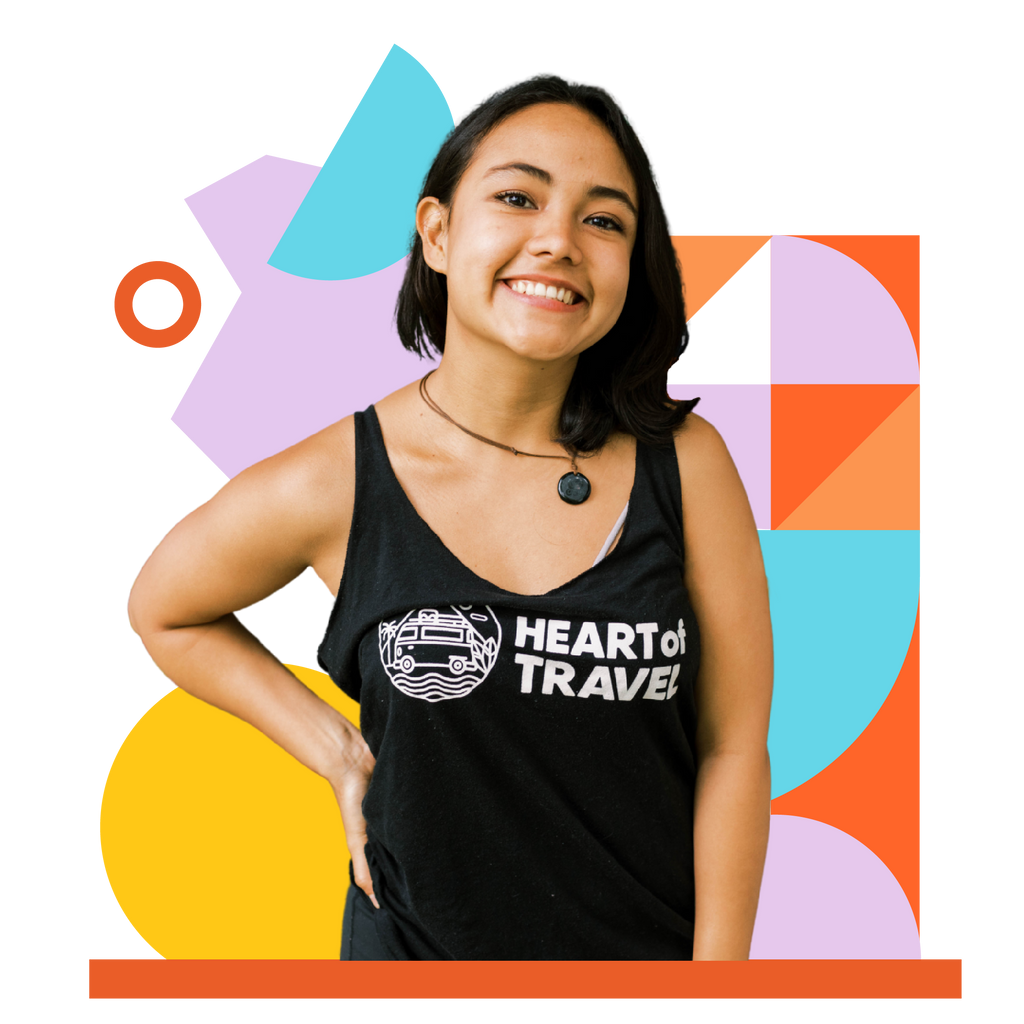 Eimy
Eimy, born and raised in Guatemala, has a knack for languages and studied Linguistics in university. Eimy has helped to develop and create our online Spanish courses, and has also recently began working alongside Chelsea to create and dream up new itineraries and trips. With a passion for artisan coffee and authentic experiences, Eimy is always looking for activities that can share the beauty of a country and allow one to dive fully into the culture. Eimy is an integral part of our operations and logistics team and her attention to detail is an absolute asset within Heart of Travel. When she isn't traveling, working, or sipping on a delicious cup of cafecito, she enjoys reading, writing, photography and is an avid hiker.
Gaby
Meet Gaby, an incredible brand and web designer with a passion for photography, travel and social work. Although she was born and raised in Guatemala, she has spent the last decade of her adult life in Canada - her second home - where she honed her professional marketing skills. Recently, she has made the move back to Antigua, where she is surrounded by beautiful volcano views, great weather, and an amazing community. Her experience working in marketing has allowed her to help teams come up with efficient solutions for their business and project management needs. She is thrilled to have joined the Heart of Travel team, where she knows the mix of all her creative passions will be able to flourish and grow, all the while being part of a team that loves working with entrepreneurs from communities that thrive on the tourism industry.