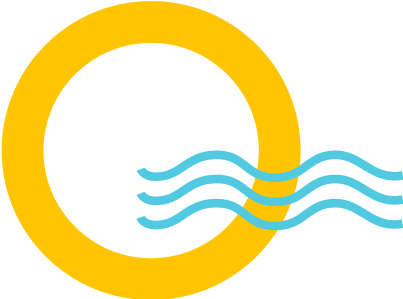 Are you ready to embark on a journey of a lifetime?
Sneak Peek Trip Details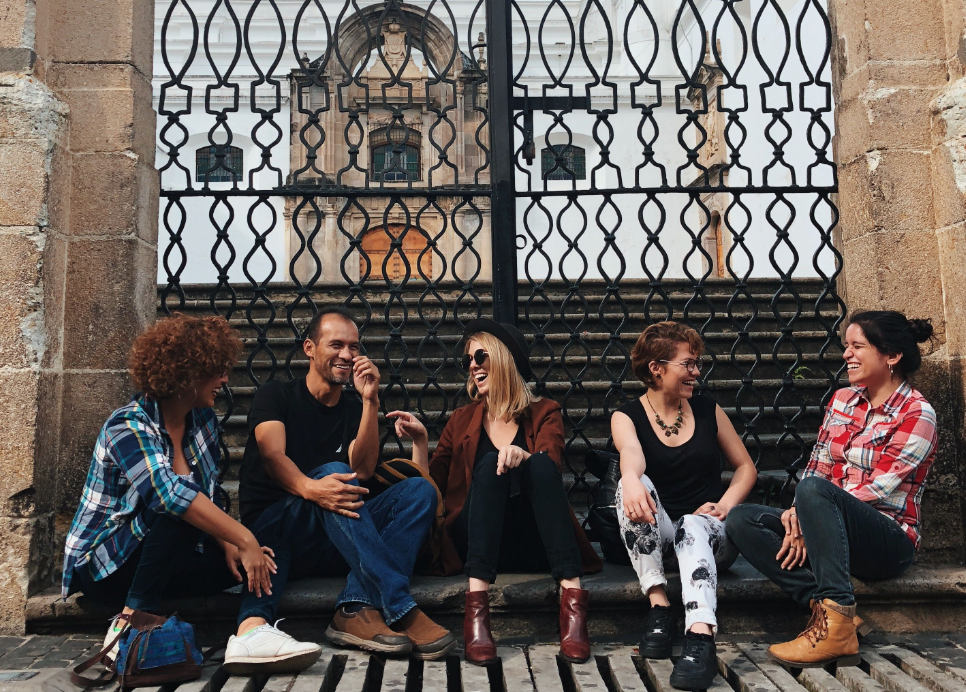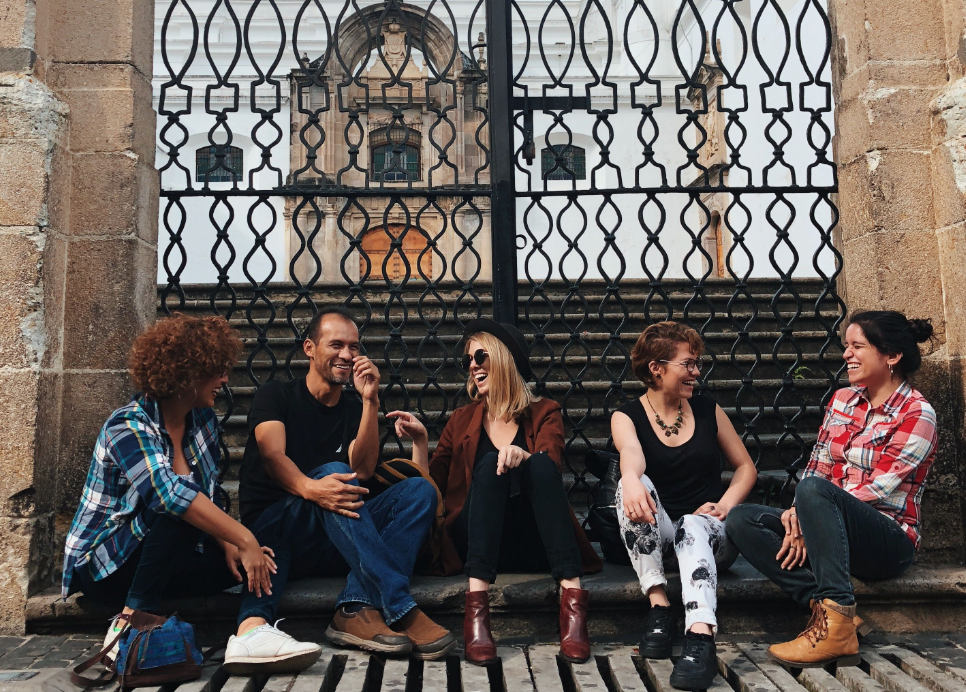 Get ready for an adventure as we kick off your journey with a warm welcome at the airport. Our friendly team will be there to pick you up and whisk you away to begin your Guatemalan experience. After settling into the comfortable and stylish Good Hotel in Zone 4, get ready to tantalize your taste buds with a welcome dinner at the renowned Diacá restaurant, where local flavors and culinary delights await. Let the excitement build as you anticipate the incredible days ahead.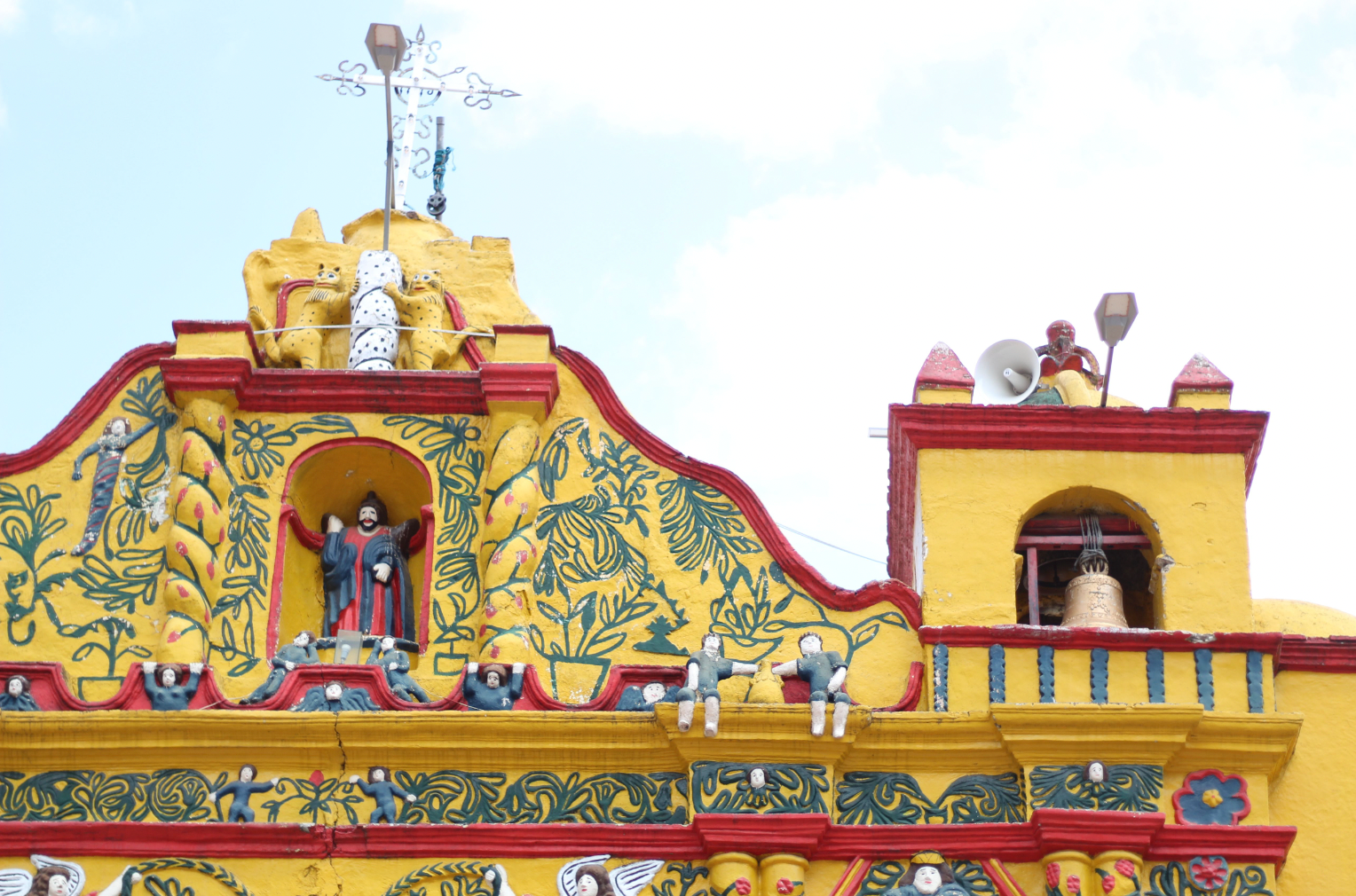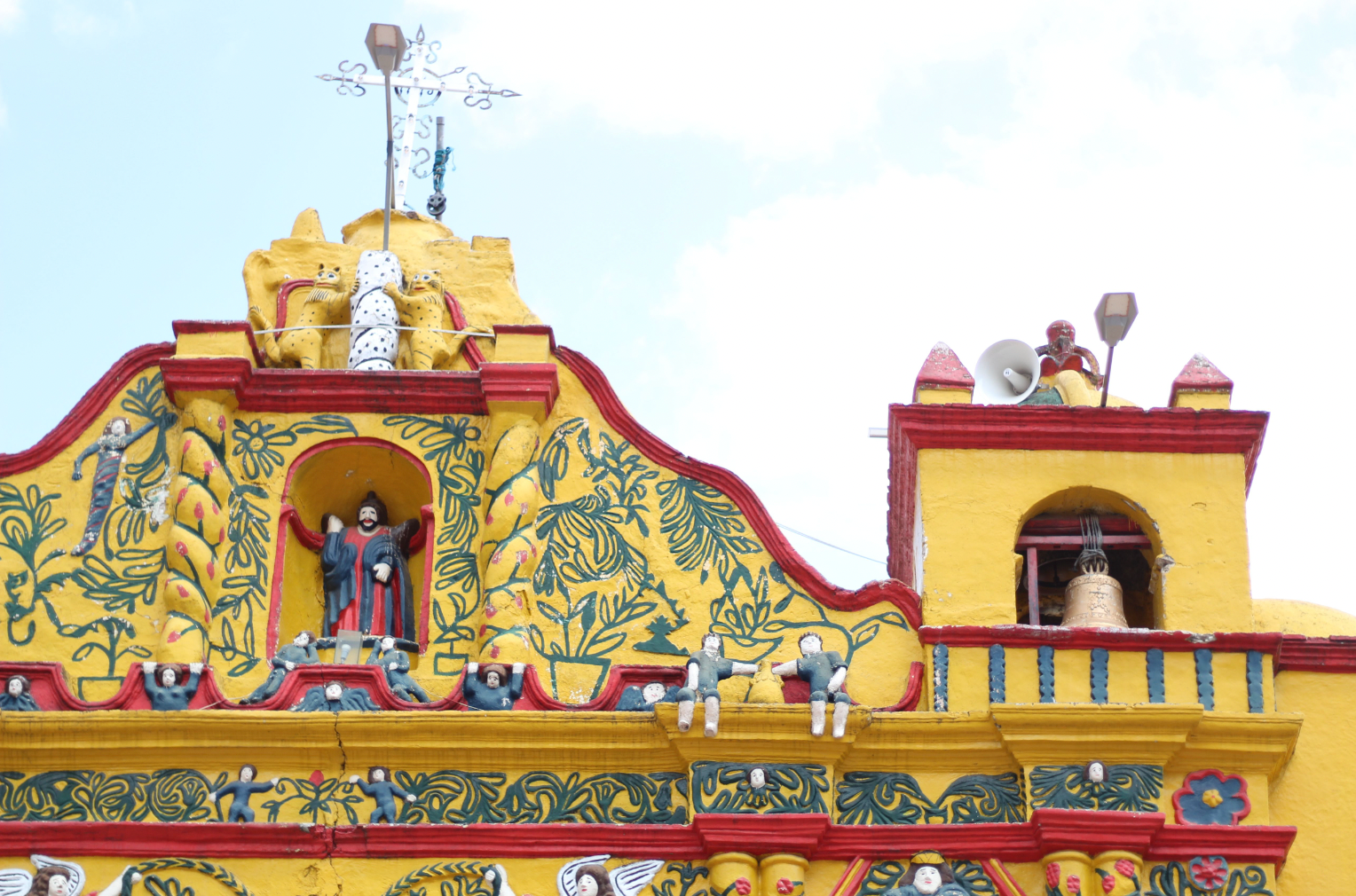 The early bird gets the worm they say, and today we'll be taking a short morning flight to the city of Quetzaltenango, known affectionately as "Xela". Embark on a captivating walking tour of Xela's historic center, immersing yourself in its rich culture and fascinating history by day. In the afternoon, you'll indulge in pampering with soothing massages and a rejuvenating sauna, leaving you refreshed and ready for our upcoming adventures in the remote Guatemalan highlands where will be off the grid and "roughing it'.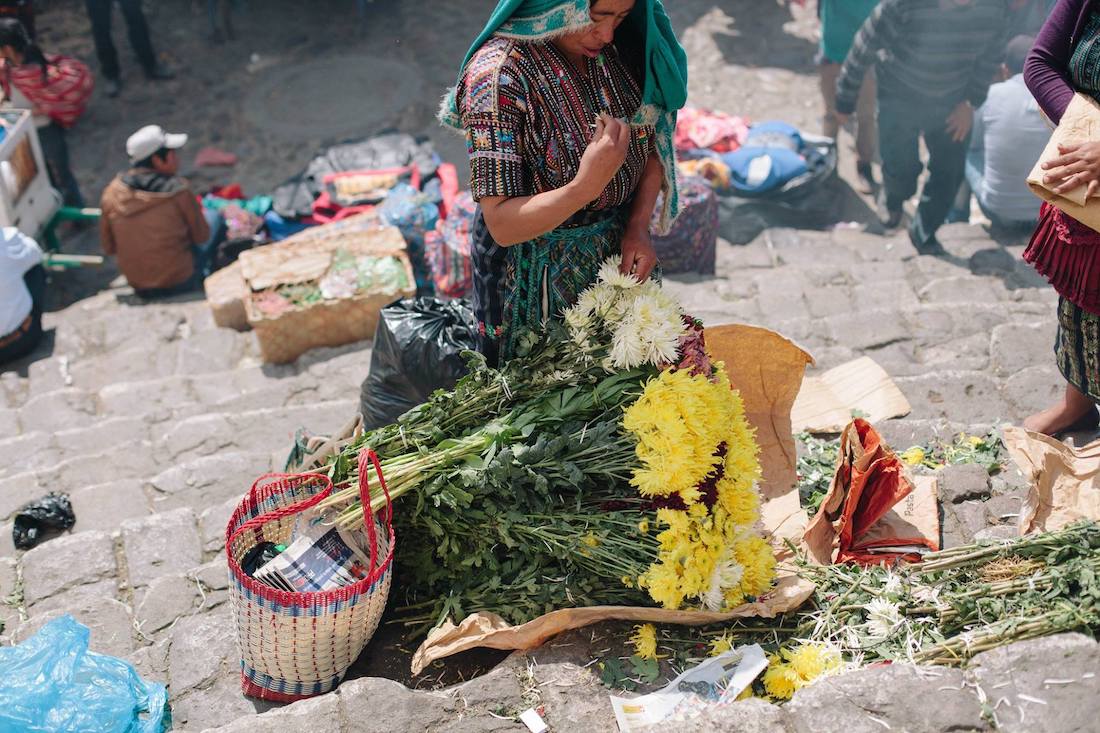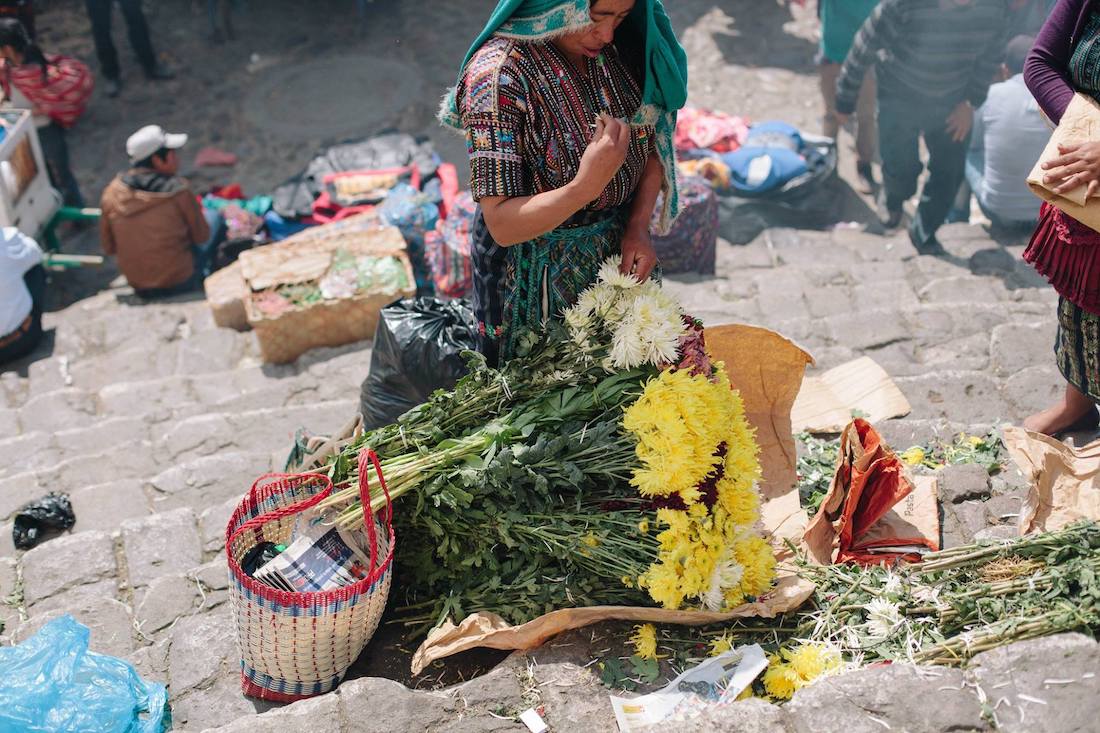 Unleash your creativity at Creaciones Utzil's artisan workshop, painting wooden dolls with the help of indigenous womxn artists and artisans. After, we'll fuel up with a traditional lunch at the locally owned Restaurante Flor Maya, followed by a captivating rum tour and tasting at Casa Botrán. The evening is yours to enjoy at your leisure, offering the perfect opportunity to relax or explore more of Guatemala's second-largest city.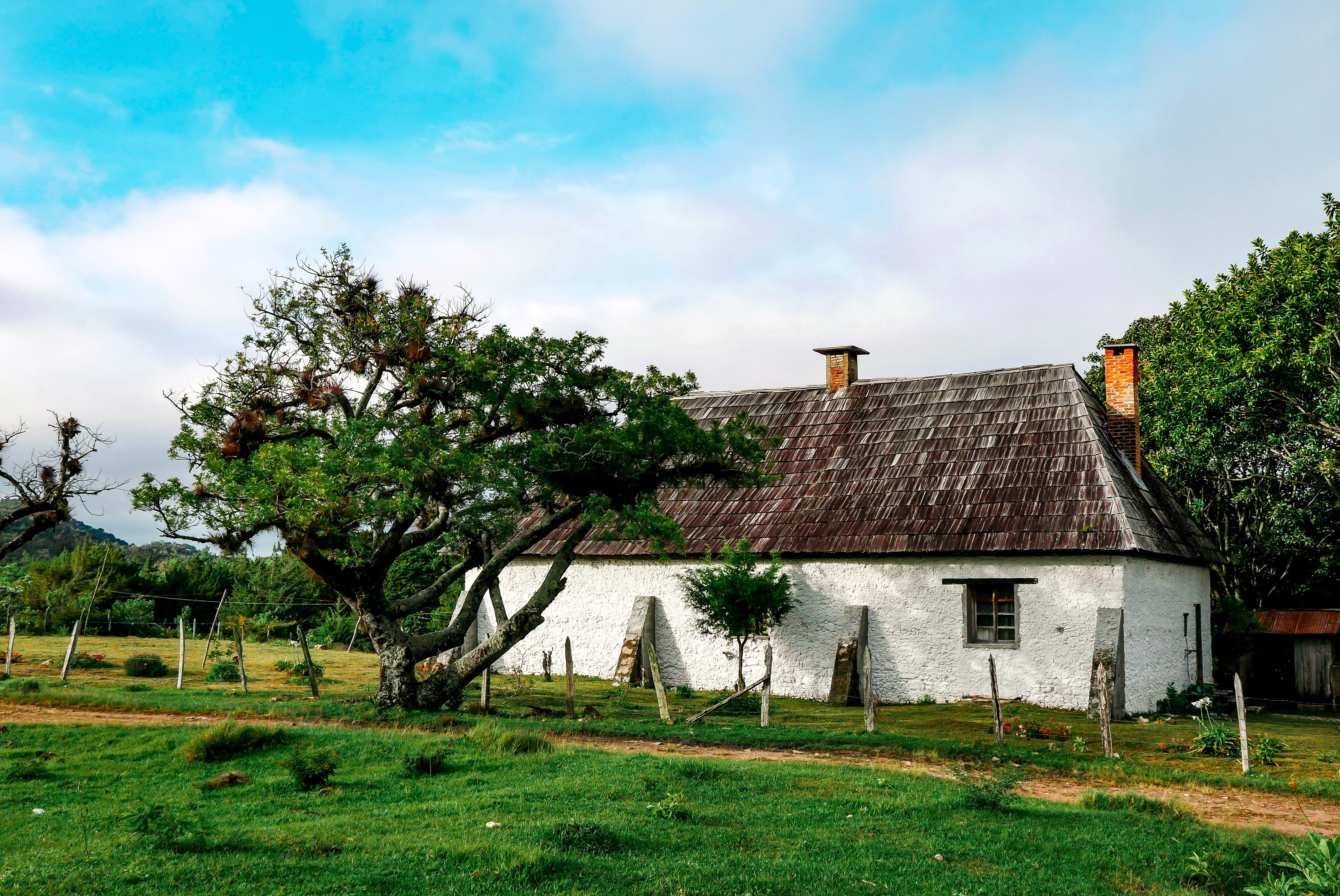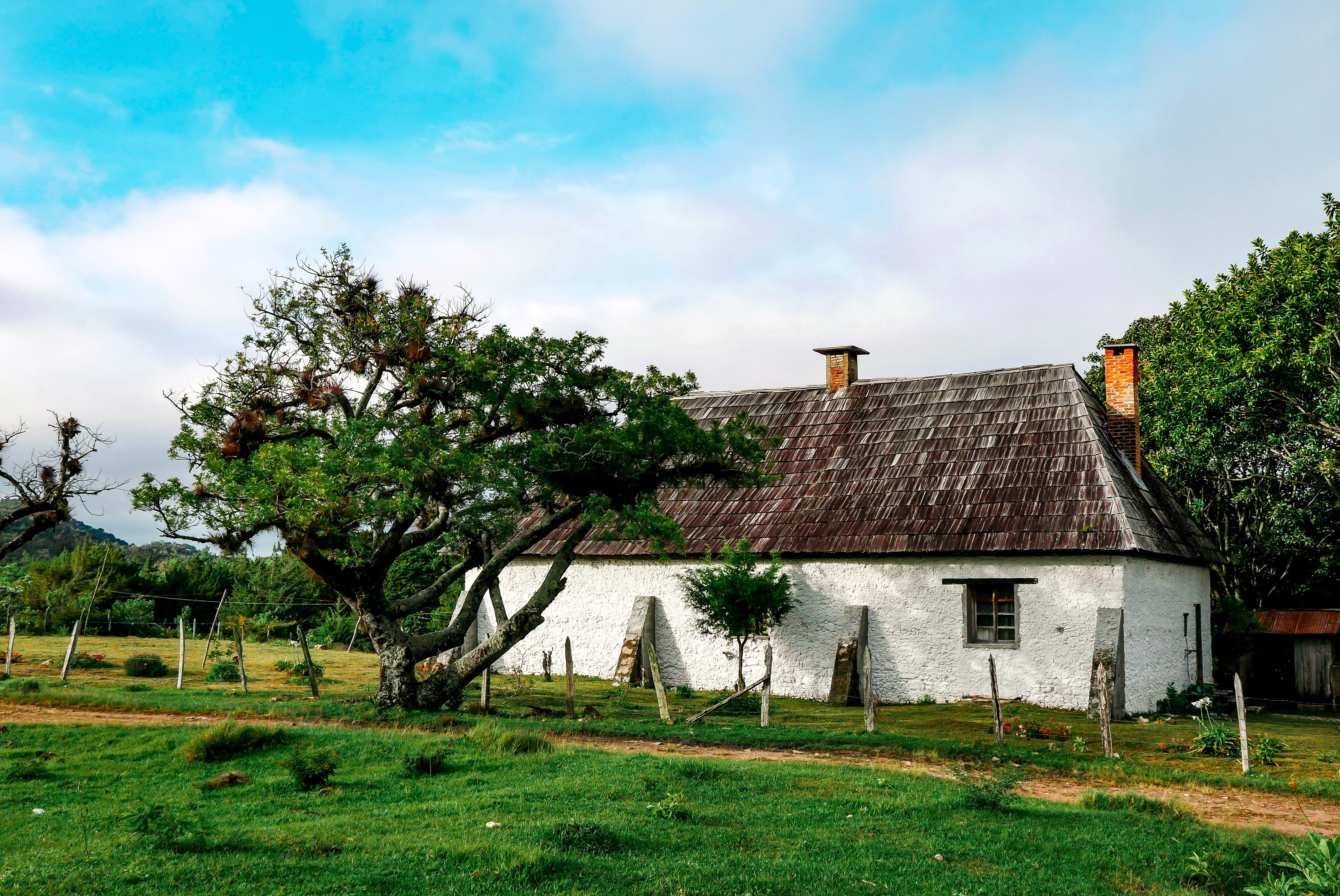 Embark on a captivating journey to the towns of Salcajá and San Andrés Xecul as you experience local culture, vibrant markets, and unique architecture that showcases the region's diverse heritage accompanied by a delicious lunch known as "Gallo en Chicha". Experience the enchantment of Unicornio Azul, a hidden gem tucked away amongst Guatemala's rural landscapes, where breathtaking vistas await. Prepare to create unforgettable memories in this idyllic setting as you embrace the adventure that lies ahead as we go further north.
We are passionate about travel, culture and people. By specializing in unique and authentic experiences, our travelers connect with local communities, gain a deeper understanding of the places they visit, and practice sustainable and responsible tourism throughout the entire experience. Get off the beaten tourist path, support economic development and preserve cultural heritage with Heart of Travel.
What our community has to say
"This was my fourth trip with Heart of Travel and as always, it did not disappoint! The accommodations, excursions, restaurants, and communication were all top notch. Daniel was very knowledgeable and hilarious. Traveling with Heart of Travel is not the typical touristy trip - they take the time to expose you to the locals, where you learn the history and culture of each place firsthand. It's an authentic experience each time."
Barbara R.
"I had an amazing time in Cuba with Heart of Travel. The warm and welcoming people, superb authentic meals, clean accommodations, and small intimate group made the experience unforgettable. Active guides added excitement, and I enjoyed horseback riding and hikes. The nightlife with dancing, music and Mojitos was infectious. Heart of Travel is dependable and shares their love of Cuba."
Patty F.
"Wonderful trip. We generally don't sign up for pre planned events when we travel, but we are so glad we did. It was nice to have some fun things to do set up in advance and managed. It was great to work with a team that was constantly in contact with us, keeping us updated on the events, weather, transportation. We would recommend Heart of Travel to anyone traveling to a country they have not visited before. Great team!"
Brice W.
"This trip exceeded my already high expectations. The itinerary was planned and crafted with such care to allow for an immersive experience. Chelsea and the Heart of Travel allow you to experience Guatemala like a local while touching on the experiences all tourists want to have. Chelsea welcomed us to Guatemala with open arms and we left with full hearts. An 11/10 experience; highly recommend."
Julie I.
Guatemala
Only 10 spots left!
$2,995
Deposit: $750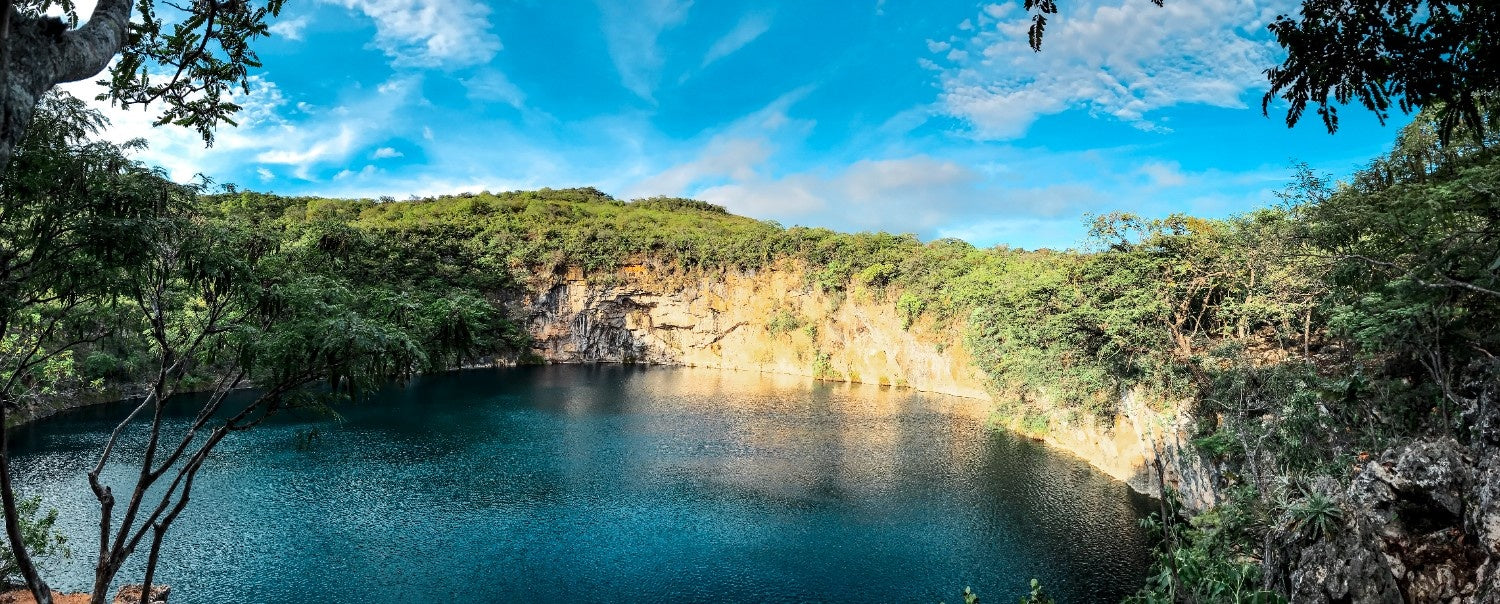 What's Included
12 Nights Accommodation in 3-star inns and homestays and 4-star boutique hotels.
33 Meals: Includes one beverage at each meal.
In-country transport: Ground, air, and water as indicated on the itinerary.
Entrance + guide fees: For all activities included on the itinerary.
24/7 access + support: Provided by bilingual Heart of Travel Tour Leader.
Whatsapp Concierge Line: 24/7 support from our in-office team.
Frequently Asked Questions
& our Heart-felt Answers
Other Upcoming Trips
The Havana Express: Arts & Entrepreneurship
Cayo Jutías & the Cuban Countryside
Magical Realism Comes to Life in Colombia
Colombia
January 13-24, 2024
Marine Expedition on Guatemala's Pacific Coast
Guatemala
February 3-10, 2024
Exploring the Metropolis of Medellín & Cartagena's Caribbean Coast
Colombia
February 3-10, 2024
Deep Dive Into Guatemala's Coffee Industry
Guatemala
February 10-18, 2024
Exploring the Island's Past, Present & Future
Enchanting Pueblos & Transformed Barrios in Colombia
Colombia
February 15-21, 2024
Rhythms, Arts & Flavors of Mexico City
Mexico City
February 17-24, 2024
The Havana Express: Arts & Entrepreneurship
Cuba
 February 23-27, 2024
Wildlife Discovery in a Galapagos Paradise
Ecuador
March 16-24, 2024
History, Nature & Cultural Immersion in Western Cuba
Semana Santa & Sincretismo in Guatemala
Guatemala
 March 23 - April 1, 2024
Cayo Jutías & the Cuban Countryside
Cuba
March 28 - April 2, 2024
The Havana Express: Arts & Entrepreneurship
Buenos Aires and Bariloche
Argentina
April 6-15, 2024
City Lights, Vineyard Nights & Mountain Heights in Argentina
Argentina
April 20 - May 2, 2024
Flavors of Craft: Oaxaca's Artisans and Culinary Marvels
Oaxaca, Mexico
April 27 - May 5, 2024
The Best of Perú: Adventure, Gastronomy & Cultural Immersion
The Oaxaca Express: Cultural, Artistic & Culinary Exploration
Oaxaca, Mexico
May 10-15, 2024
From Peaks to Reefs: Ecuador's Andes & Galapagos Adventure
Flavors of Argentina: The Buenos Aires and Mendoza Journey
Argentina
May 11-19, 2024
Adventure in the Andes: The Inca Trail
Perú
May 25 - June 5, 2024
Ecuador's Natural Wonders in the Andes & Galapagos Islands
Wildlife, Water & Cultural Immersion in the Guatemalan Lowlands
Guatemala
June 8-15, 2024
Immersion into the Heart of the Inca Empire
Adventure in the Andes: The Inca Trail
Perú
September 8-18, 2024
Exploring the Island's Past, Present & Future
Rhythms, Arts & Flavors of Mexico City
Mexico City
October 12-19, 2024
Experience Día de Muertos in Oaxaca, México
Oaxaca, Mexico
October 26 - November 3, 2024
History, Nature & Cultural Immersion in Western Cuba
Cuba
November 23 - December 2, 2024
Wildlife Discovery in a Galapagos Paradise
Ecuador
November 30-December 8, 2024
New Year's Eve in Cuba
Cuba
December 28, 2024 - January 5, 2025