We are thrilled to introduce Heart of Travel's highly anticipated 2024 Trip Calendar and Open Enrollment in July!
But that's not all - by choosing Heart of Travel, you're also choosing to make a positive impact in the world.

You'll be supporting local communities, learning about different cultures, and making connections that will last a lifetime. And let's face it - after the past couple of years, we all need a little more adventure and connection in our lives. Our local guides are some of the most incredible people you'll ever meet - passionate, knowledgeable, and eager to share their love of their home countries with you.

Additionally, our team of ethical travel specialists will make sure you're prepared for the trip of a lifetime with pre-trip communication in the months leading up to your trip and support throughout the entire experience.
Our Most Anticipated 2024 Destinations: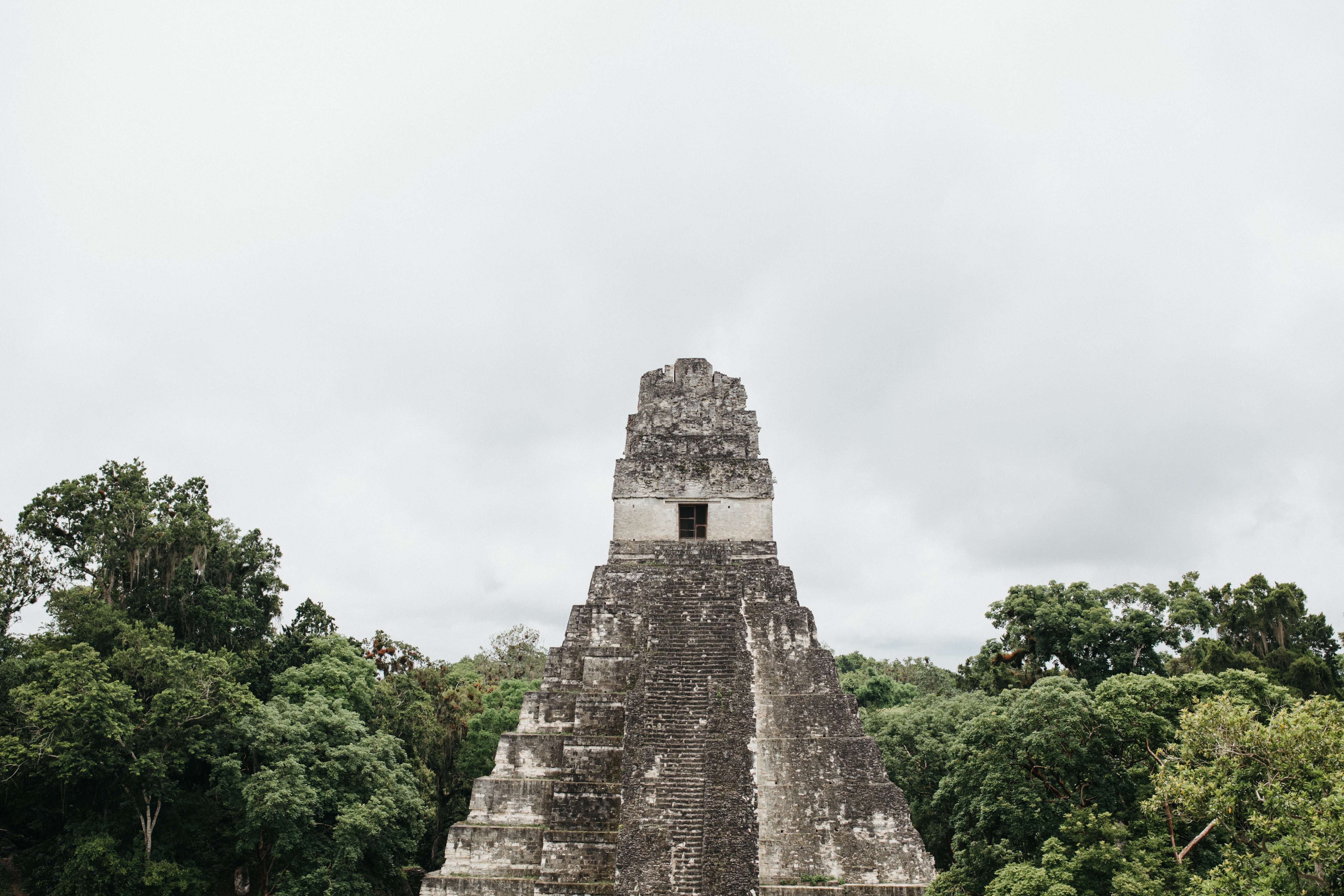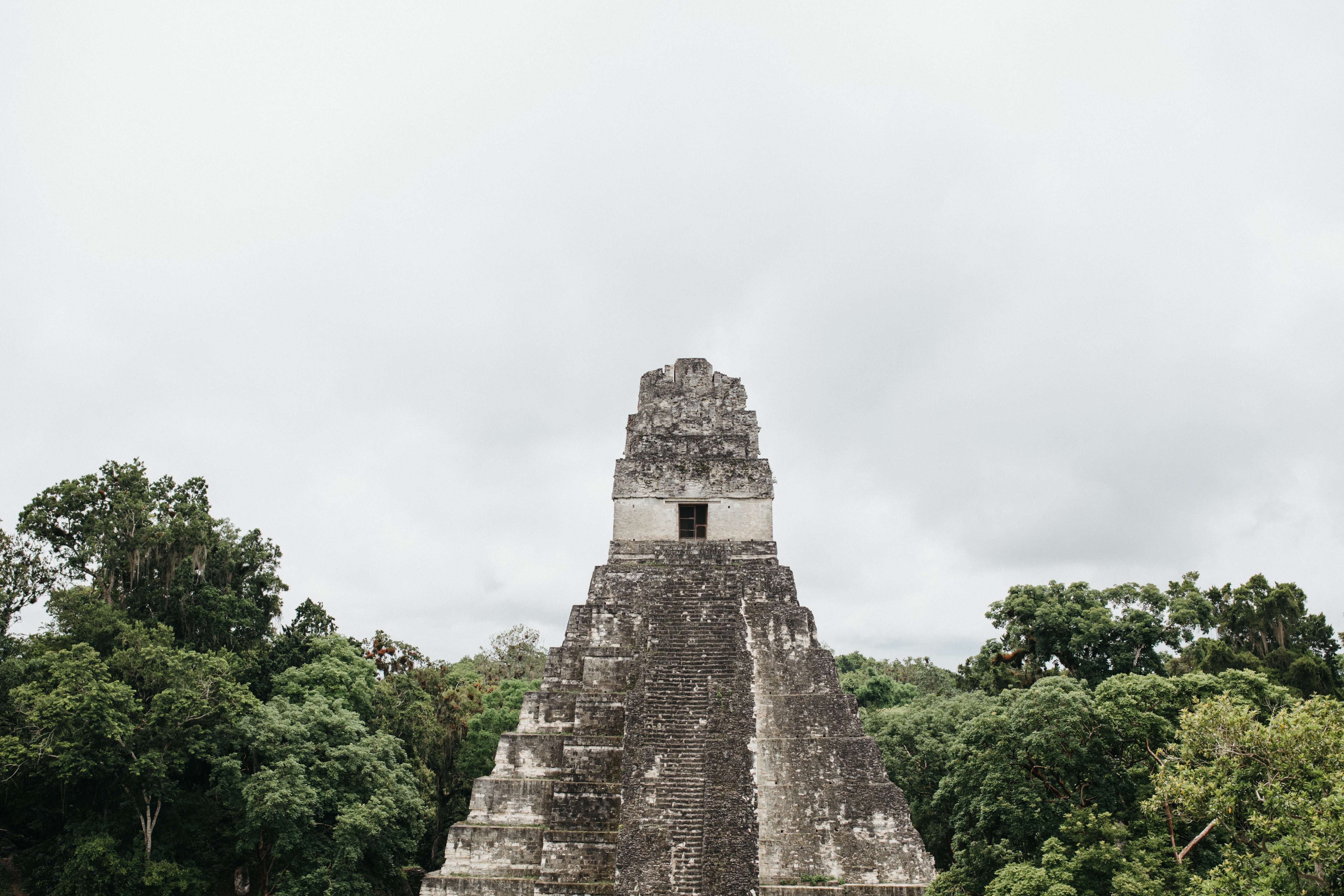 Welcome to Guatemala, the hidden gem of Central America! Prepare for an immersive cultural journey, embracing meaningful exchanges with warm locals and delving into life in vibrant indigenous communities. Embrace sustainable tourism by supporting local artisans and entrepreneurs, discovering unique crafts, and savoring delectable street food and aromatic coffee. Nature lovers will be enchanted by lush rainforests in Tikal, home to howler monkeys and toucans, as well as the serene beauty of Lake Atitlán surrounded by majestic volcanoes. Embark on thrilling wildlife excursions, encountering jaguars, quetzals, and exotic flora. Guatemala promises a transformative experience where every step unveils captivating stories and meaningful connections, leaving you with unforgettable memories of this enchanting land.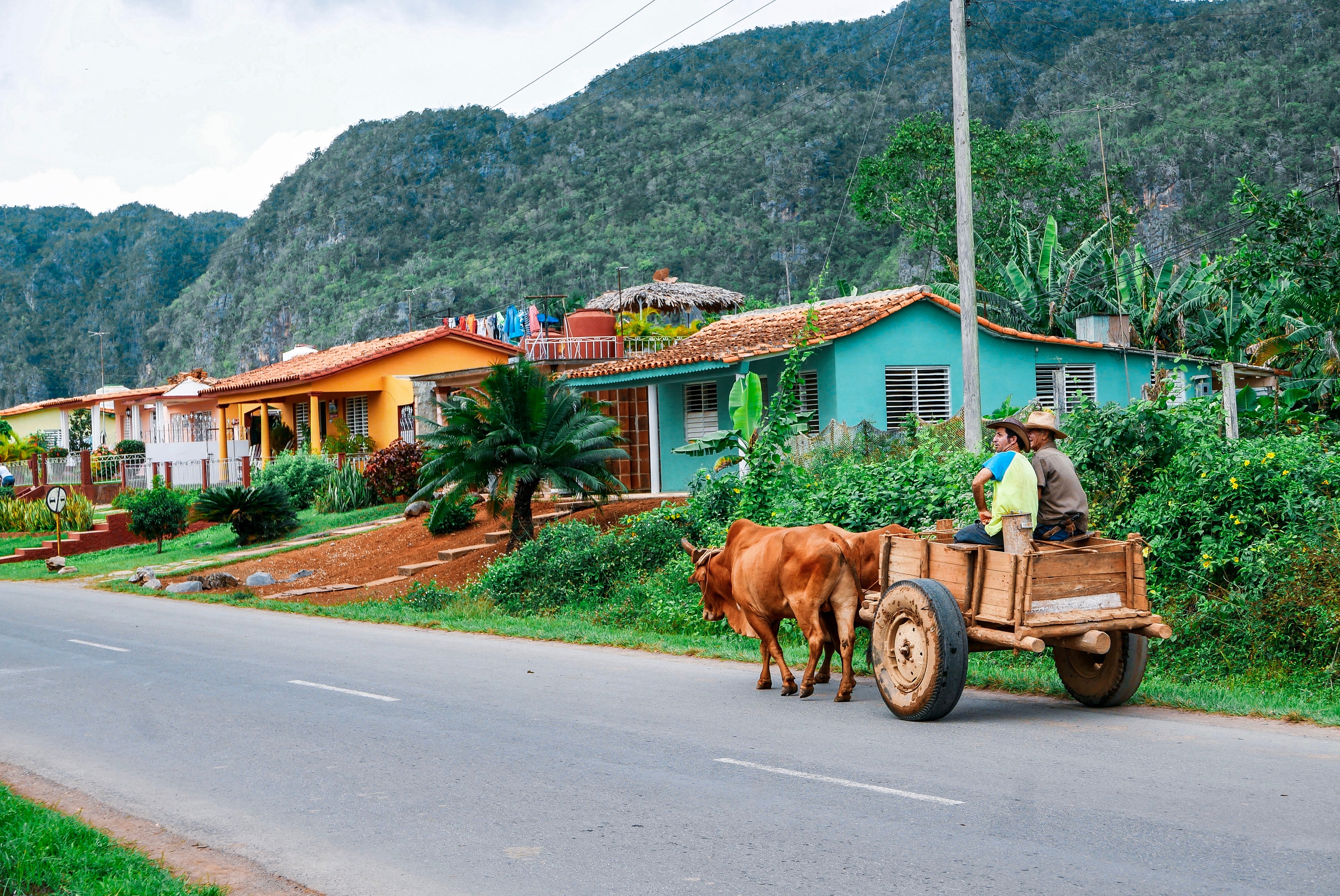 Join us in our most popular destination - Cuba! These immersive tours reveal a raw and authentic Cuba, going beyond the tourist spots and engaging in meaningful exchange with locals. Meet artists, artisans, musicians, and entrepreneurs, as they share their stories, struggles and hopes for the future with us. Explore Havana's colorful streets, ride in vintage cars, and experience the magic of the Cuban countryside in Pinar del Río. Expert guides break down Cuba's rich history and explain the complex situation of the island in present day. From lush tobacco fields to the historic Habana Vieja, immerse yourself in Cuban culture while supporting individuals and small businesses within Cuba's emerging private sector.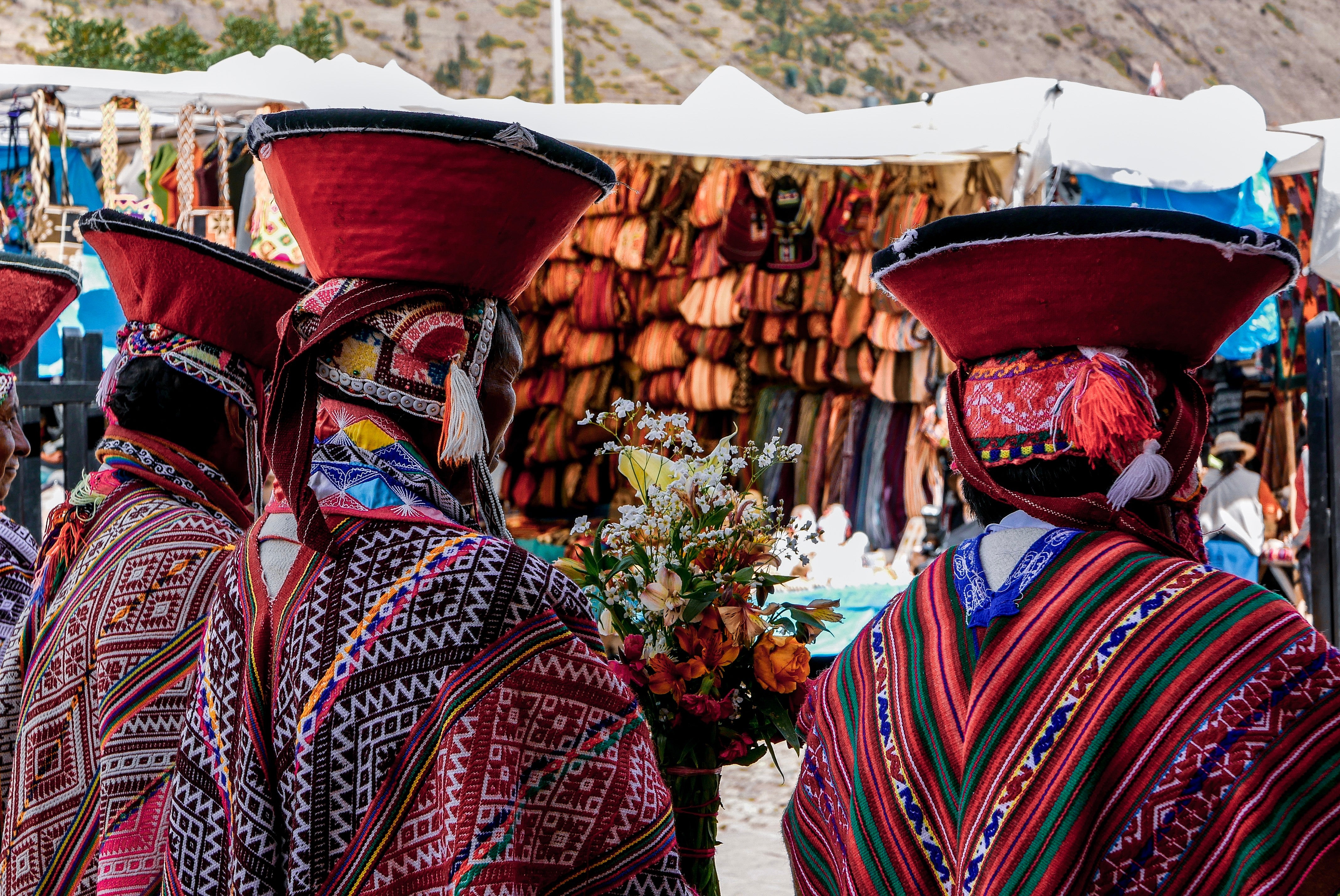 Embark on an unforgettable journey through Perú, where richness and diversity await. Immerse yourself in the captivating history, vibrant culture, and mouthwatering cuisine that define this enchanting nation. Unearth ancient ruins and trek through awe-inspiring landscapes, including the iconic wonder of Machu Picchu, all while embracing the natural beauty of the Andes. Our well-rounded Peruvian adventure offer the perfect blend of excitement, education, and relaxation, presenting the very best that Peru has to offer. Get ready to create cherished memories as you delve into the heart and soul of this remarkable destination and support small business development and sustainable travel initiatives.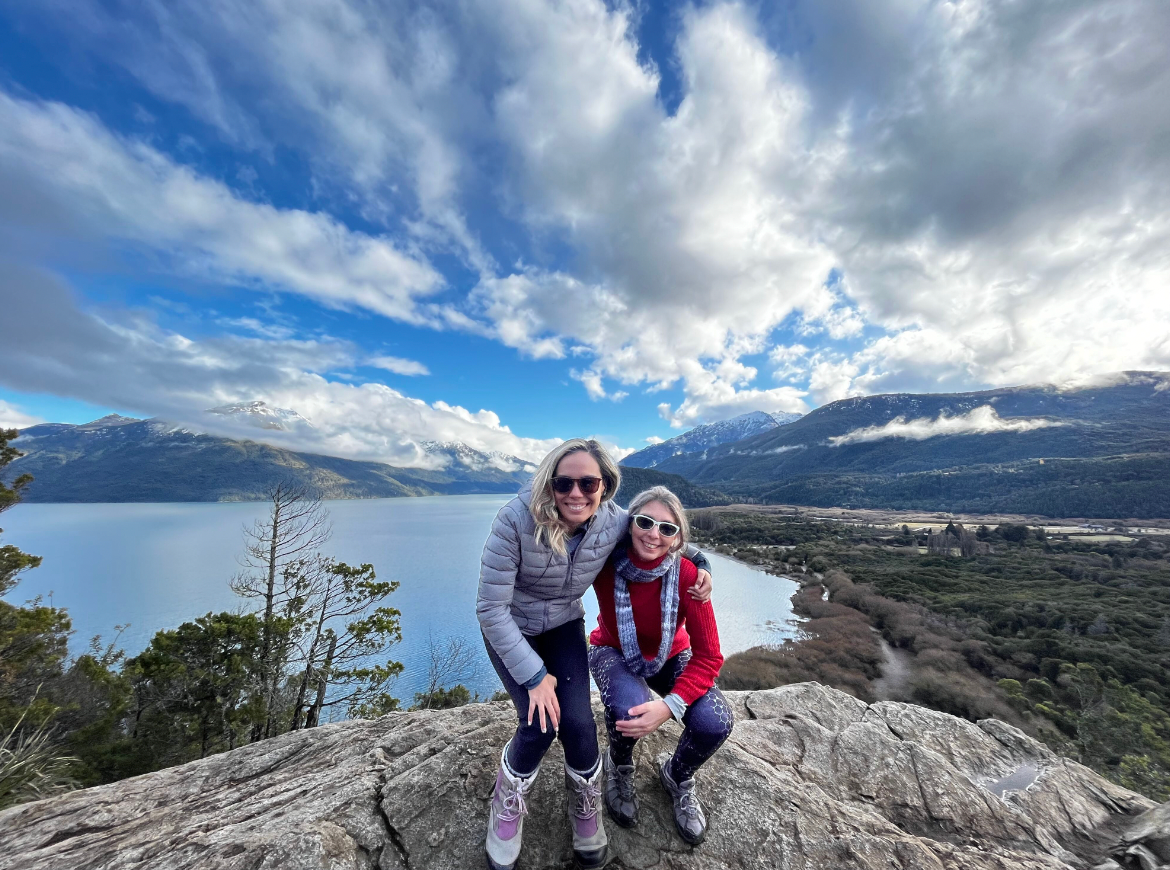 Join us on an enchanting journey through the diverse landscapes and cultures of Argentina. Begin your exploration in the vibrant city of Buenos Aires, where art, music, and tango fill the streets with passion. Immerse yourself in the local way of life, savoring the mouthwatering flavors of Argentine cuisine and connecting with the warmth and hospitality of the people. Venture to the scenic wonderland of Bariloche, nestled amidst the breathtaking landscapes of Patagonia. Explore the natural wonders that surround you, from majestic snow-capped peaks to pristine lakes, offering opportunities for relaxation and adventure alike. Discover the charm of Mendoza, a region celebrated for its world-class wines and picturesque vineyards. Engage with the winemakers, learning about their craft and enjoying the pleasures of wine tasting in this idyllic setting.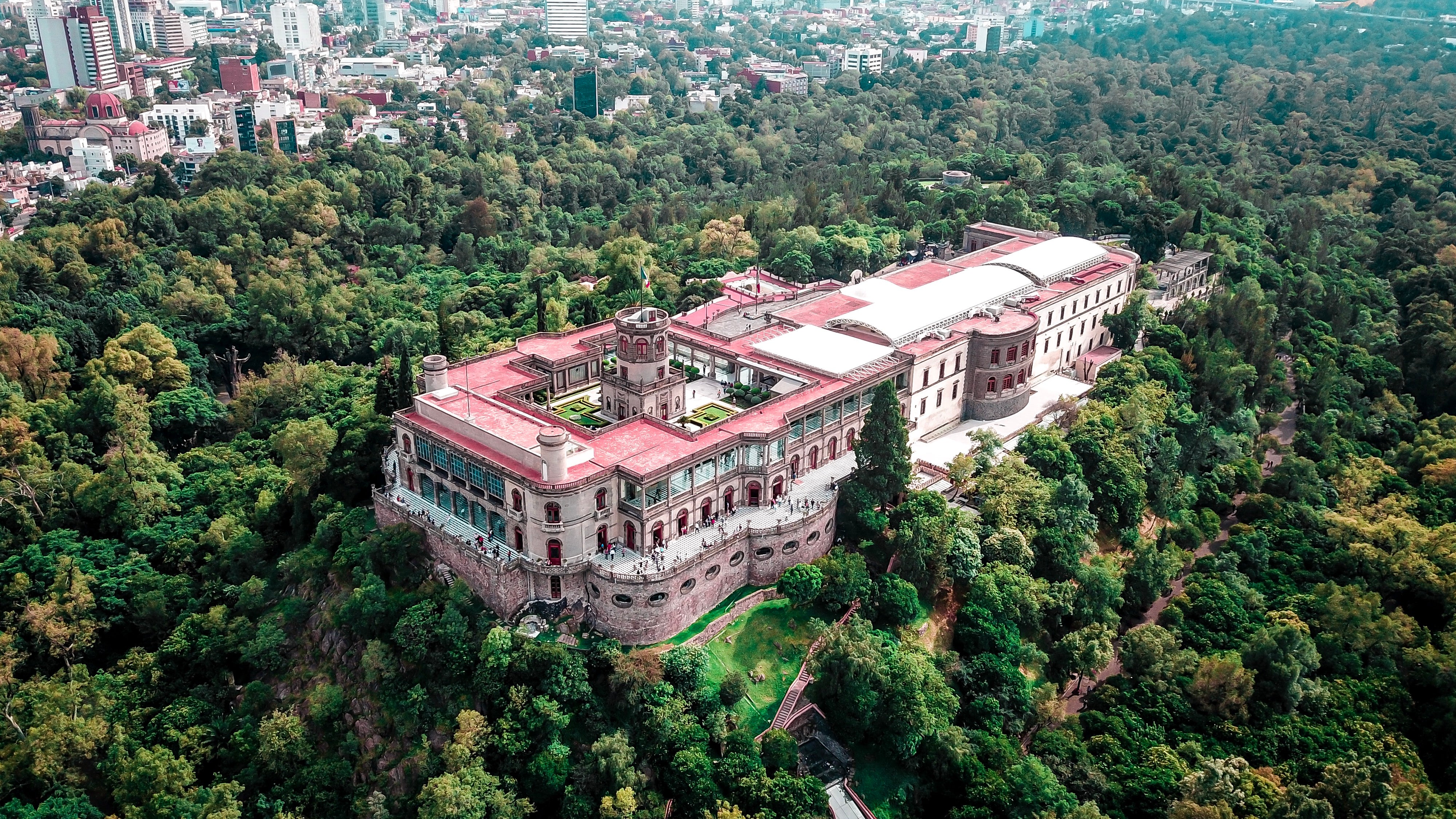 Head out on an unforgettable adventure to Mexico City, where the heart and soul of Mexico come alive. Immerse yourself in the vibrant culture, history, and art that weave through the city's colorful neighborhoods. Indulge in the delectable flavors of Mexican cuisine, from street tacos to rich mole sauces, and embrace the warm hospitality of the locals. Discover the captivating charm of Mexico City's historic center, where ancient Aztec temples coexist with colonial architecture. Wander through bustling markets and lively plazas, and experience the fusion of tradition and modernity that defines this dynamic metropolis. Venture beyond the city's borders to explore the awe-inspiring natural wonders that surround it. From the ancient pyramids of Teotihuacan to the serene beauty of Xochimilco's floating gardens, each destination reveals a piece of Mexico's diverse and fascinating history.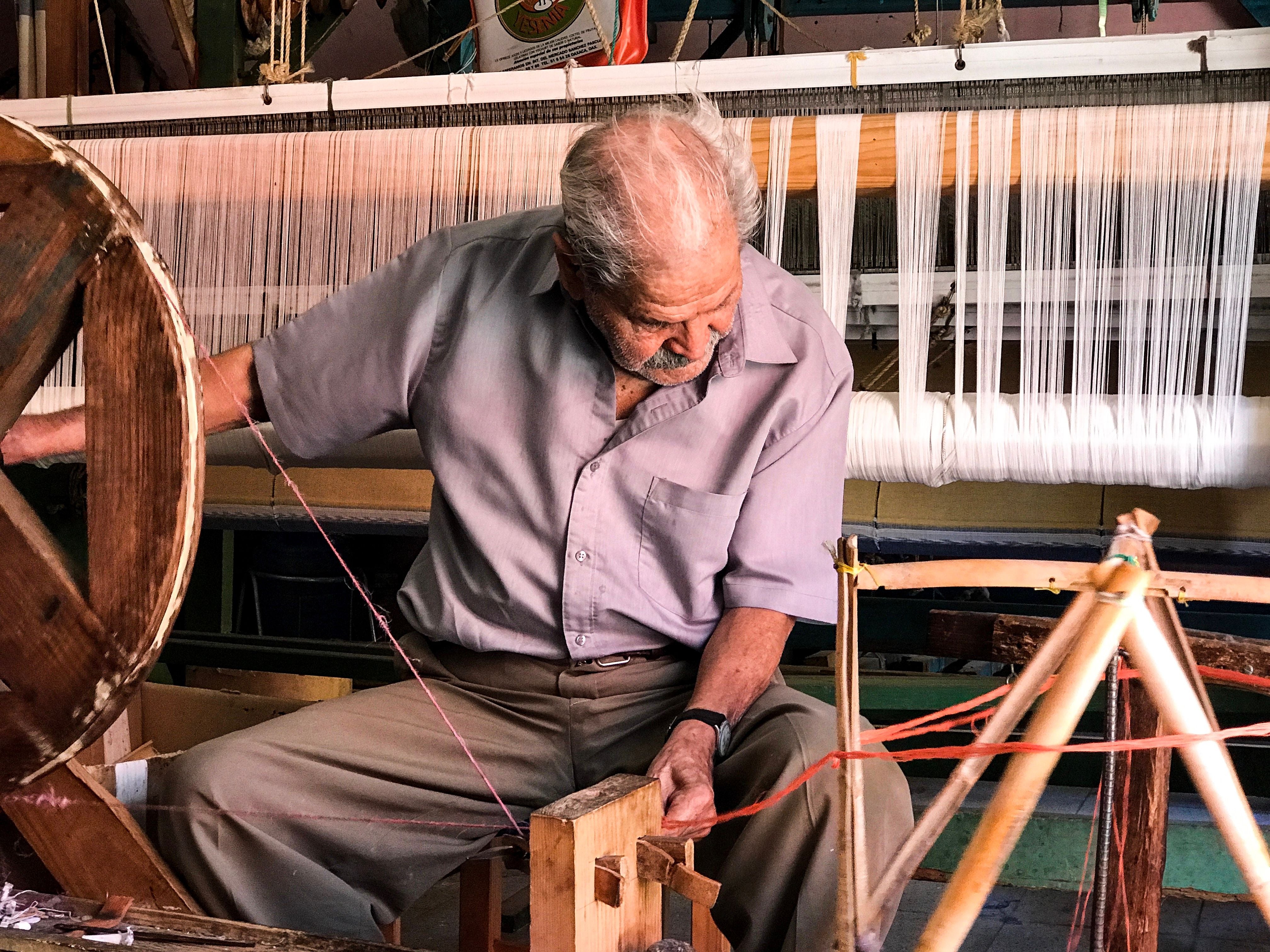 Oaxaca beckons you to a soul-nourishing experience, where every moment unveils a new layer of the region's depth and beauty. Discover the artistry of Oaxaca's people, the healing power of its traditions, and the enchanting connection with nature, leaving you with cherished memories of a transformative journey. Immerse yourself in the heart of Mexico's culinary scene, savoring traditional dishes crafted with care and passion. Sample the finest mezcal, a spirit deeply rooted in Oaxacan culture, and experience the magic of dining amidst agave fields under a starlit sky. Embark on market tours, where vibrant colors and aromatic spices awaken your senses. Support local artisans and small businesses as you discover unique crafts and artwork, each piece telling a story of Oaxaca's rich heritage. Delve into the cultural immersion of Oaxaca, where ancient traditions blend harmoniously with modern life. Engage with local communities, learning about traditional healing practices from wise midwives and the spiritual significance of time-honored rituals.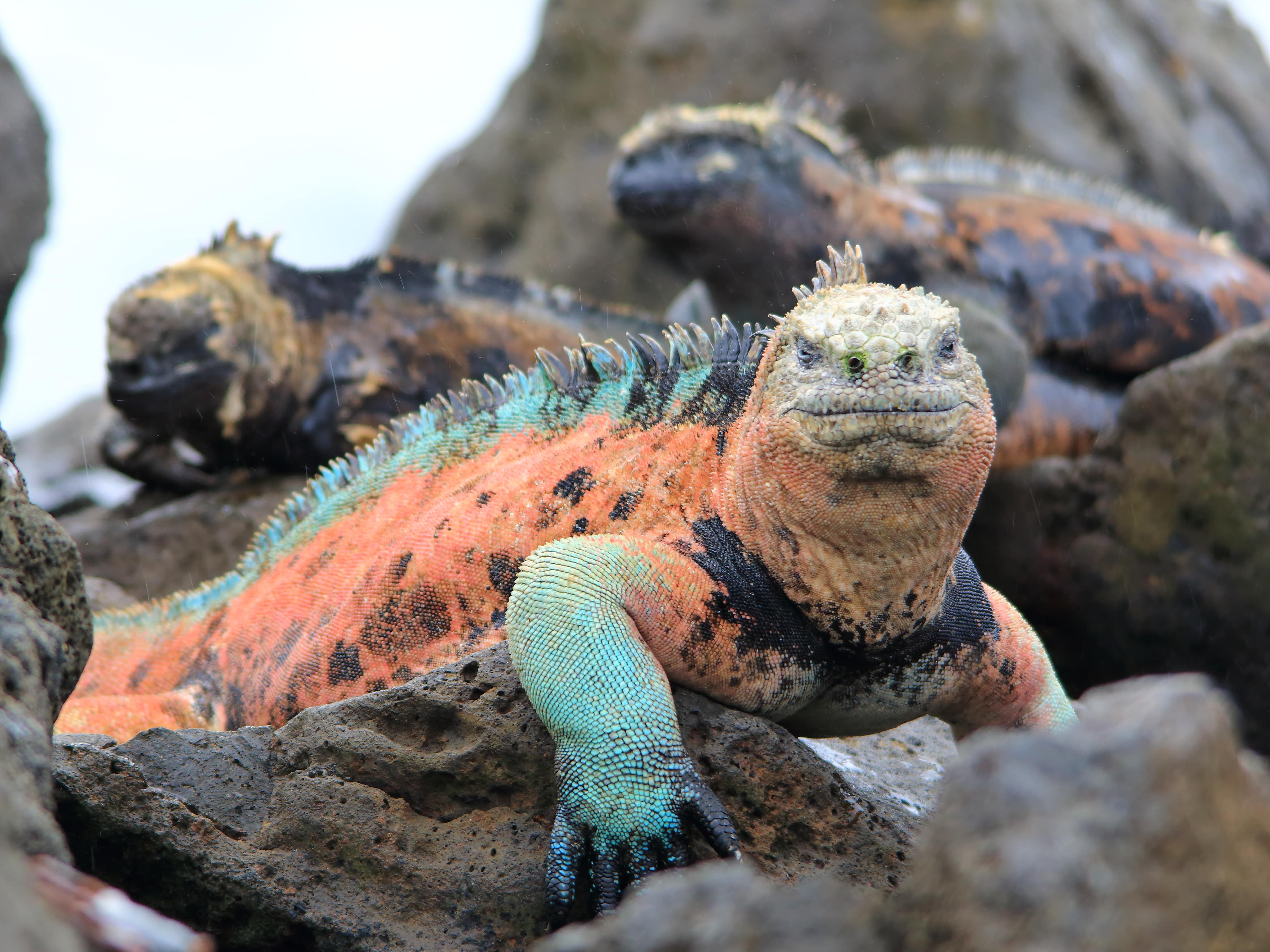 Fall in love with Ecuador, a country of astounding diversity and natural wonders waiting to be explored. Begin your journey in Quito, a UNESCO World Heritage city, where colonial architecture and indigenous culture blend harmoniously. Immerse yourself in the vibrant markets of Otavalo, where the rich tapestry of Ecuadorian craftsmanship comes to life in intricate textiles and artisanal creations. Embark on an unforgettable adventure to Cotopaxi, one of the world's highest active volcanoes. Discover the Galapagos Islands, a pristine paradise where unique wildlife thrives, allowing you to connect with nature in its purest form. Support local communities and small businesses, contributing to sustainable tourism and fostering meaningful connections.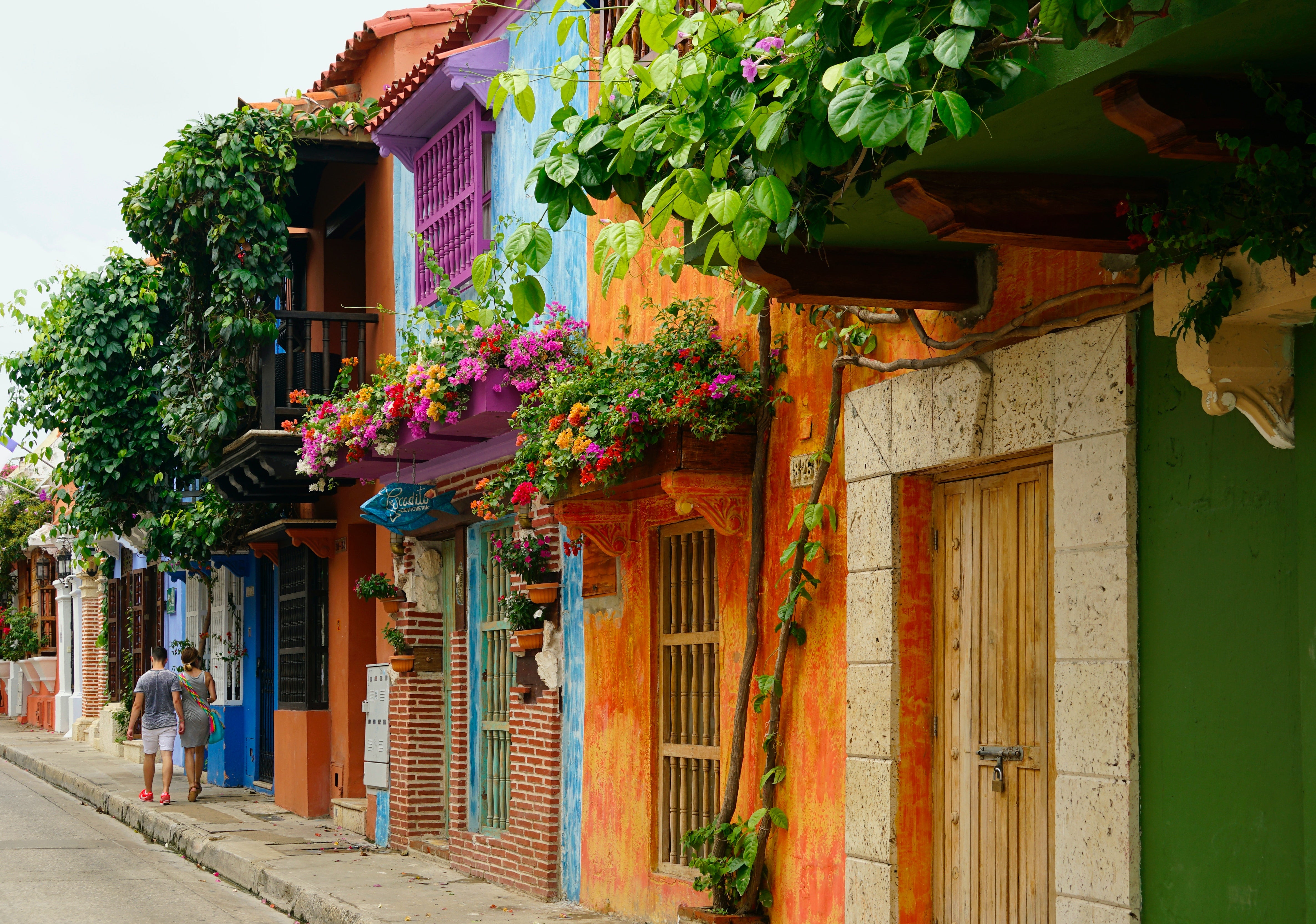 Welcome to Colombia, a country brimming with vibrant culture and breathtaking landscapes. Experience the essence of Colombian life through a unique stay on a coffee farm in Fredonia, where you'll immerse yourself in the art of coffee-making while surrounded by lush greenery. Embrace cultural immersion in Guatapé and Cartagena, two gems that showcase the heart and soul of Colombia. Wander through colorful streets adorned with captivating street art, and indulge in mouthwatering culinary delights that tantalize your taste buds with the flavors of Colombia. Feel the rhythm of Colombia's music as it fills the air, from the lively beats of salsa to the soulful melodies of traditional folk music. Let yourself be carried away by the warmth of the locals, who embrace visitors with open arms and share their rich traditions with joy. Whether you're strolling through bustling markets, exploring historical sites, or dancing the night away, Colombia promises an unforgettable journey filled with art, food, music, and boundless adventure.
Hear what others have to say!
"This was my fourth trip with Heart of Travel and as always, it did not disappoint! The accommodations, excursions, restaurants, and communication were all top notch. Daniel was very knowledgeable and hilarious. Traveling with Heart of Travel is not the typical touristy trip - they take the time to expose you to the locals, where you learn the history and culture of each place firsthand. It's an authentic experience each time."
Barbara R.
"I had an amazing time in Cuba with Heart of Travel. The warm and welcoming people, superb authentic meals, clean accommodations, and small intimate group made the experience unforgettable. Active guides added excitement, and I enjoyed horseback riding and hikes. The nightlife with dancing, music and Mojitos was infectious. Heart of Travel is dependable and shares their love of Cuba."
Patty F.
"Wonderful trip. We generally don't sign up for pre planned events when we travel, but we are so glad we did. It was nice to have some fun things to do set up in advance and managed. It was great to work with a team that was constantly in contact with us, keeping us updated on the events, weather, transportation. We would recommend Heart of Travel to anyone traveling to a country they have not visited before. Great team!"
Brice W.
"This trip exceeded my already high expectations. The itinerary was planned and crafted with such care to allow for an immersive experience. Chelsea and the Heart of Travel allow you to experience Guatemala like a local while touching on the experiences all tourists want to have. Chelsea welcomed us to Guatemala with open arms and we left with full hearts. An 11/10 experience; highly recommend."
Julie I.
Frequently Asked Questions
& Our Heart-felt Answers